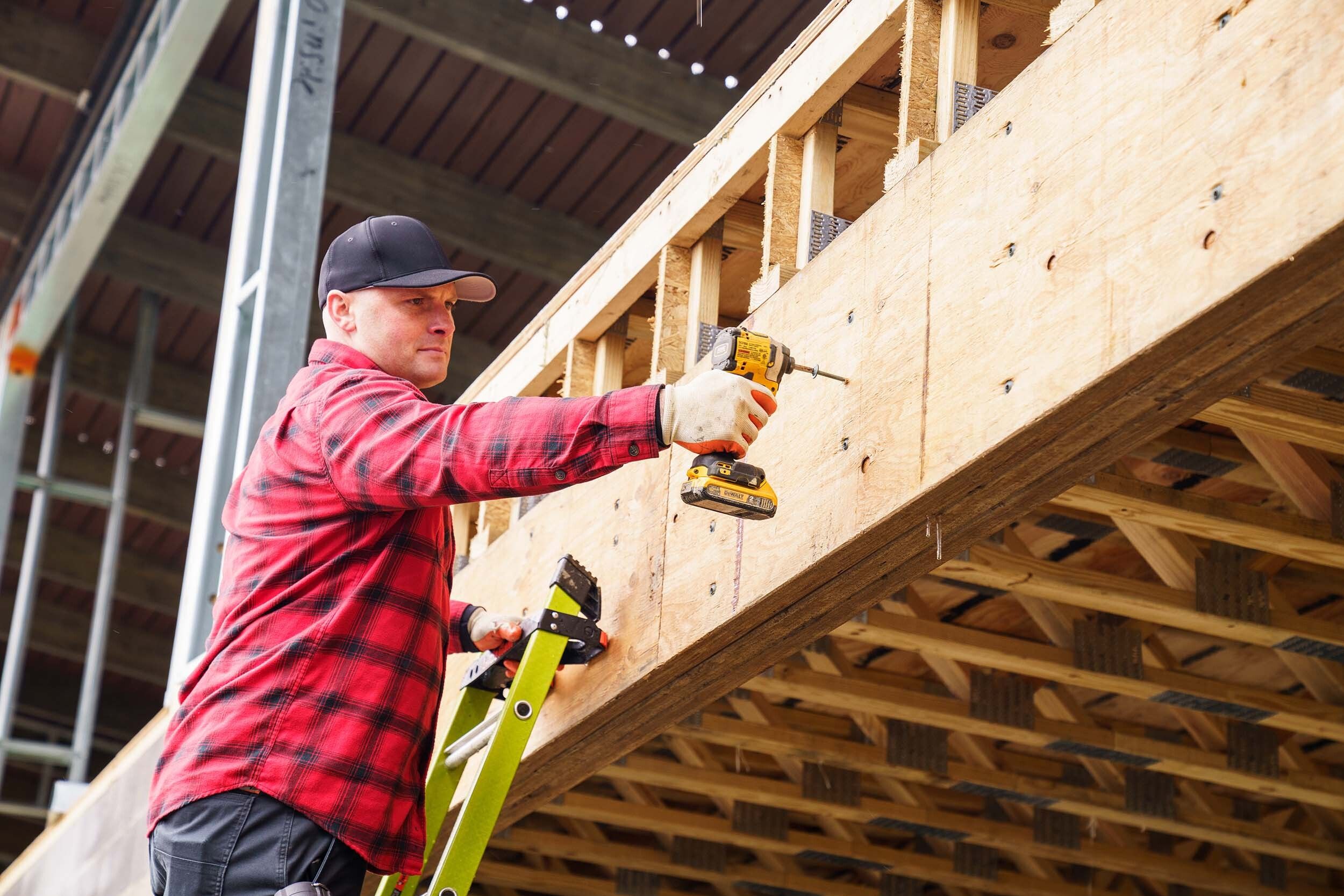 WANT TO KNOW MORE ABOUT US?
Who We Are
SPAX® is a brand of the ALTENLOH, BRINCK & CO. of Ennepetal, Germany, founded in 1823. SPAX screws were first introduced to the European market in 1967 as a revolutionary line of multi-material construction fasteners. Today, the SPAX brand represents a broad selection of engineered fasteners for the construction industry and symbolizes the highest quality fastening solutions. It's one of the most recognized brands in Europe!


SPAX® Multi-Material Construction Screws and PowerLags® were introduced to the US market in 1997. They are sold nationwide through leading home improvement centers, hardware and fastener distribution chains, and in a growing number of lumber and building material dealers. Since 2006, SPAX fasteners marketed in North America have been manufactured in the ALTENLOH, BRINCK & CO. US, INC. complex in Bryan, Ohio, which is ISO 9001:2015 Certified. 
ISO 9001:2015 certification showcases our unwavering commitment to delivering consistent quality, ensuring your trust in our products/services and your satisfaction as our valued customers. We first earned this distinguished certification in 2001, renewed it in 2023, and we work hard to maintain it every single day!
For the second consecutive year, ALTENLOH, BRINCK & CO. US, INC. has been awarded with the prestigious EcoVadis Bronze Medal recognizing our commitment to Sustainability and Corporate Social Responsibility
View ISO Certificate of Registration
View EcoVadis Bronze Medal Certificate
Our Fastener Family OF BRANDS
ALTENLOH, BRINCK & CO. HISTORY
1823
The Altenloh, Brinck & Co., located in Ennepetal, Germany, becomes the first German company to start industrial production of screws. The company's initials — ABC — would become a recognized name for the highest-quality fastening solutions. ABC solidifies its success as a fastener supplier by further diversifying its product line, developing unique fastening solutions for others markets and applications.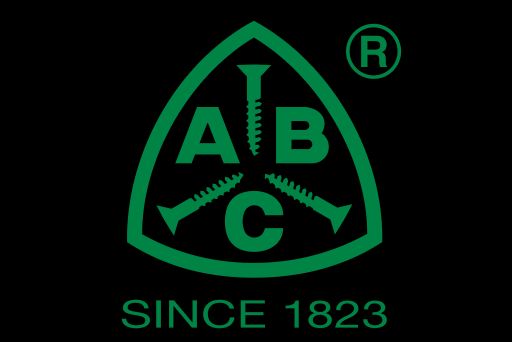 1967
ABC revolutionizes the European fastener market with the introduction of its SPAX® brand of multi-material fasteners featuring patented design features. The SPAX brand would go on to become one of the most recognized brands in Europe.
1981
TRUFAST® Corporation was founded and began manufacturing and distributing unique and better performing fastening solutions for the commercial roofing industry. As its product offering grew to include other engineered fastening solutions and accessories, the TRUFAST brand developed a reputation for high-quality products and outstanding customer service.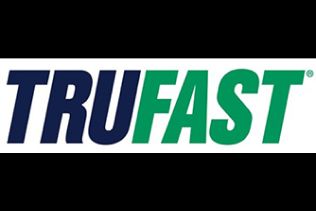 1990
AZ Ausrústung und Zubehör in Hattingen becomes a subsidiary of the Altenloh, Brinck & Co., and increases the company's international presence by establishing distribution companies in England, France, Spain, Poland, Turkey and the US.
1993
Rodenhouse Fastening Systems is founded by Robert Rodenhouse in Grand Rapids, MI which manufactures innovative fastening systems for exterior building envelopes and facades. The initial focus was on rigid foam insulation fasteners found in EIFS or one coat polymer modified stucco systems.
1997
SPAX® fastening technologies were introduced into the North American market.

2000
ABC forms the International Cold Forming Alliance with Rockford (US) and Osaka Rashi (Japan) and further establishes the company as a global player in the fastener industry.
2001
TRUFAST® earns ISO Certificate of Registration. Currently ABC US holds a Certificate of Registration for ISO 9001:2015.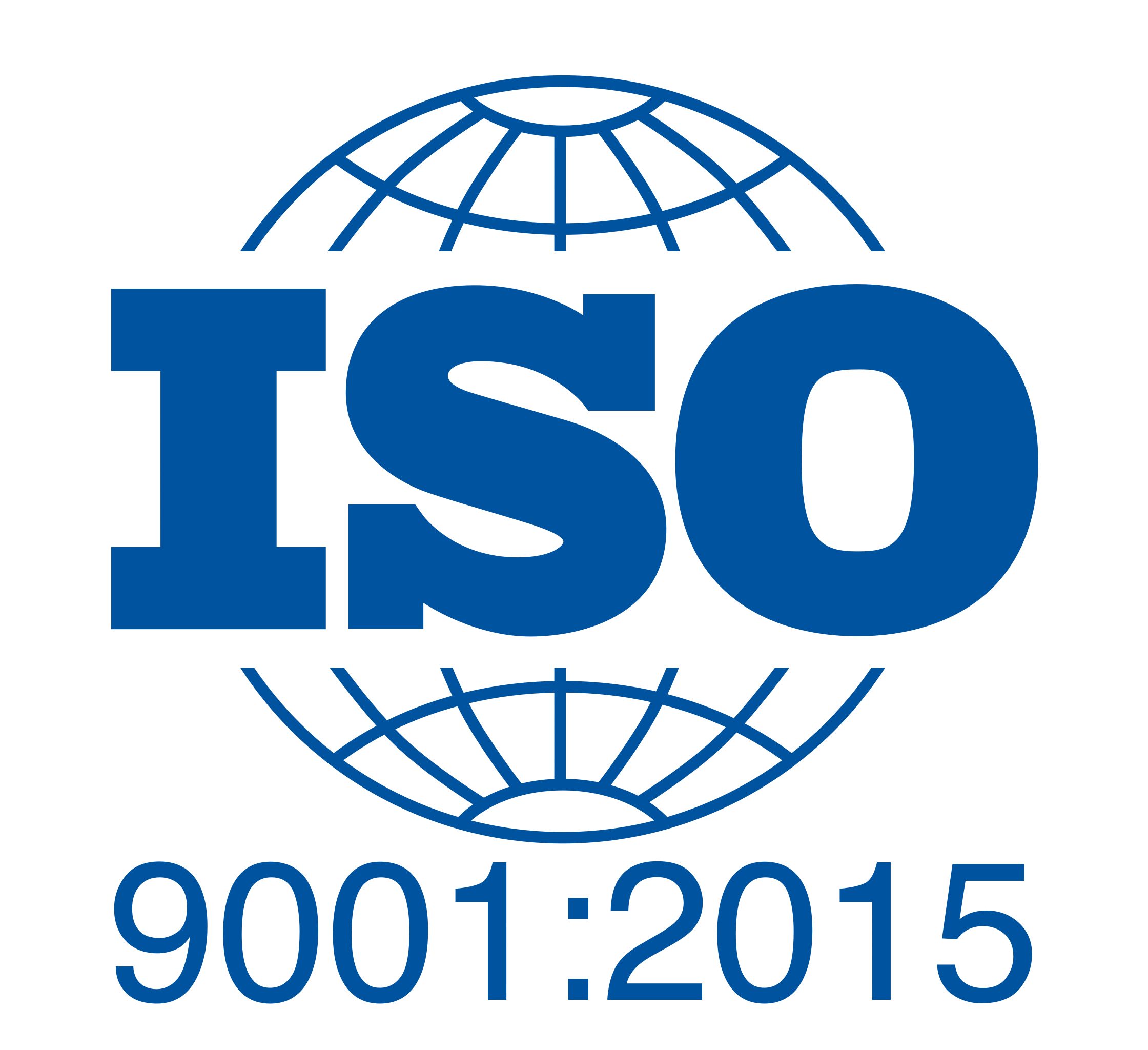 2003
The ALTENLOH, BRINCK & CO. — Group is established.
2005
ABC introduces a new generation of SPAX® screws featuring even greater performance features.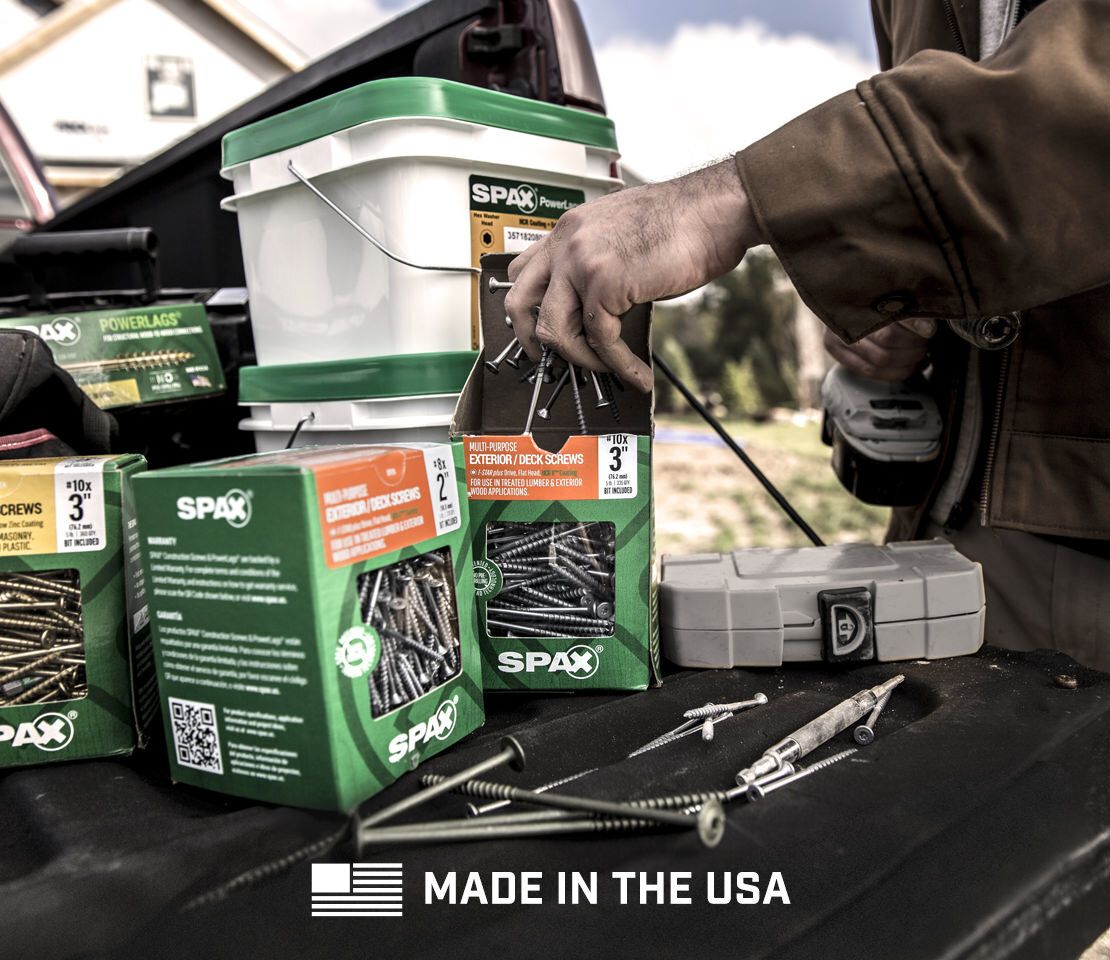 2006
The ALTENLOH, BRINCK & CO — Group acquires TRUFAST® Corporation of Bryan, Ohio, as a leading manufacturer of engineered fastening solutions for the commercial roofing industry. ABC consolidates its US sales and distribution facility in Baltimore, Maryland, into the TRUFAST operation.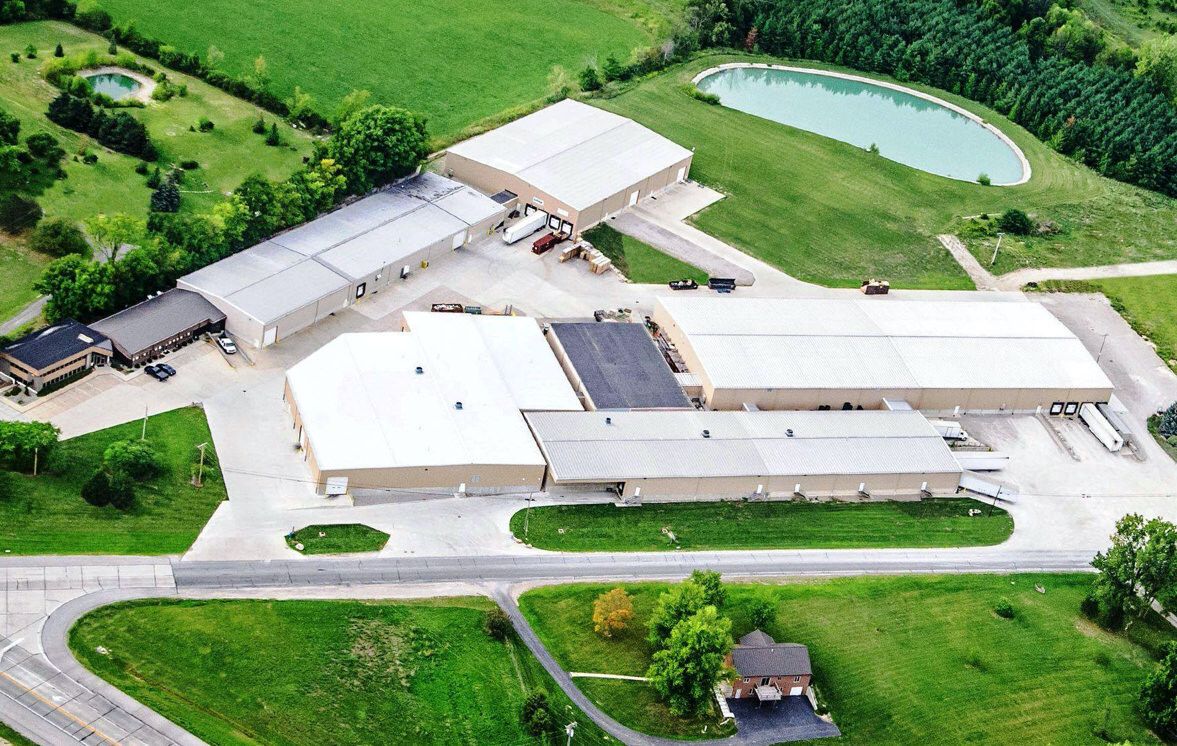 2010
The separate TRUFAST® and ABC US business entities are combined to form ALTENLOH, BRINCK & CO. US, INC., headquartered in Bryan, Ohio. Here, both the TRUFAST® and SPAX® brands of fasteners are manufactured for the North American building materials and construction market.
2011
In order to meet current customer demand and future opportunities for its products, ABC US completed a 33,000 sq. ft. expansion and modernization of its manufacturing facility as well as a 50,000 sq. ft. expansion to its state-of-the-art heat treat facility in Pioneer, OH.
2013
ABC US announced the acquisition of ES Products, a specialty roof fastener company serving the low density, low slope roof deck market for nearly 60 years. This allows ABC US to broaden its TRUFAST® roofing fastener offerings and provide a complete line of fastening solutions to the low slope roofing market.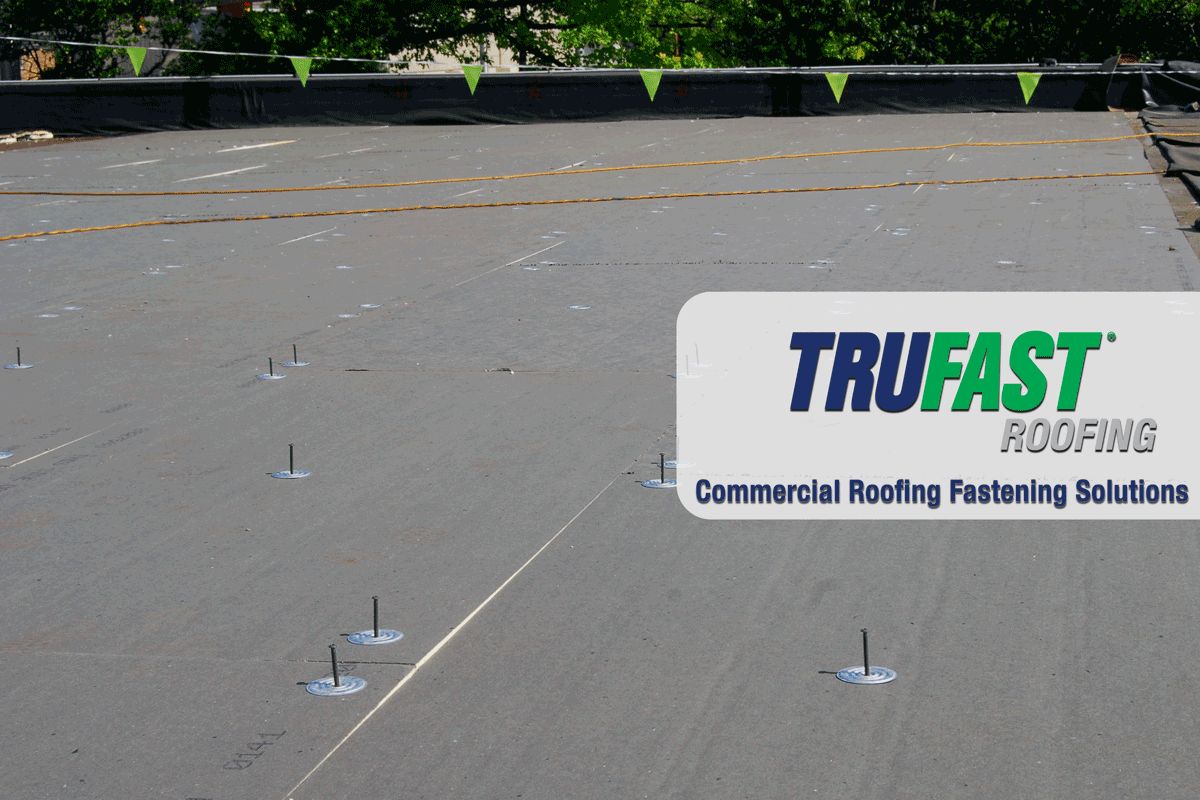 2017
In August, ABC US acquired Rodenhouse Inc. as a strategic way for both companies to grow their fastener portfolio for the entire building envelope. Rodenhouse Inc. is located in Grand Rapids, MI and manufacturers innovative fastening systems for exterior building envelopes and facades.
2022
Altenloh, Brinck & Co. US, Inc. expands Pioneer, Ohio facility to support in-house packaging operations. A new 64,000 square foot packaging facility will house all fastener packaging operations including automated, semi-automated and manual packaging operations.
2023
We have been innovative and creative since 1823. Especially in the anniversary year, we are proud of 200 years of experience, with which we are now entering the next century. The ABC Group looks back on two centuries full of exciting developments and technical achievements. We are proud to be part of this group with the global brand SPAX - and together we are taking off into the next century!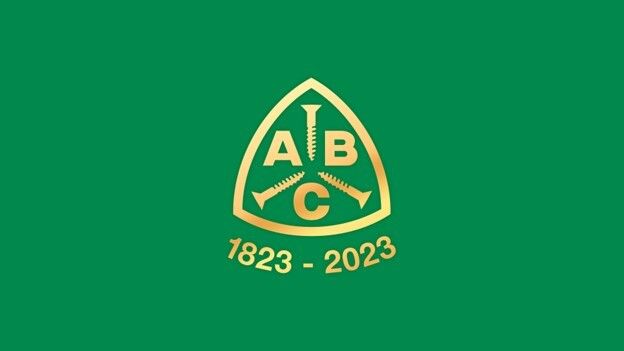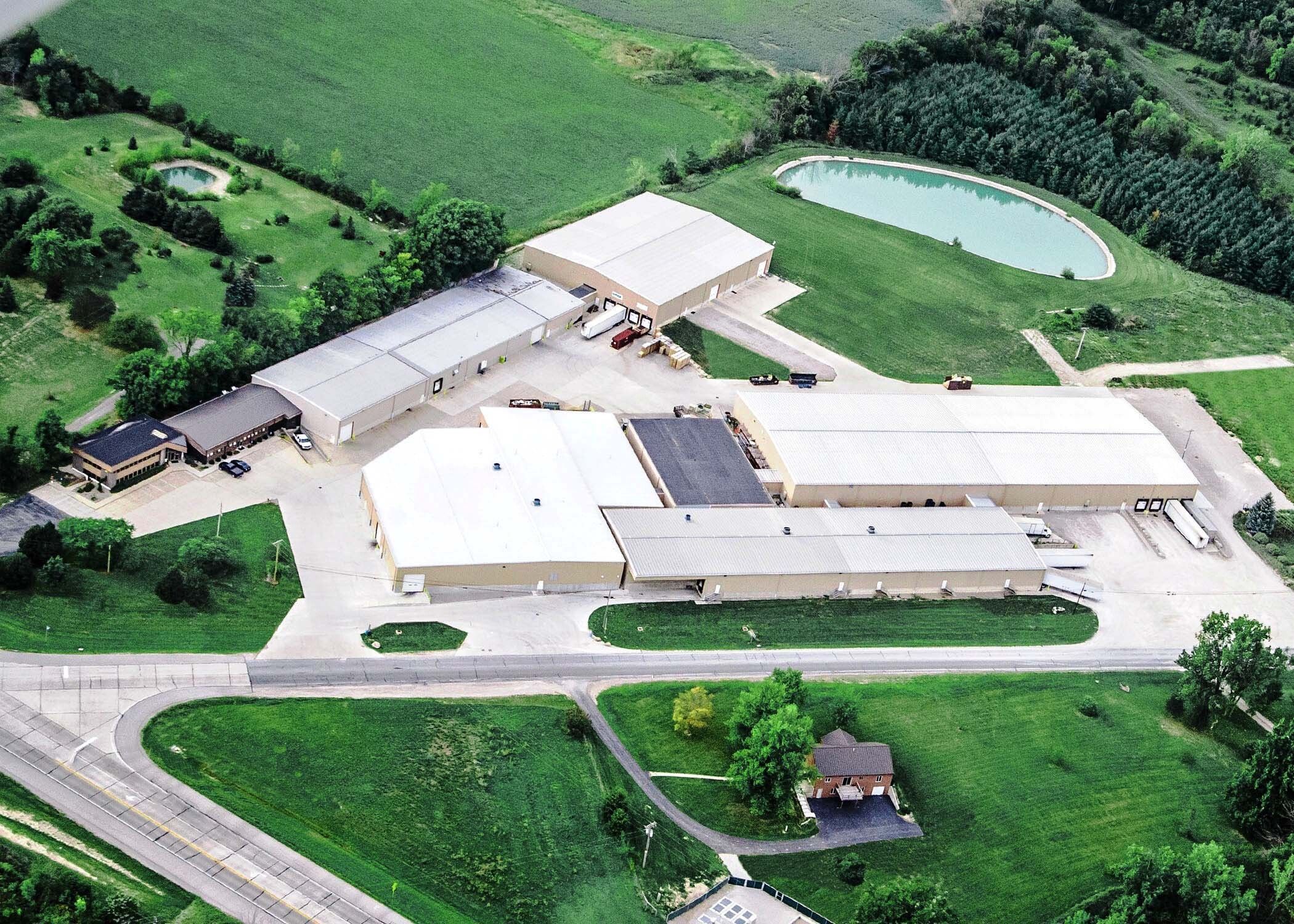 Our Location
ALTENLOH, BRINCK & CO. US, INC. is located in the northwest of Ohio where more than 330 dedicated employees operate a 200,000 sq. ft. complex comprising of engineering, manufacturing, administration and warehousing in Bryan and a 100,000 sq. ft. heat treat and packaging facility in Pioneer. 
At our Grand Rapids, MI location, we develop, service and distribute the TRUFAST® Walls branded products. Additionally members of our SPAX® technical sales, structural engineering and product management teams work out of this location.  
What's more, we operate several distribution warehouses across the USA to help keep our shipping costs down and service levels high!

ALTENLOH, BRINCK & CO. US, INC.
2105 County Road 12C
Bryan, OH 43506
ENHANCED PRODUCTIVITY | STRONGER RESULTS | SATISFIED CUSTOMERS
SPAX® LIMITED LIFETIME WARRANTY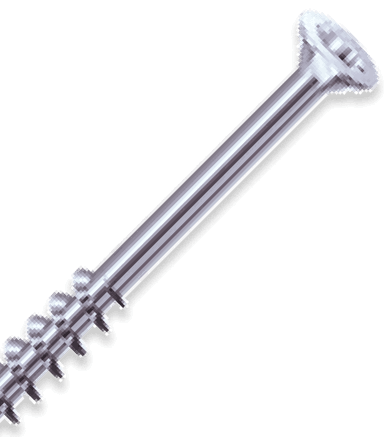 Employment Opportunities
Want to Join Our Team?
Our employment needs periodically change, please complete the online application and include a current resume with a cover letter to the Human Resources Department. Thank you for your interest in career opportunities with SPAX® U.S.
SPAX is Independently Tested and Approved
DrJ Engineering TER reports use specialized testing and industry-approved evaluations to certify that products meet specific performance requirements of the appropriate sections of the appropriate building code. We follow ICC AC257 acceptance criteria for all exterior coated screws.
Residential
IRC applies to detached one-and-two family dwellings and townhouses not more than three stories.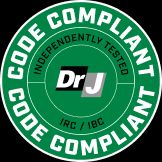 Building Code
IBC applies to all buildings or structures that do not conform to the IRC.
Our Regional Sales Managers Are Here to Help


The same product set won't work for every dealer.  
SPAX® covers more structural applications with fewer SKUs, and reduce numbers of "single-use" products.  Our experienced reps will work with you to tailor a fastening program to meet your needs.