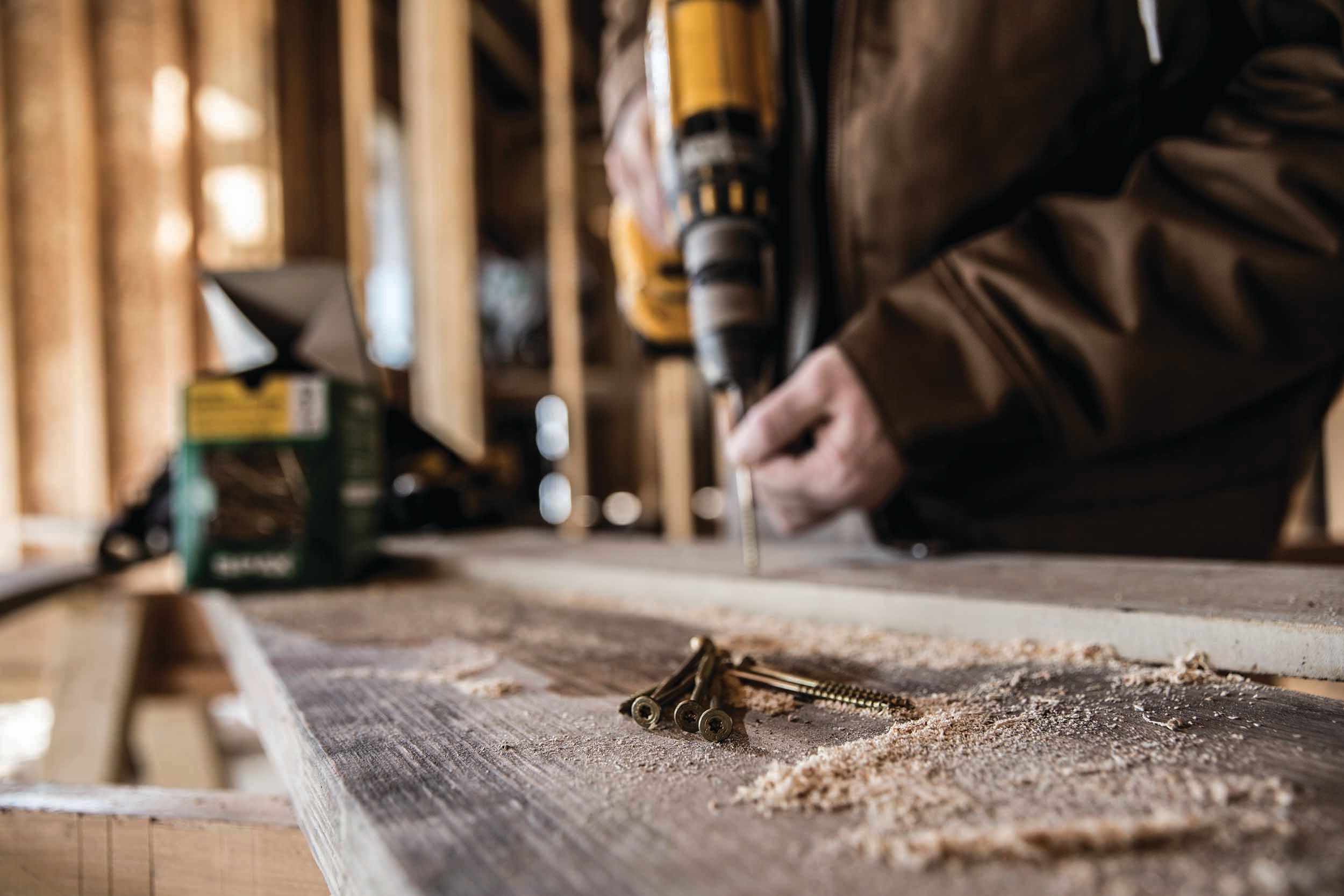 Feel the Difference
SPAX® Engineered Fasteners are manufactured in the heart of America with industry-leading innovations to help you save time and money on every job. Eliminate pre-drilling, reduce effort and start driving stronger connections faster.
Innovations for Every Project
Our broad selection of high-quality engineered fasteners will get the job done.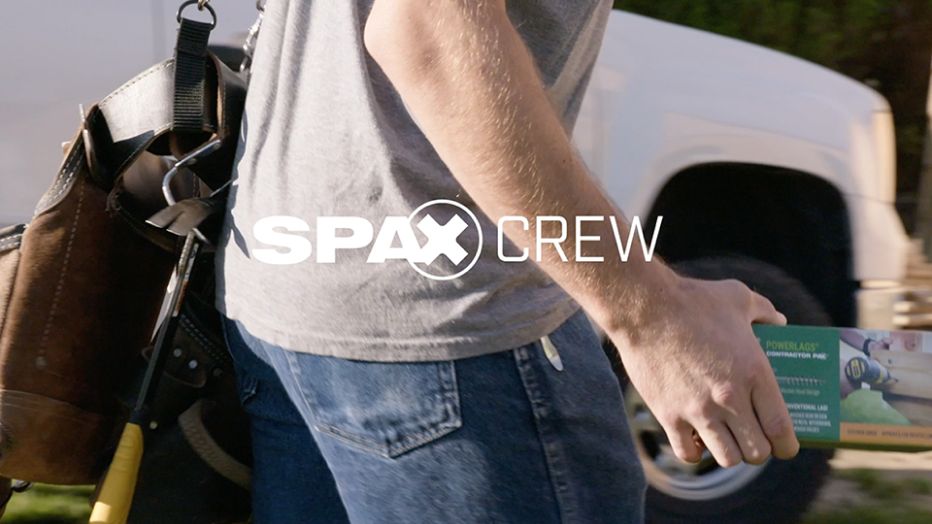 Join the SPAX Crew
For the craftsman that concentrates on the details, we have one purpose—enhance your performance. You're not standard. Neither are we. We could go on, but it's not about us. This is for all the quality-obsessed makers who rely on SPAX® Engineered Fasteners to amplify their craft. For those that give a damn, join our nation-wide network of elite pros and craftsmen, for the chance to show the world how the SPAX Factor™ helps you drive stronger, longer-lasting connections in every project.