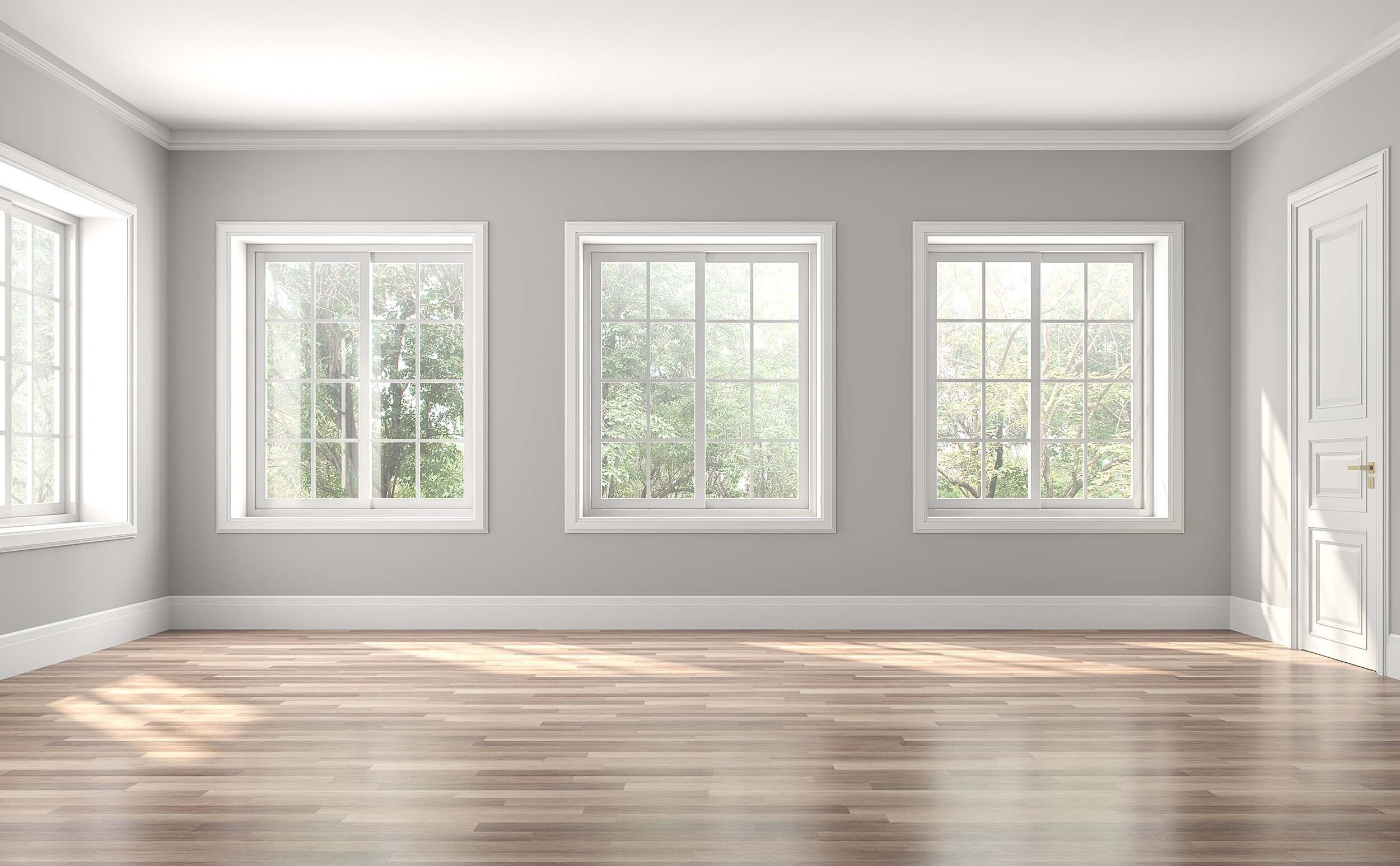 Exterior
Window Application
Window Installation Screws and Fasteners
Windows are an important part of the building envelope which not only contributes to the curb appeal of the home, but also have an important role in the energy efficiency and overall comfort of the home.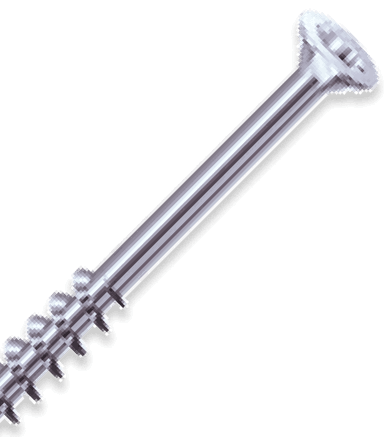 SPECIALTY ENGINEERED FASTENERS
EXCEPTIONAL SOLUTIONS FOR SPECIAL PROJECTS
The Ideal Choice for Secure and Stylish Window Installations
Whether in a new build or a renovation, windows are a key part of many projects. Windows are costly, and have some very important functions within buildings, aside from aesthetic functions. It's important that windows are installed correctly and using the proper fasteners. Many different fasteners and nails are used to install windows in wood framing applications. Screws are often the preferred choice for better holding power and ease of installing. SPAX® offers a low-profile Wafer Head with HCR-X™ exterior coating in a #8 and #10 diameter. SPAX offers lengths up to 3" which helps cover contractor needs depending on local code and requirements.
For window casings and window trim, SPAX® offers the POWERTRIM® screw for wood and composite PVC. The SPAX finishing trim screw is offered in a #8 and #9 up to 5" in length. Offered both in the single and double reverse thread, giving you the best options for wood and the PVC.
Numerous Window Types
WINDOWS CAN BE COMPLEX
When shopping for new windows, there are many choices to consider from the type of window, the material the windows are made from, the color of the window frames, and the type of glass that is used.


Single-hung and Double-hung
The most popular window type! Single-hung windows slide up from the bottom, while the top sash stays stationary. Double-hung windows have two sashes capable of sliding up and down. Each type requires no extra space to ventilate.

Casement
Casement windows are hinged at the side and swing outward and are popular for their large glass panes and unobstructed views.
Picture or Fixed
Picture windows have fixed (non-operational) frames and do not operate. Fixed windows come in a variety of shapes.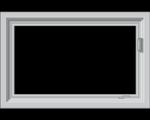 Awning
Awning windows are hinged at the top and swing out from the bottom which means they can bring in fresh air even when it's raining outside.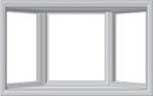 Bay or Bow
Bay and bow windows combine fixed and operable windows to create a curve that extends out from a home's exterior. A bay window is really three windows: one large, fixed window in the center, with a smaller window on either side. Bow windows are a set of joined windows (typically four or five) that are angled slightly to give the illusion of a curved wall.

Sliding
Sliding windows open horizontally, gliding on a track from the left or right to open. The other sash may operate as well or may be fixed.
SPAX® ENGINEERED FASTENERS
GERMAN ENGINEERED. AMERICAN MADE.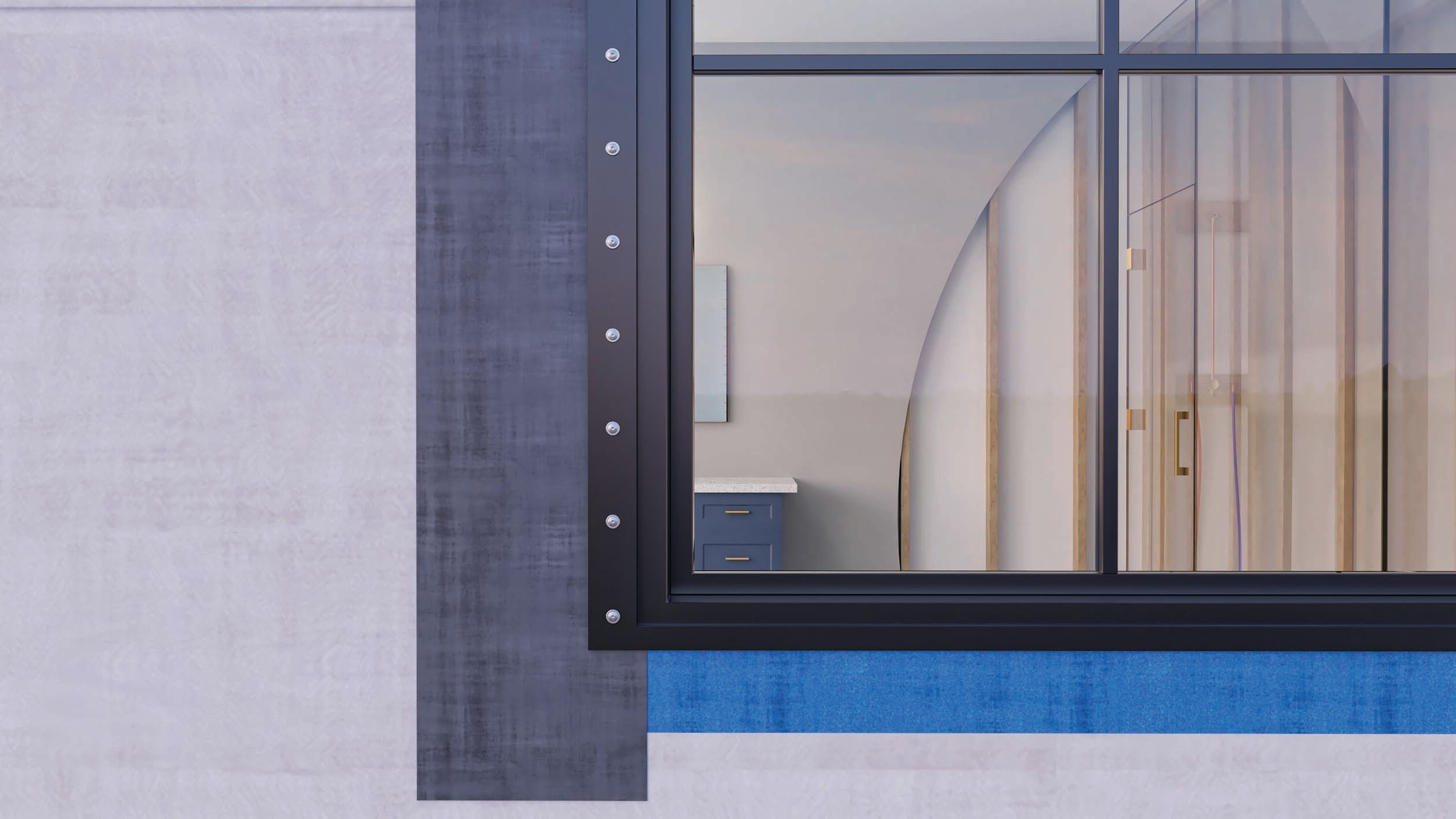 Secure Attachment of Windows
Gather the necessary tools and materials
You'll need a tape measure, level, hammer, screwdriver, drill, saw, pry bar, caulk gun, flashing tape, shims, screws, and the window unit itself. Ensure you have the appropriate size and type of window for your opening.


Measure and prepare the opening
Determine the size of the window based on the manufacturer's specifications. Mark the dimensions on the wall, making sure it's level and plumb. Remove any siding or interior finishes around the opening, taking care not to damage the surrounding structure.


Install the sill pan/flashing
Install a sill pan or flashing tape at the bottom of the rough opening. This helps prevent water infiltration. Follow the manufacturer's instructions for the specific product you're using.


Insert the window
Place the window unit into the rough opening from the exterior side. Ensure it is centered, level, and plumb. Use shims to adjust the position and make sure the window is square. Check for proper operation of the sashes and ensure they open and close smoothly.


Secure the window
Once the window is properly positioned, secure it to the frame by installing fasteners through the window flange. Follow the manufacturer's recommendations for screw sizing and placement.


Insulate and seal
Apply insulation material around the window frame to improve energy efficiency and minimize drafts. Use expanding foam or insulation strips, depending on the specific window and your insulation needs. Then, apply caulk around the exterior perimeter of the window to seal any gaps and prevent water infiltration.


Finishing touches
Replace any interior finishes or trims, such as drywall or trim molding, to complete the installation. Attach trim using specialty trim screws for a clean flush look.  Ensure everything is properly aligned and secure.
It's important to note that this is a general outline, and the specific steps may vary based on the type of window, your local building codes, and other factors. It's recommended to consult the manufacturer's instructions and local building authorities for specific guidelines and requirements for your area. Additionally, if you're not experienced with window installation, it may be wise to hire a professional contractor to ensure the job is done correctly and safely.
4CUT™ POINT
PREVENTS SPLITTING
Zero pre-drilling, saving time and hassle.
Shaped like an arrow, the four edges displace the wood fibers upon insertion and thus create space for the core diameter of the screw.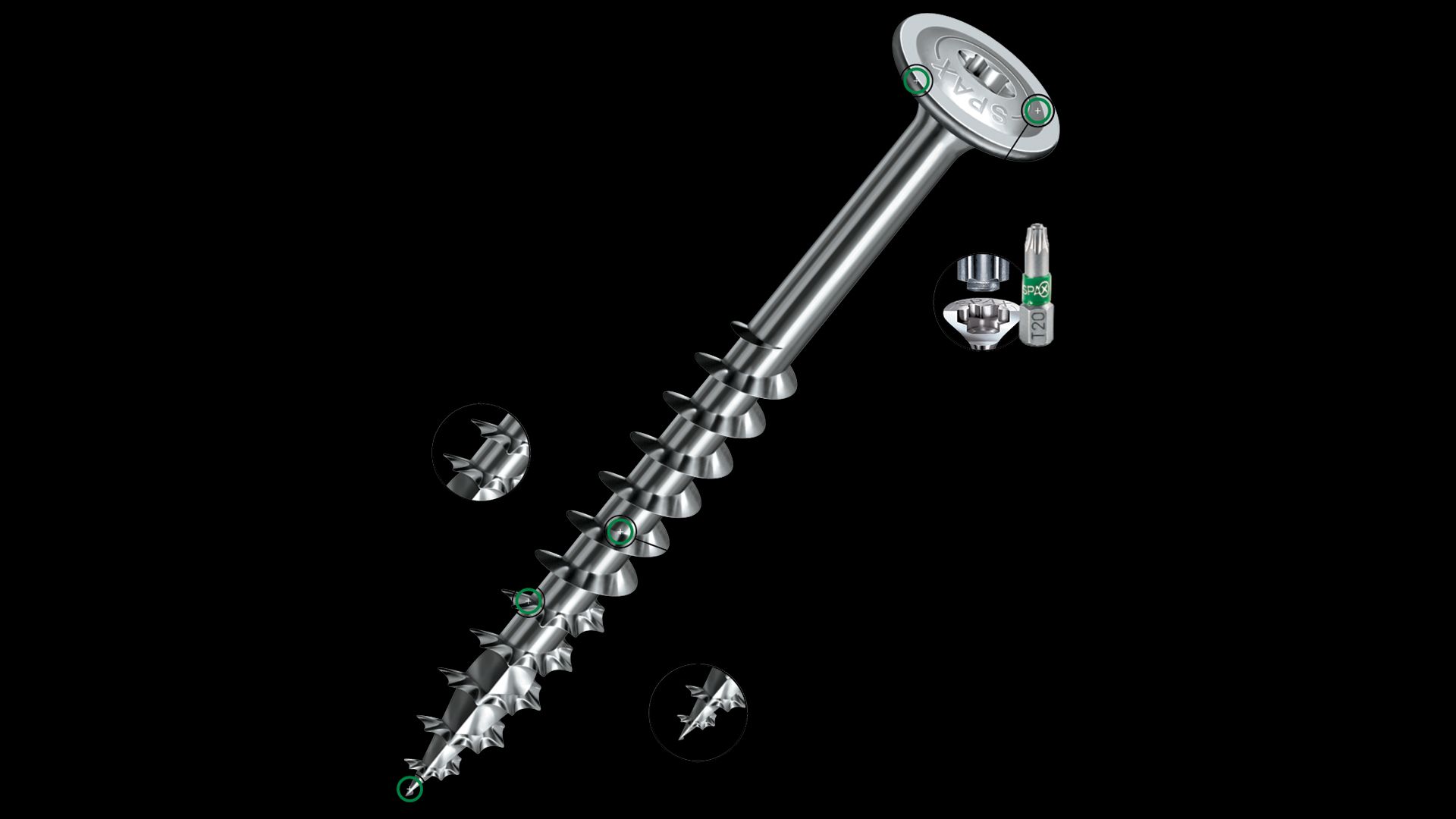 THE IDEAL FASTENER FOR WINDOW ATTACHMENT
SPAX® T-STAR plus Wafer Head fasteners with HCR-X™ coating are designed for use in exterior multi-material connections in residential construction projects. These fasteners are designed with a low profile, large diameter wafer head for applications requiring additional surface area under the head for superior pull-down clamping force. Ideal for attaching home exterior windows including a mounting flange.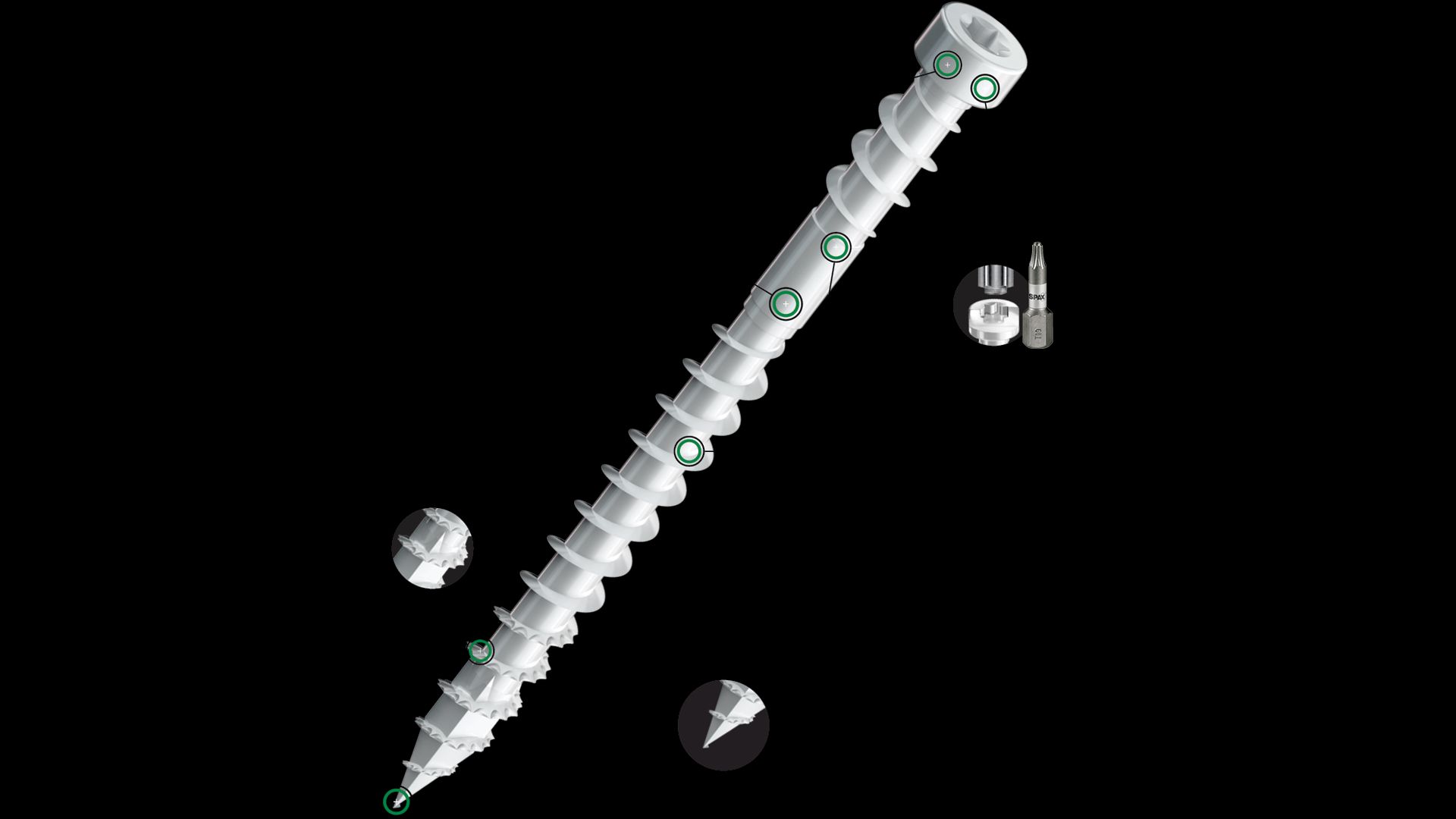 THE IDEAL PREMIUM FASTENER FOR PVC TRIMBOARD & MOULDING
ENHANCED PRODUCTIVITY | STRONGER RESULTS | SATISFIED CUSTOMERS
SPAX® LIMITED LIFETIME WARRANTY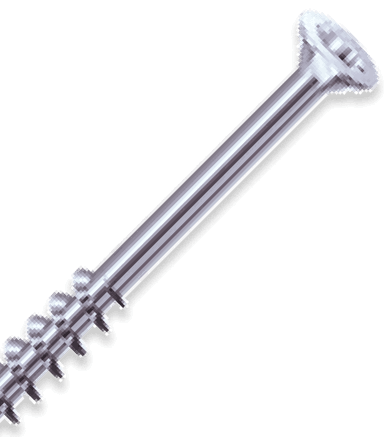 Request a Sample Pack
Examine our products up close before you buy. Just locate a SPAX seller near you or order online today.