Composite Lumber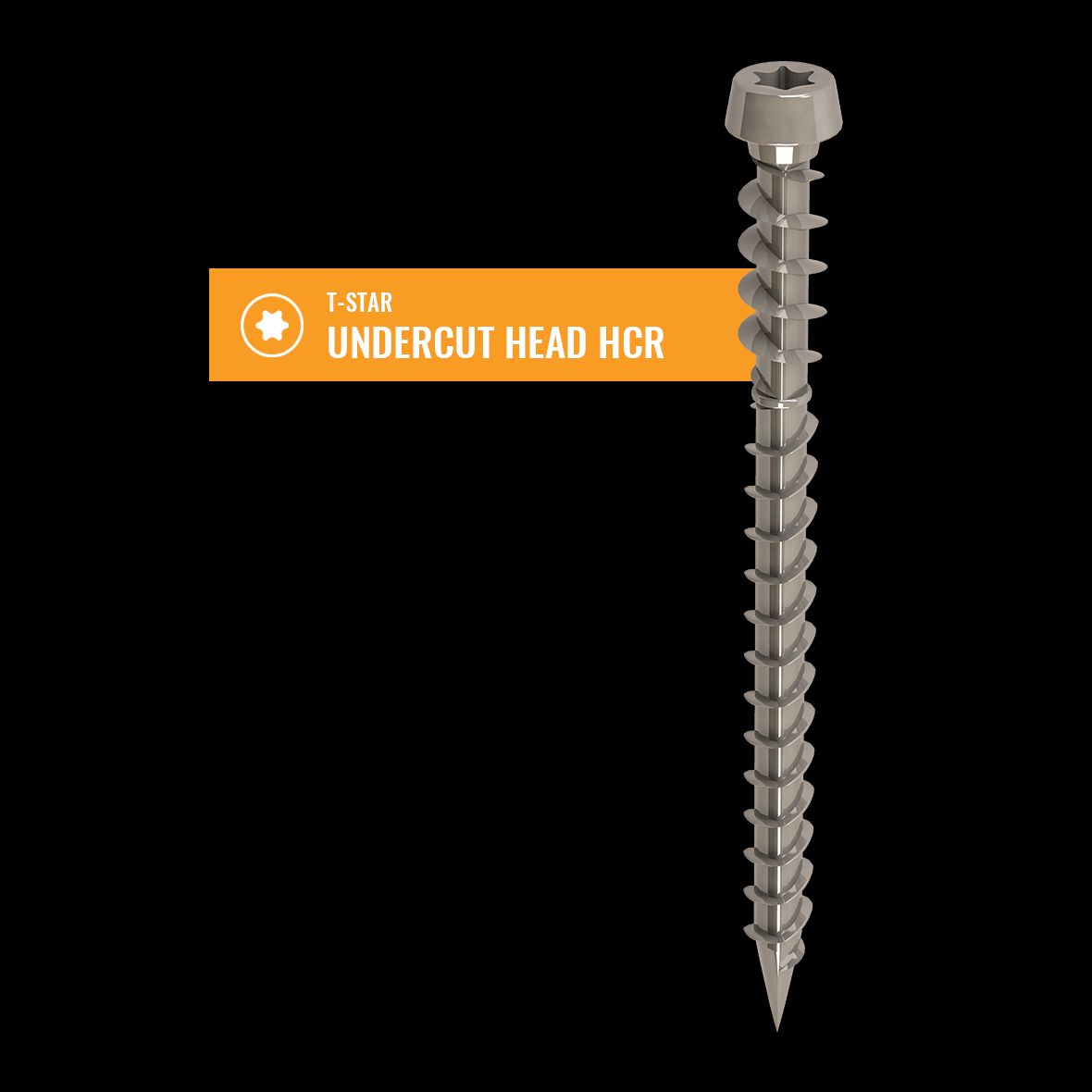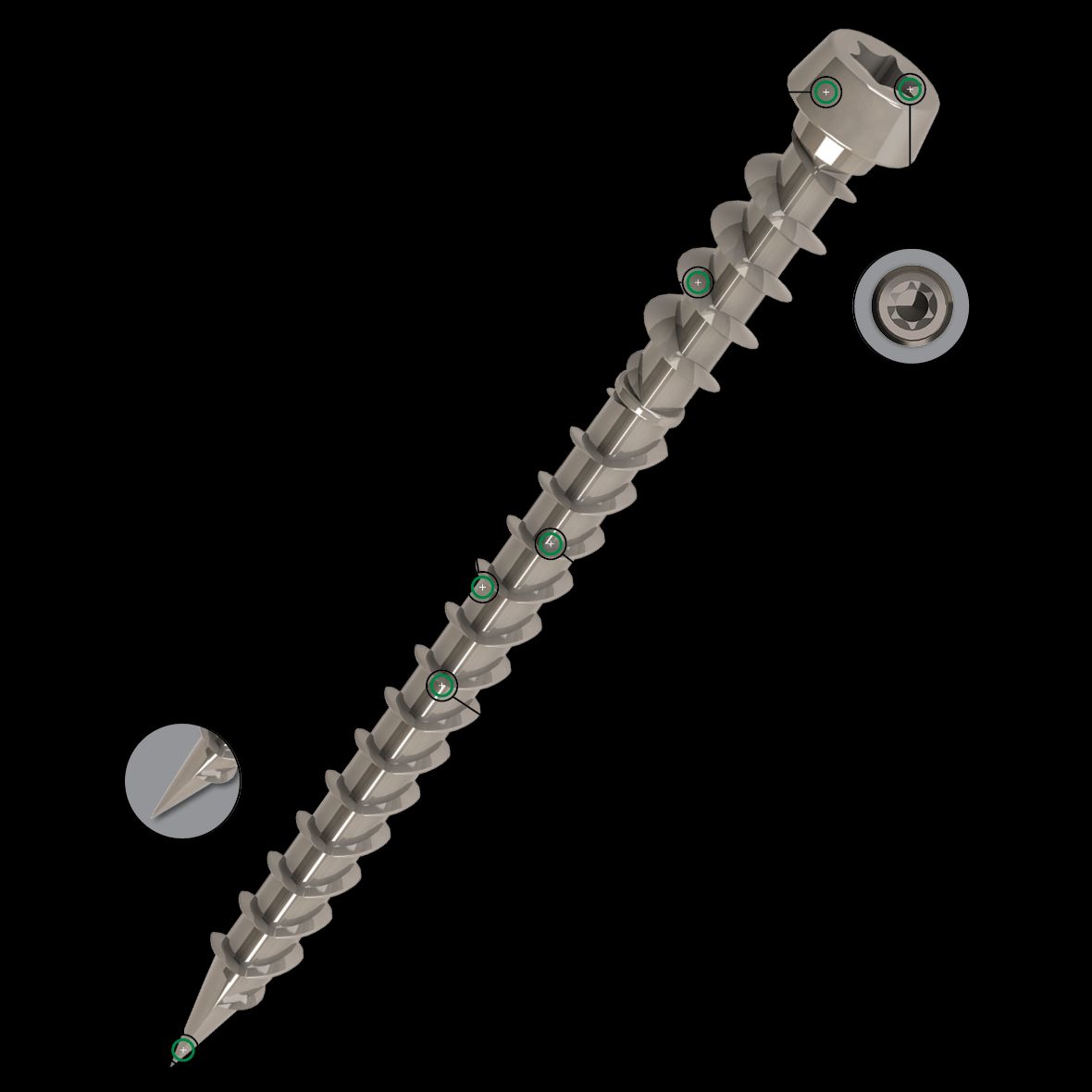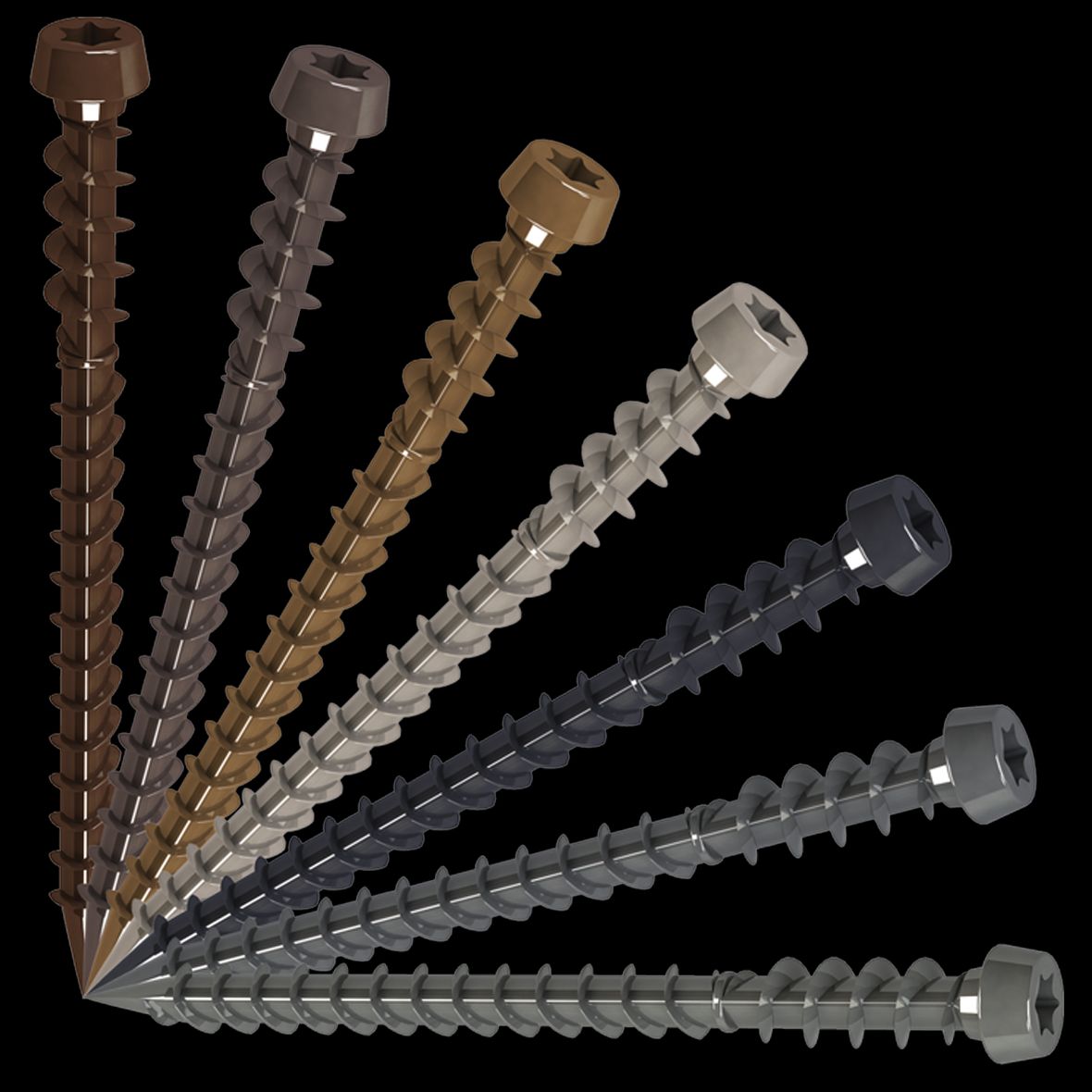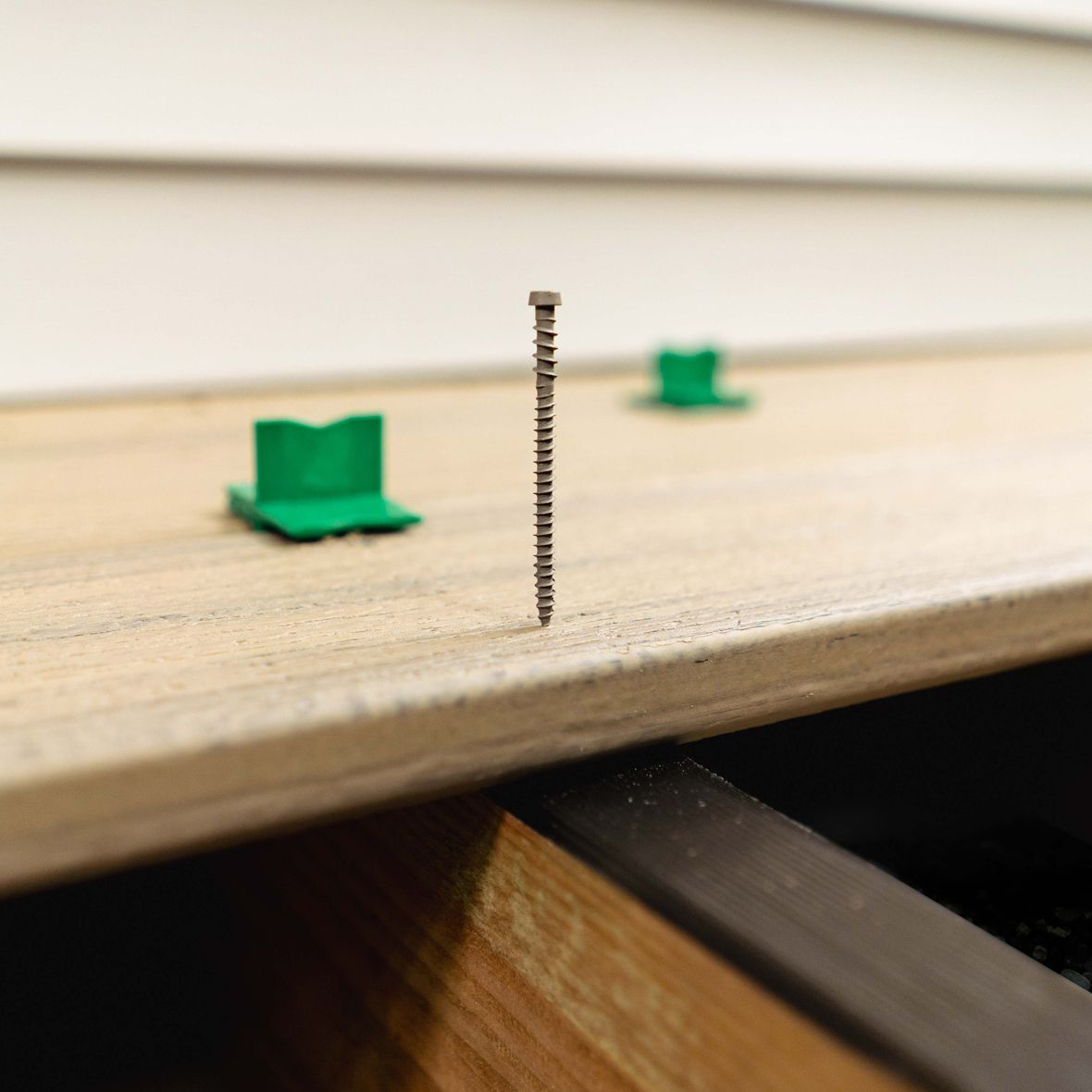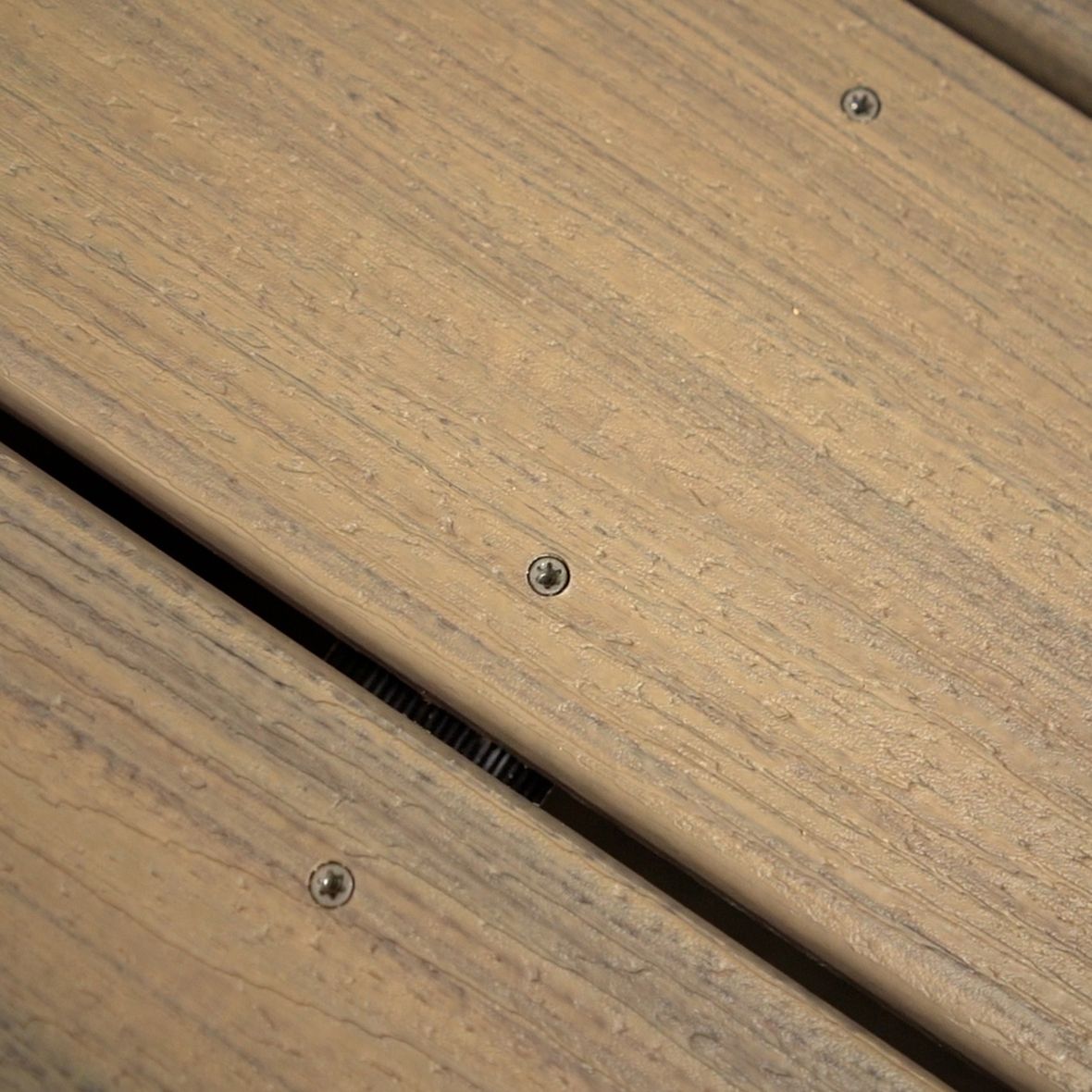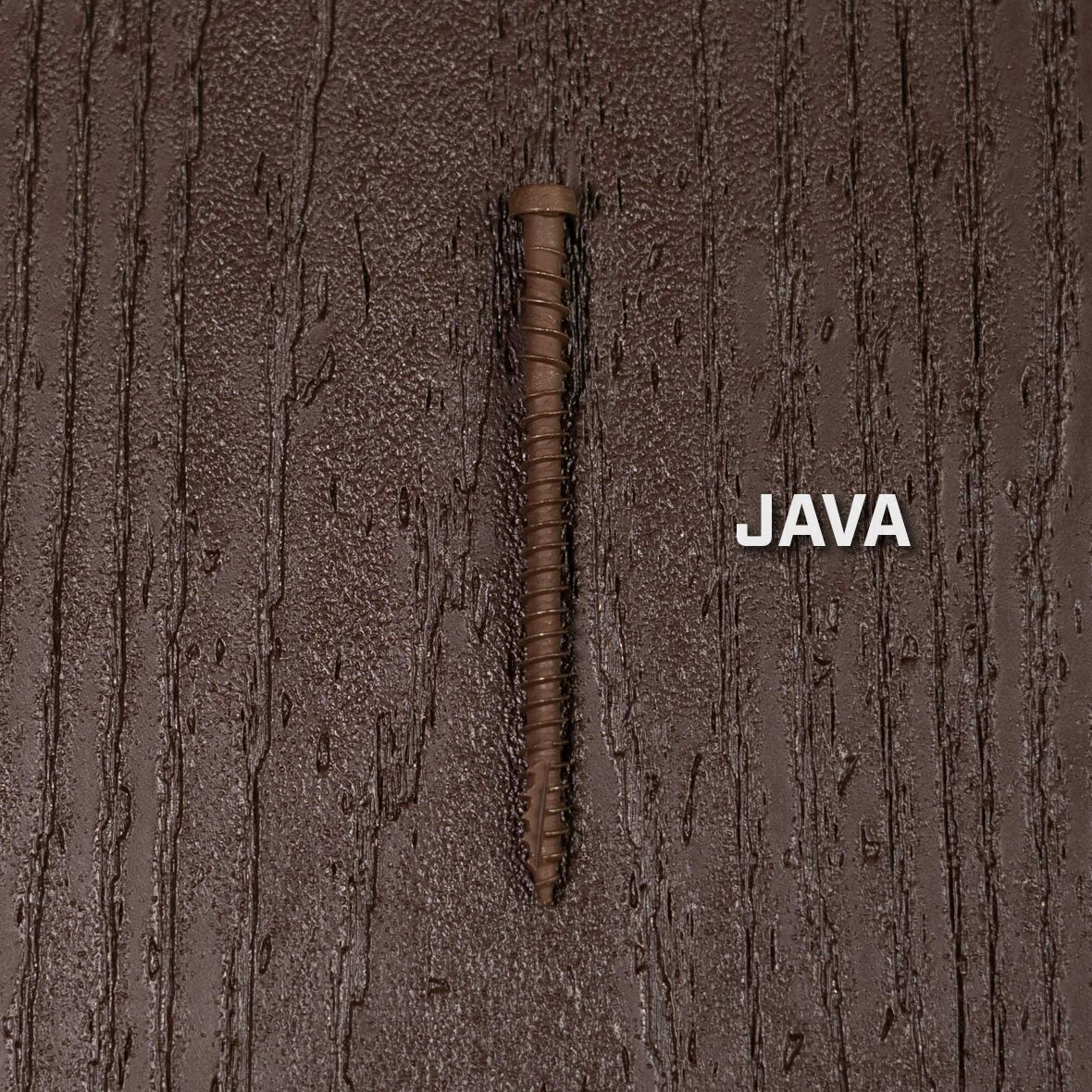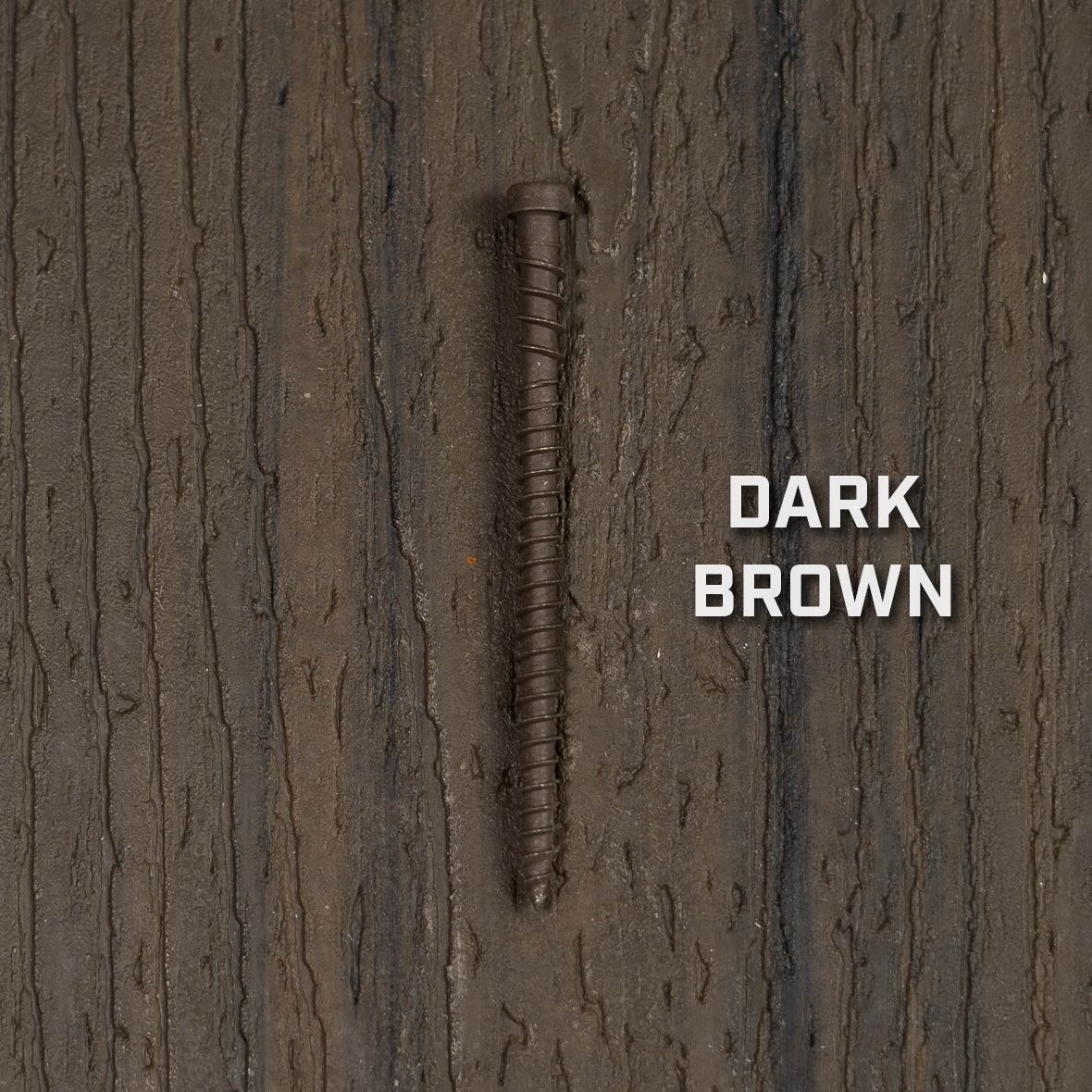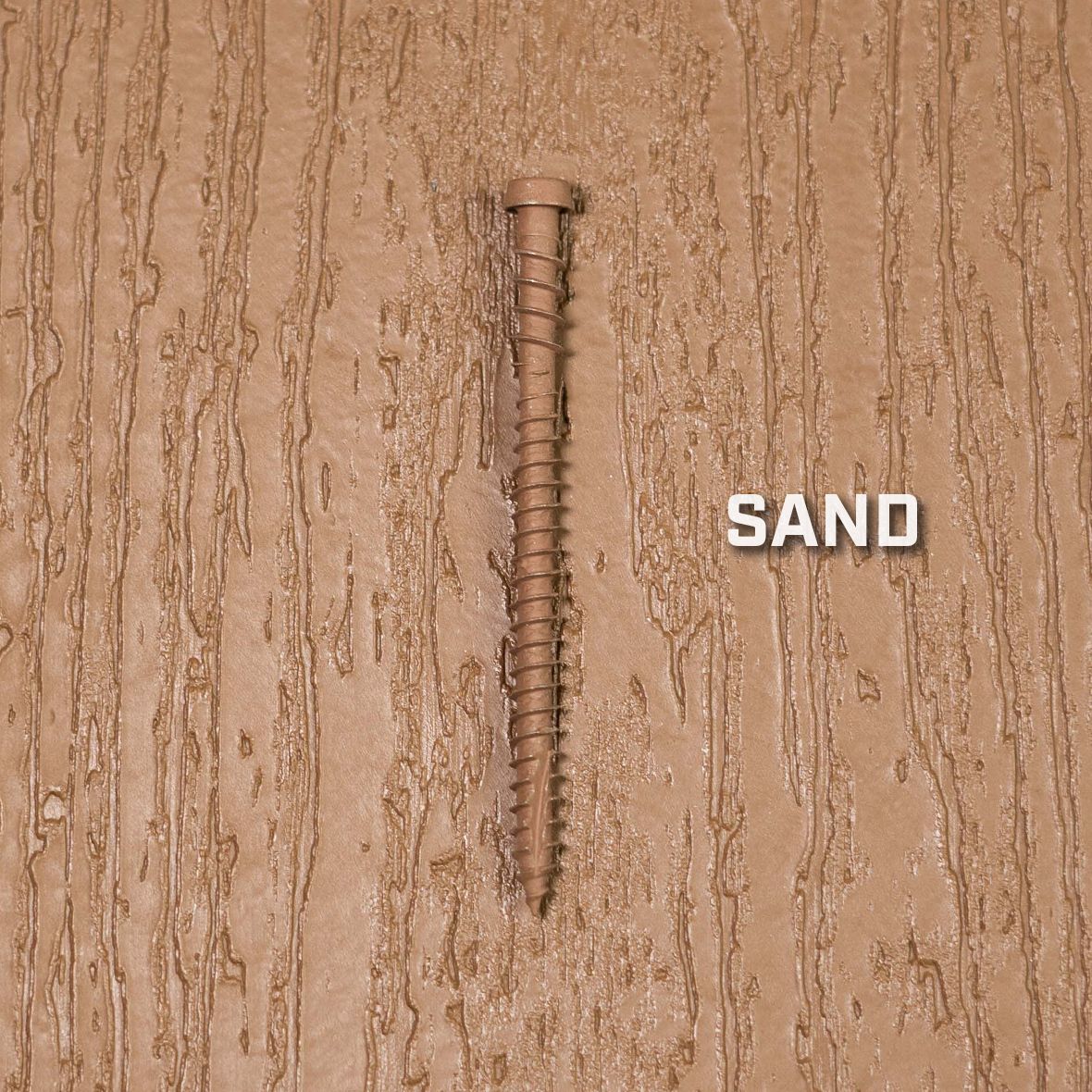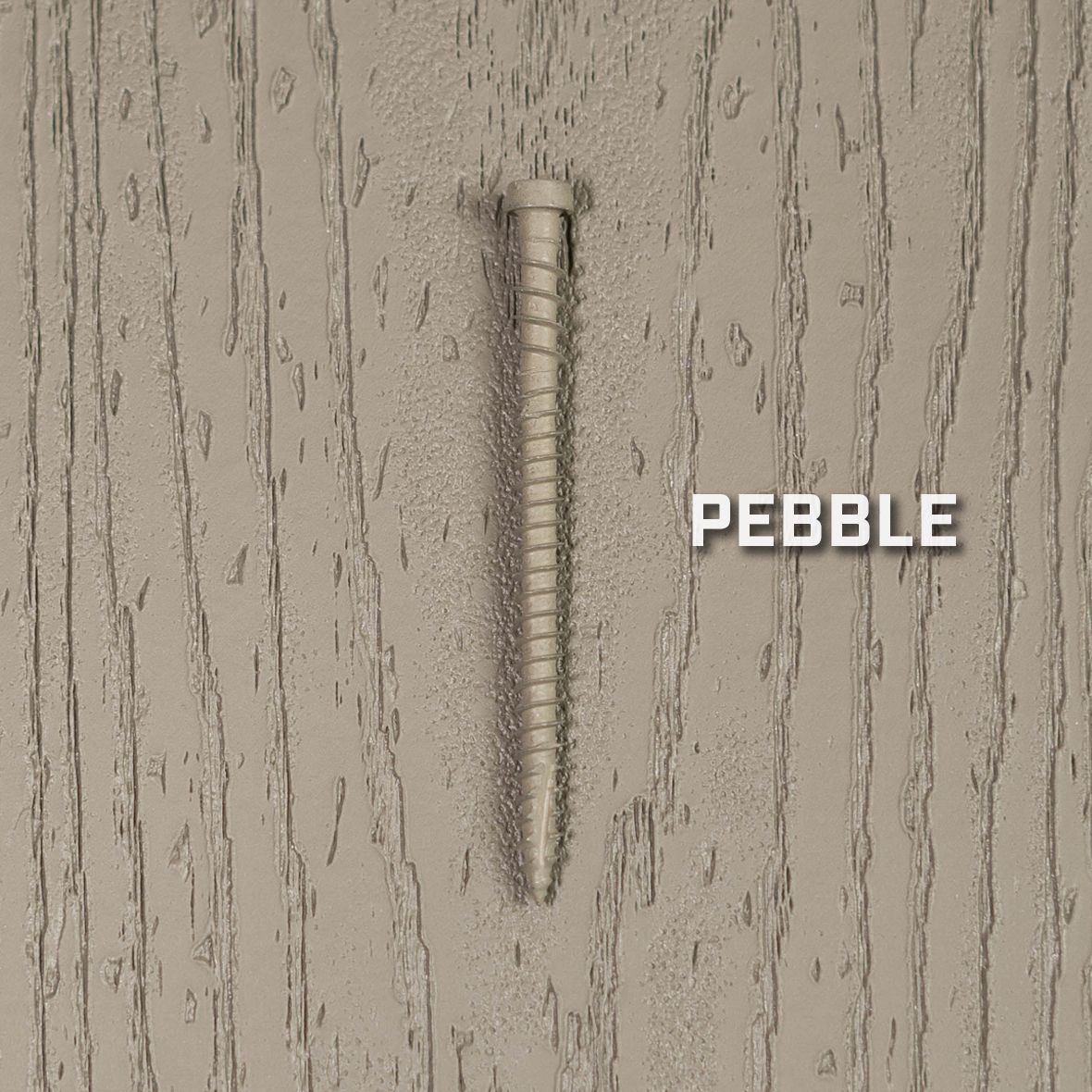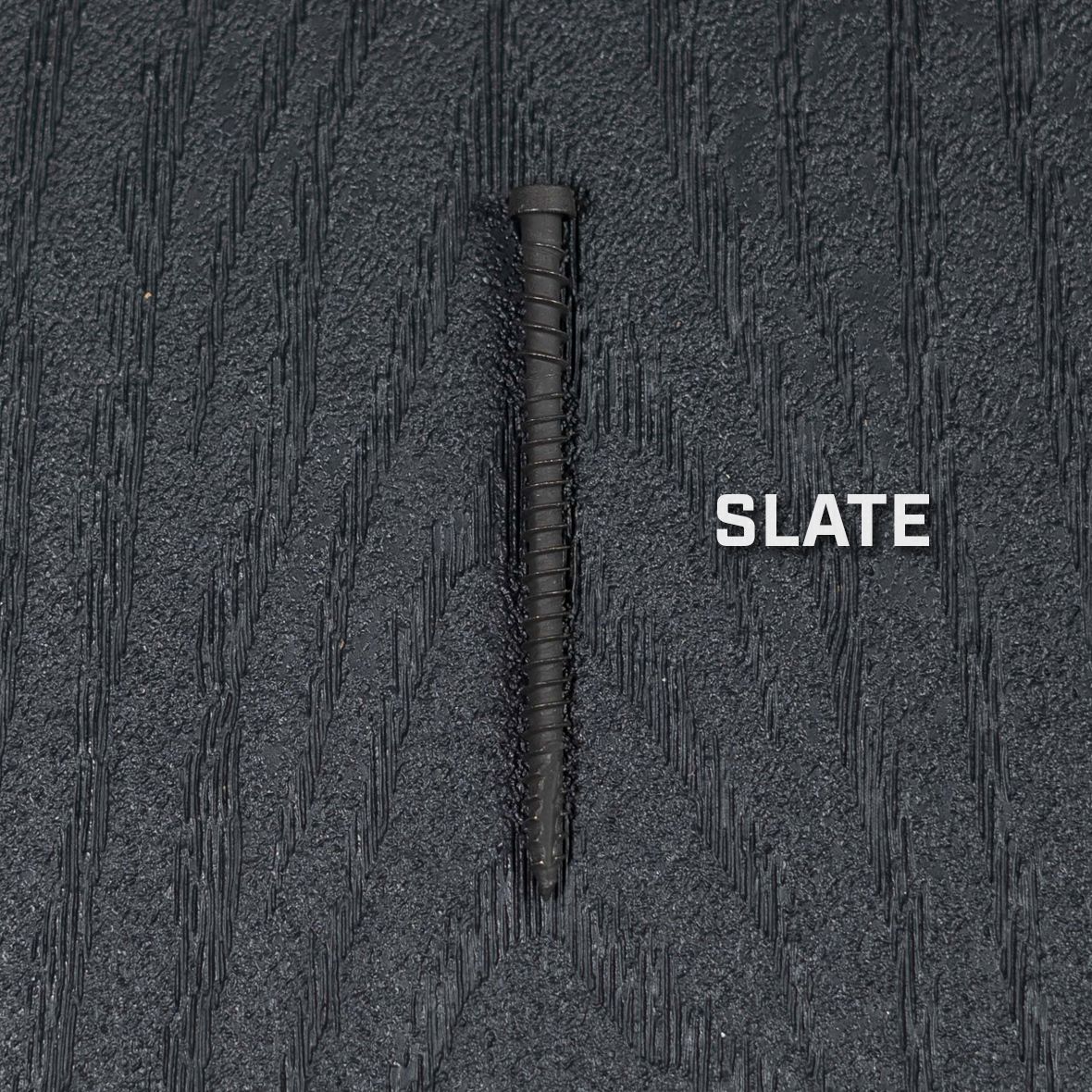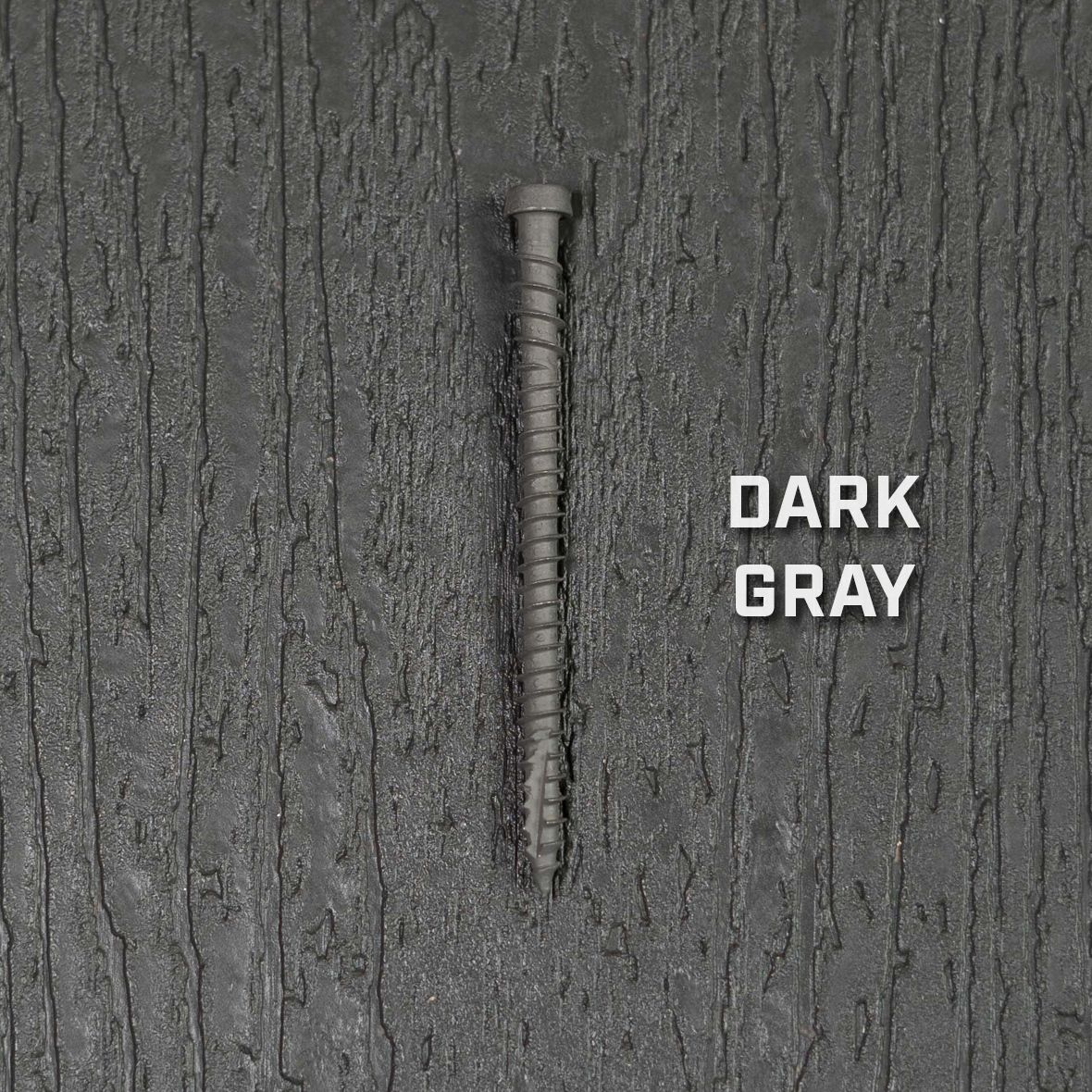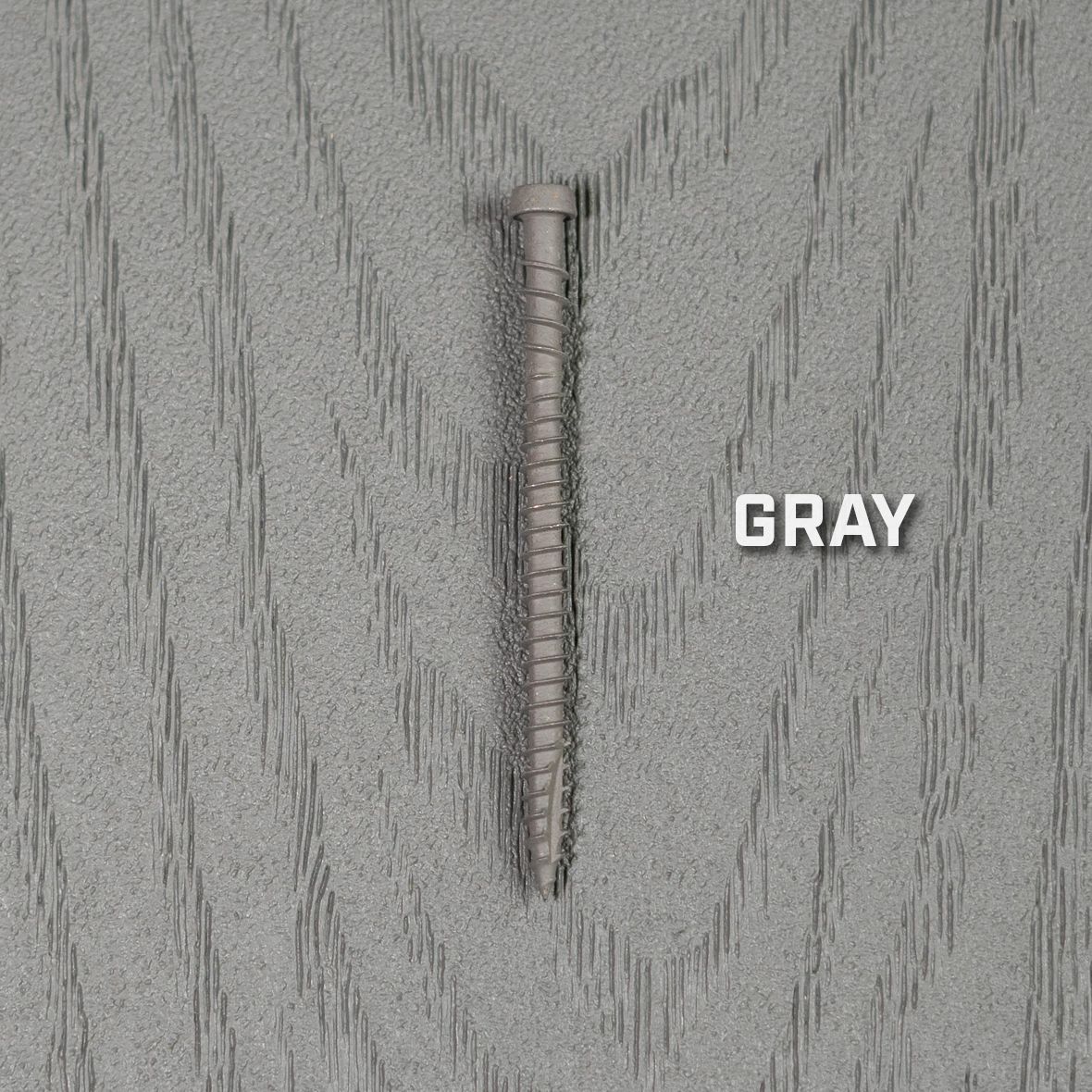 T-STAR TRIM HEAD HCR® COMPOSITE DECK SCREWS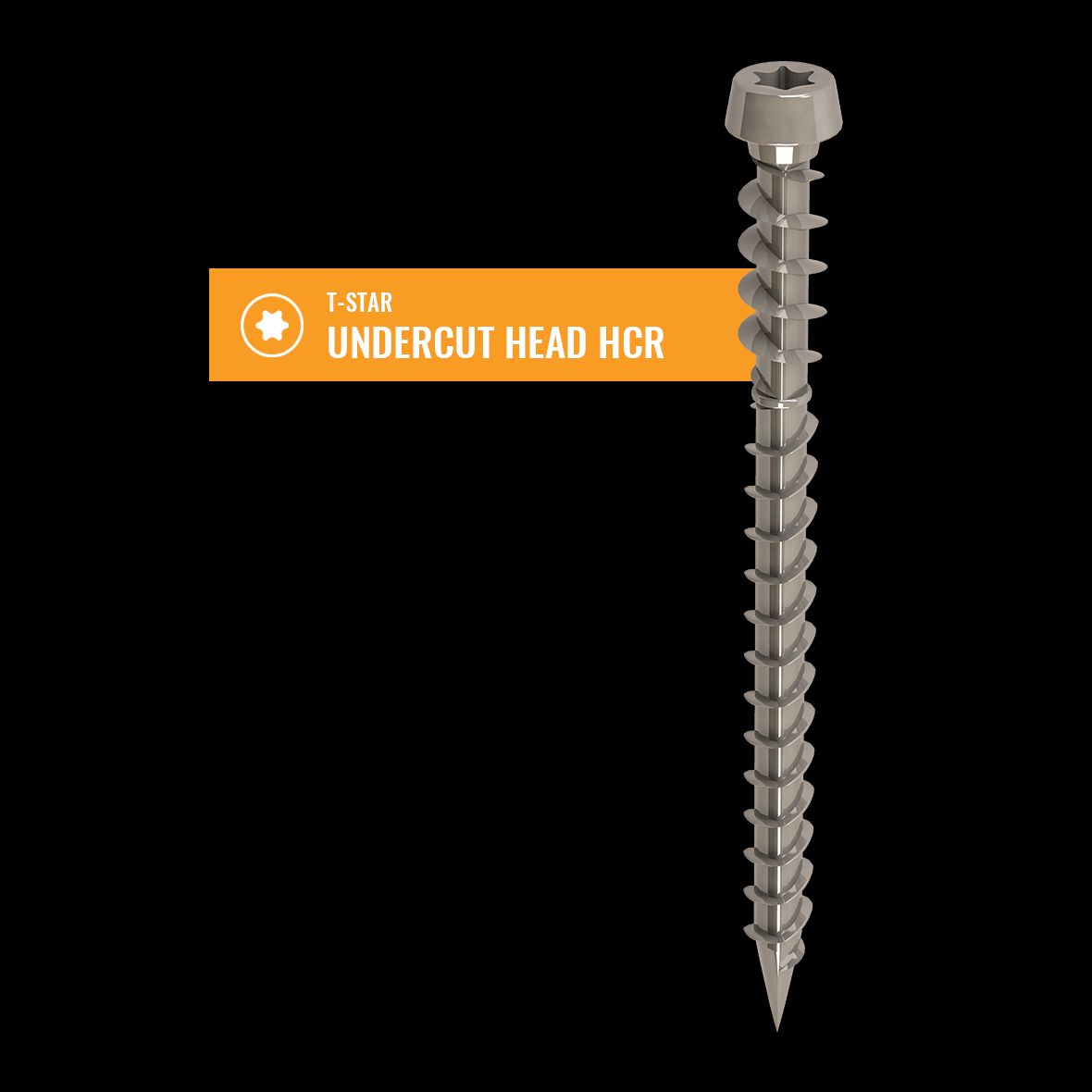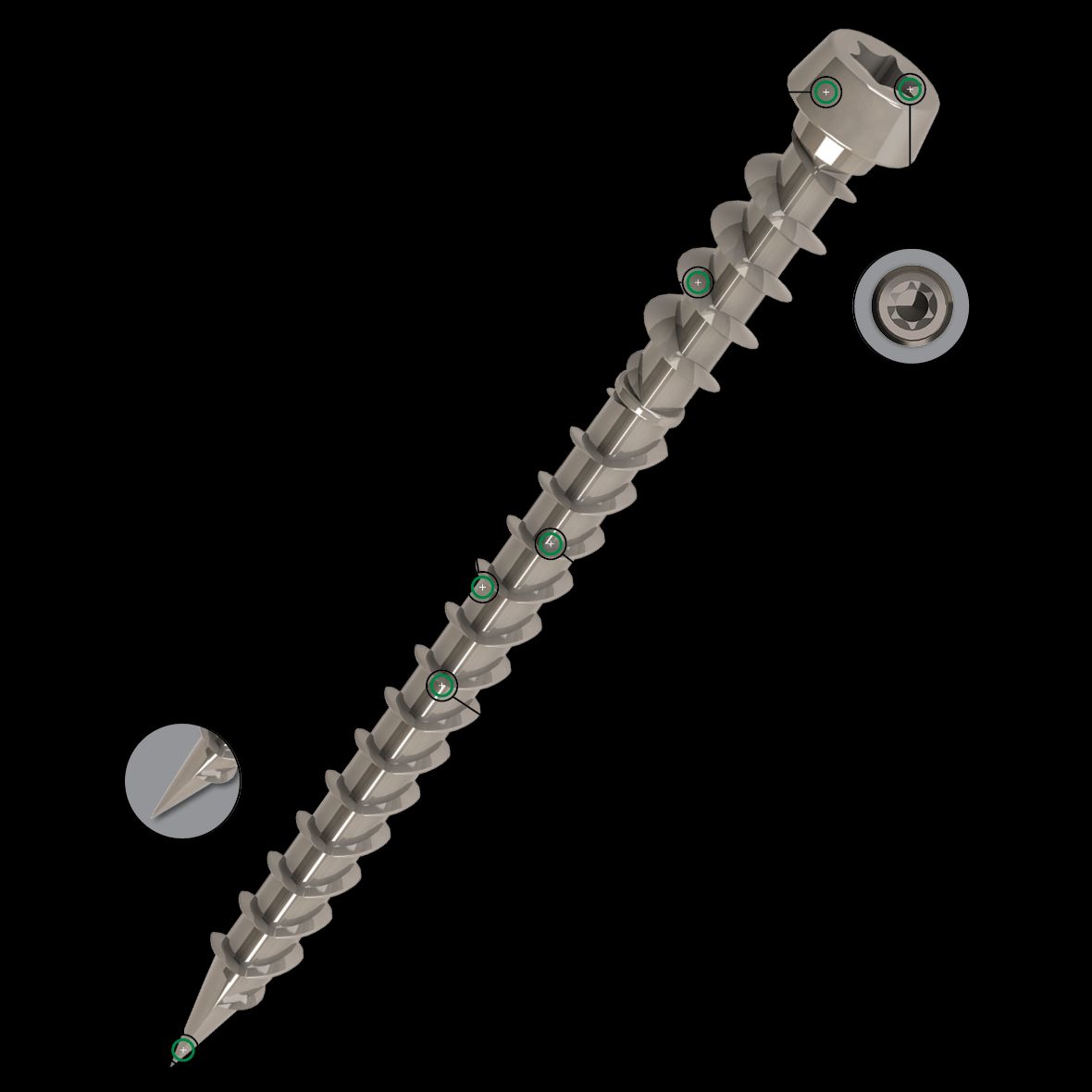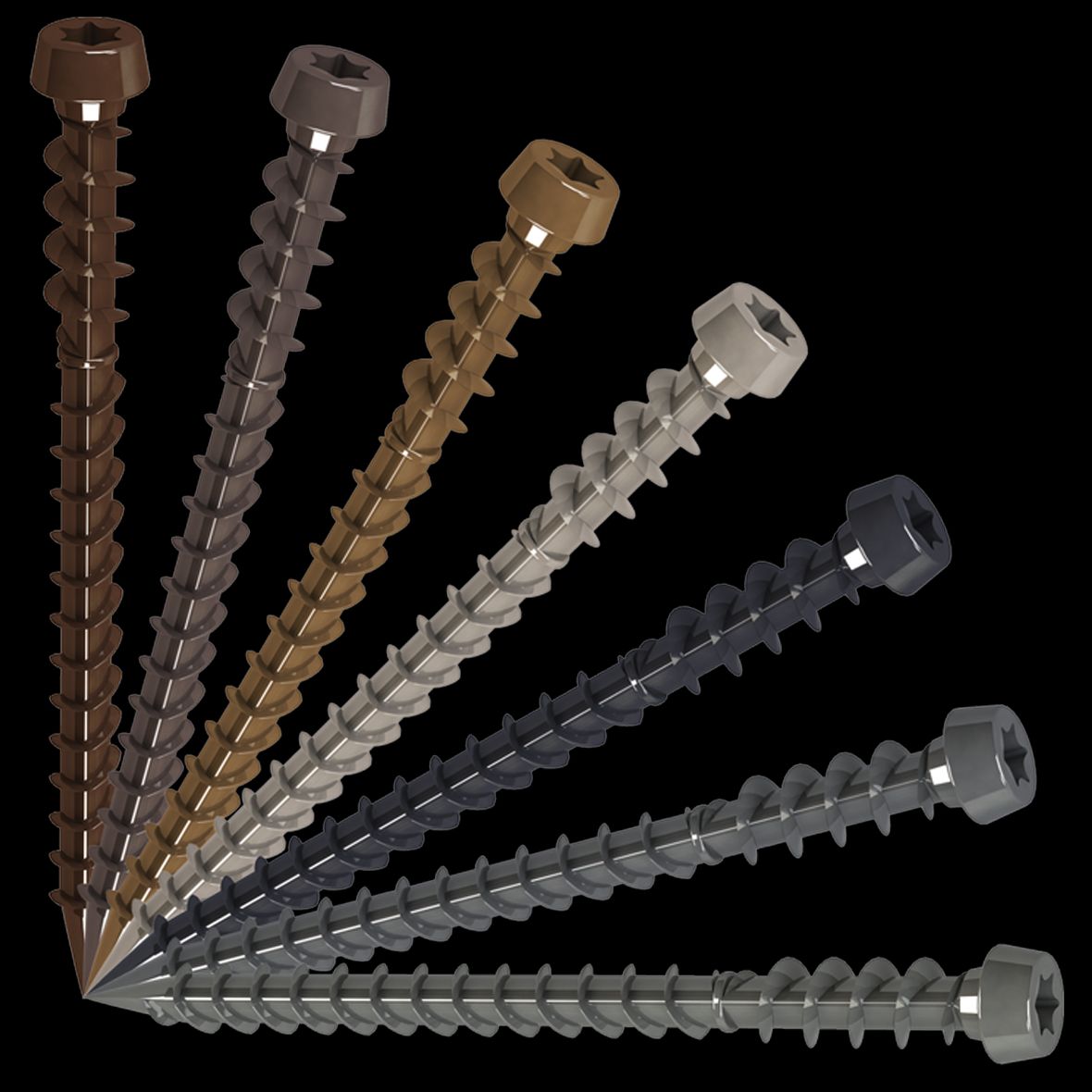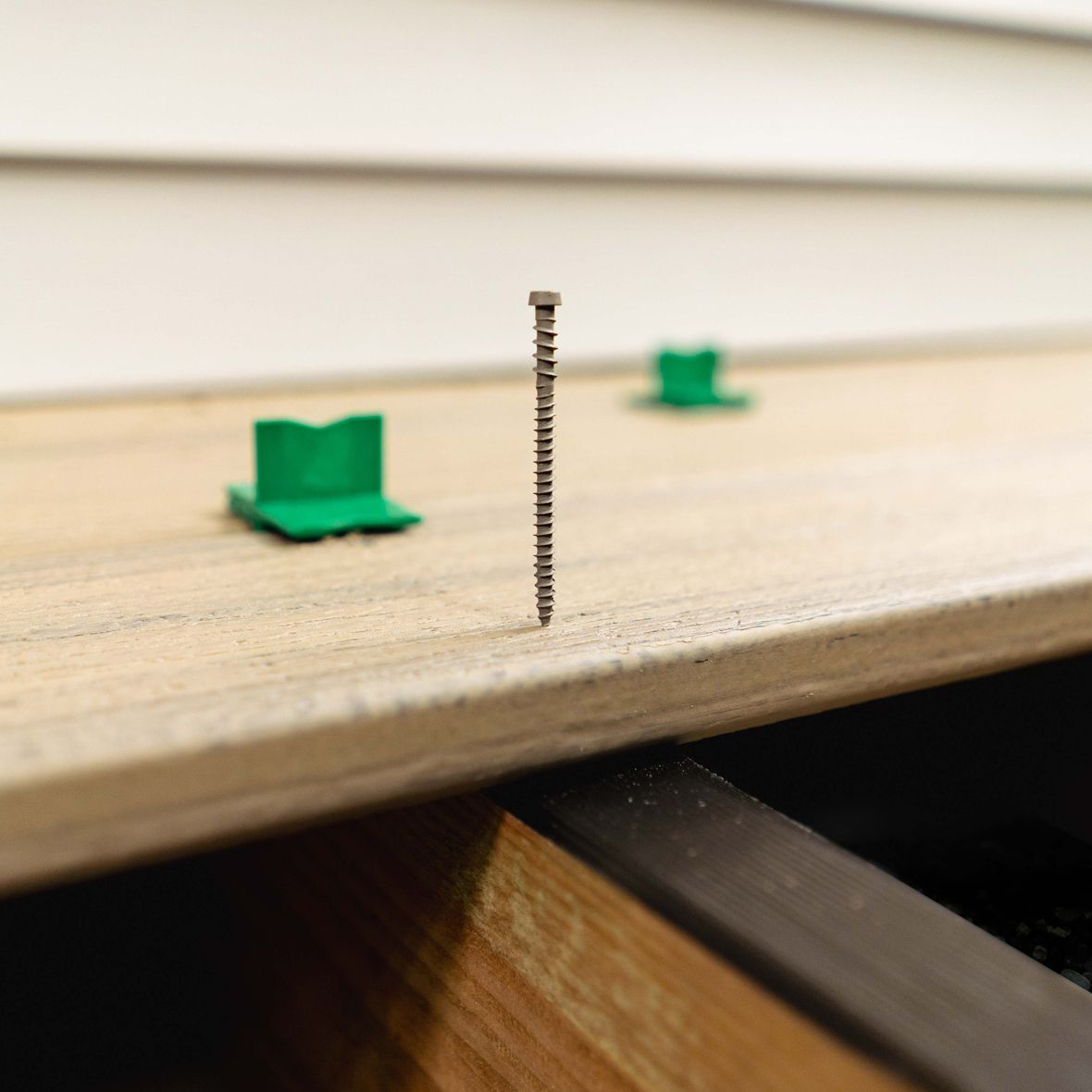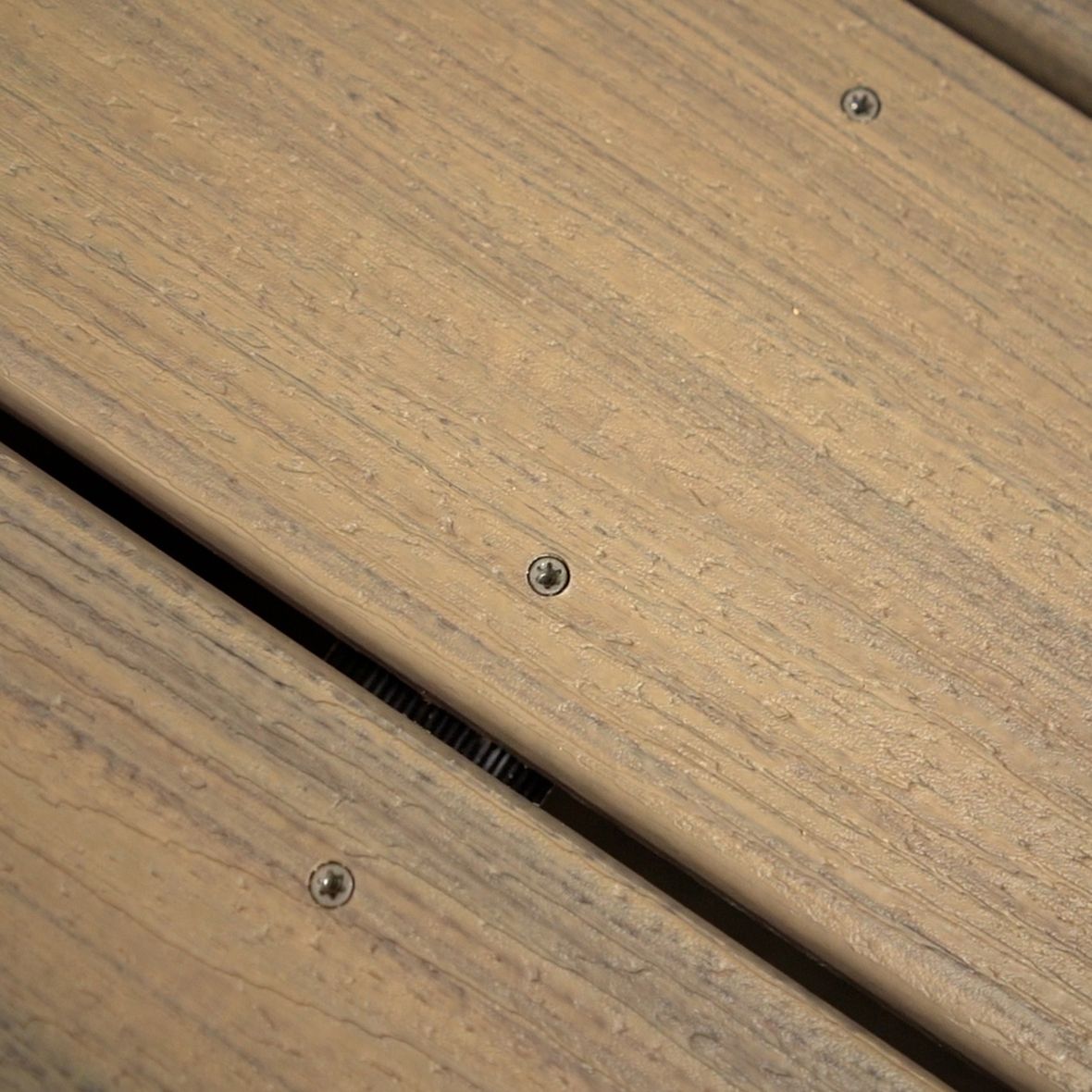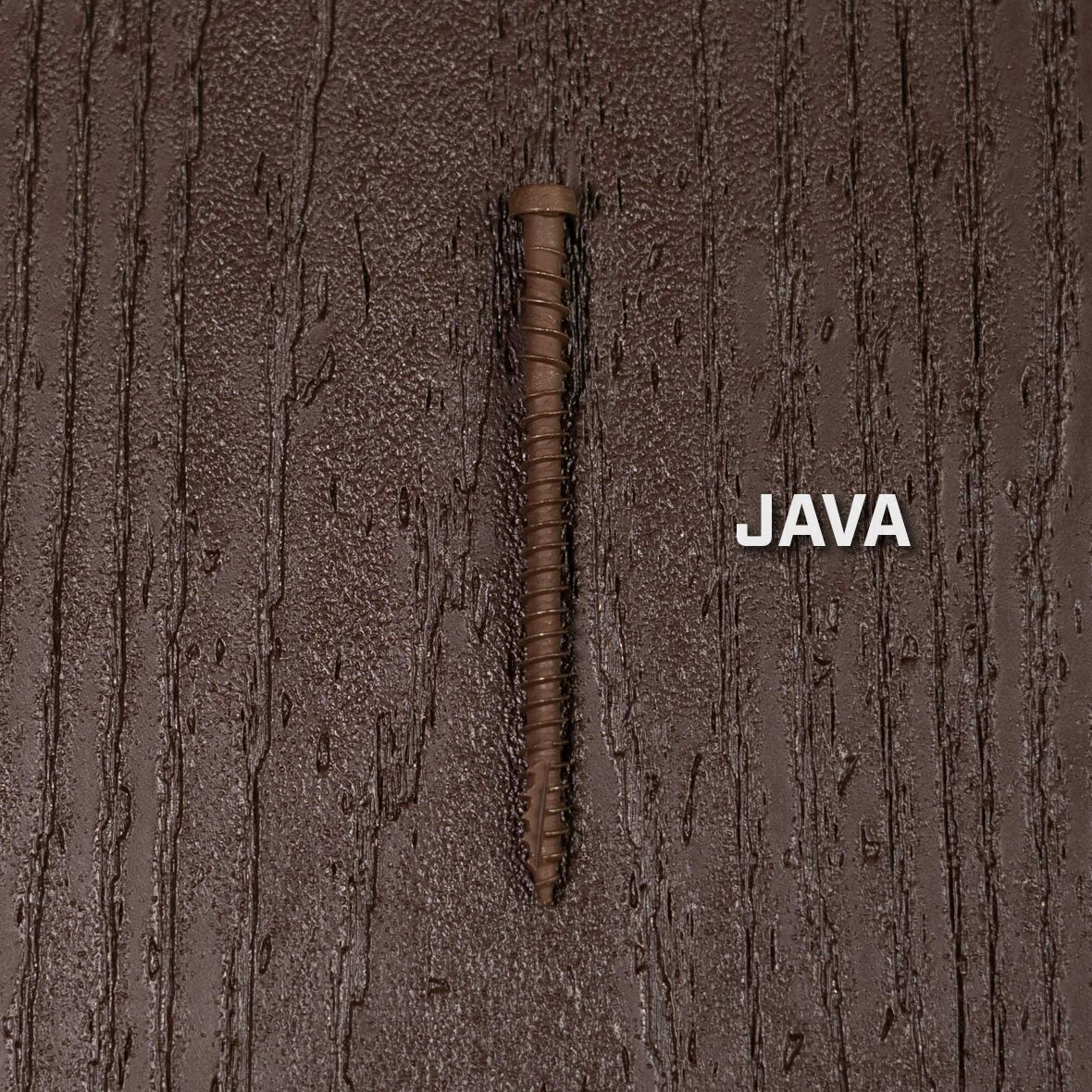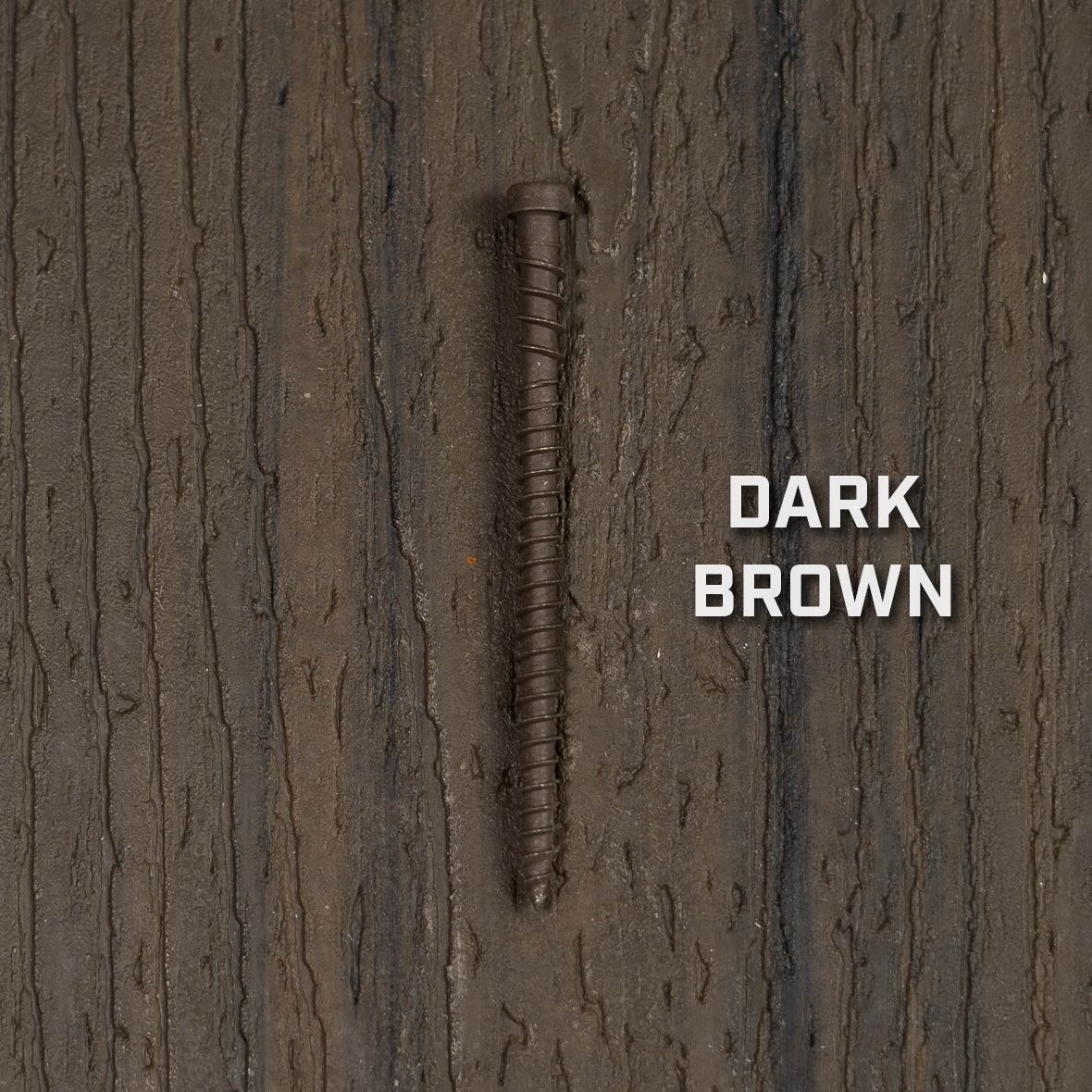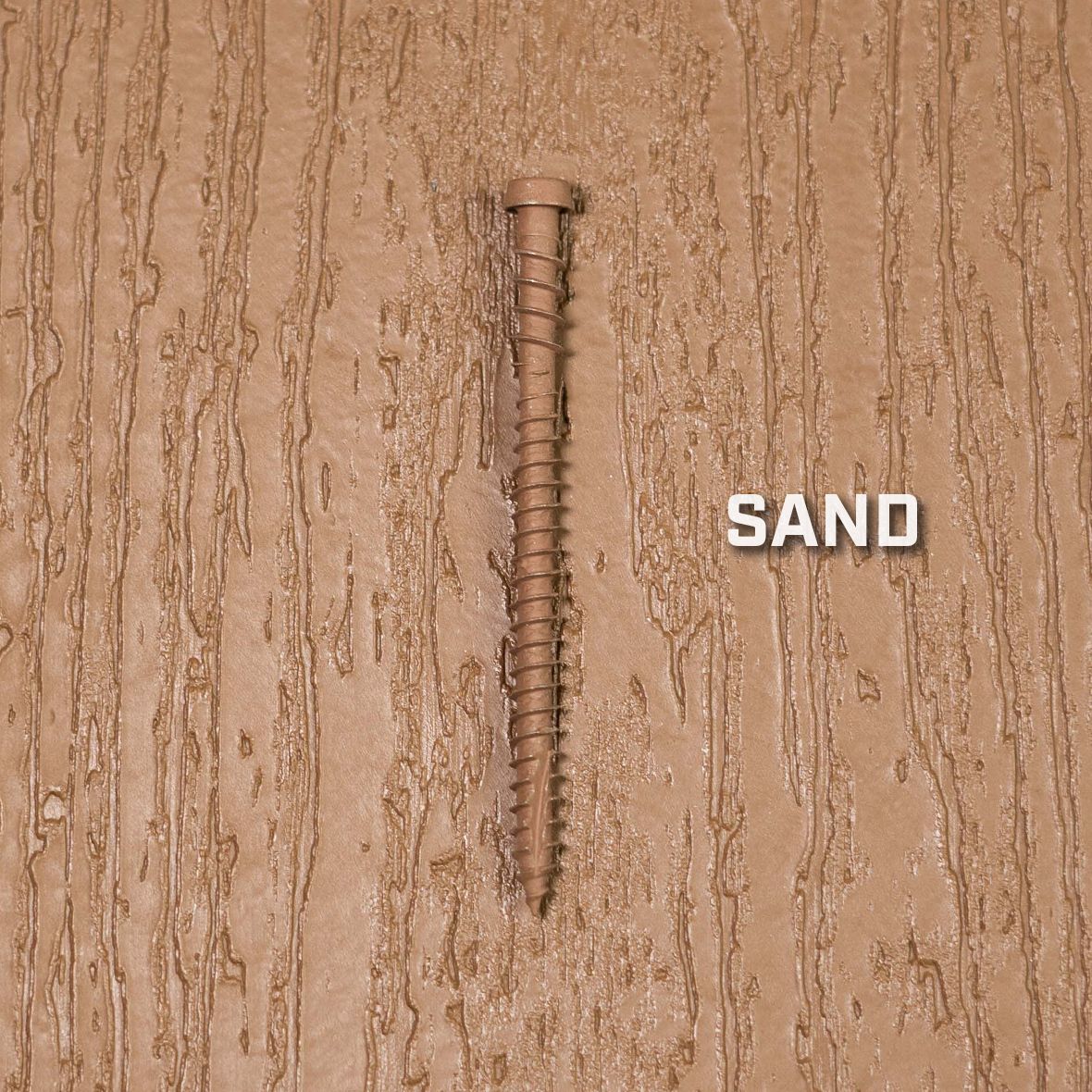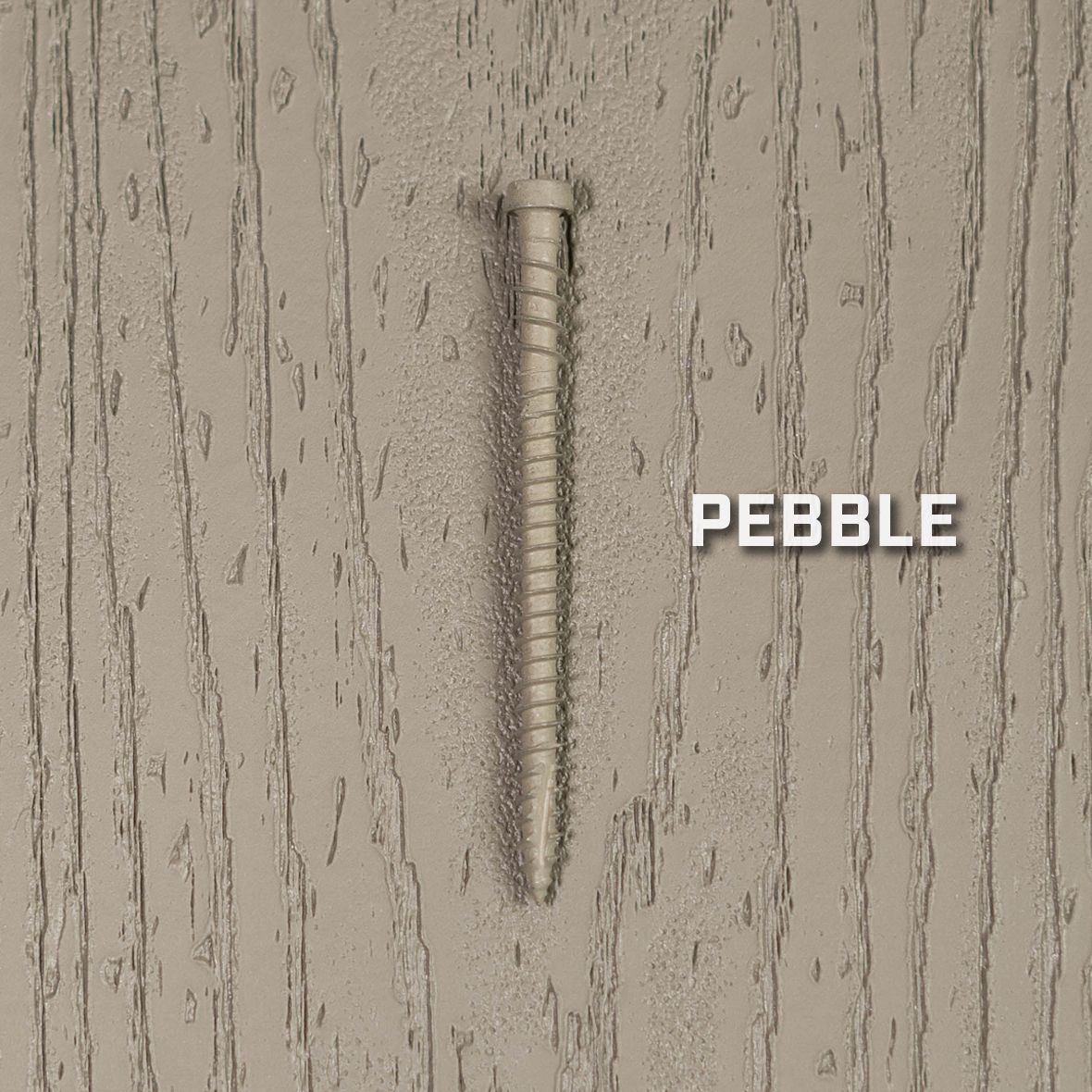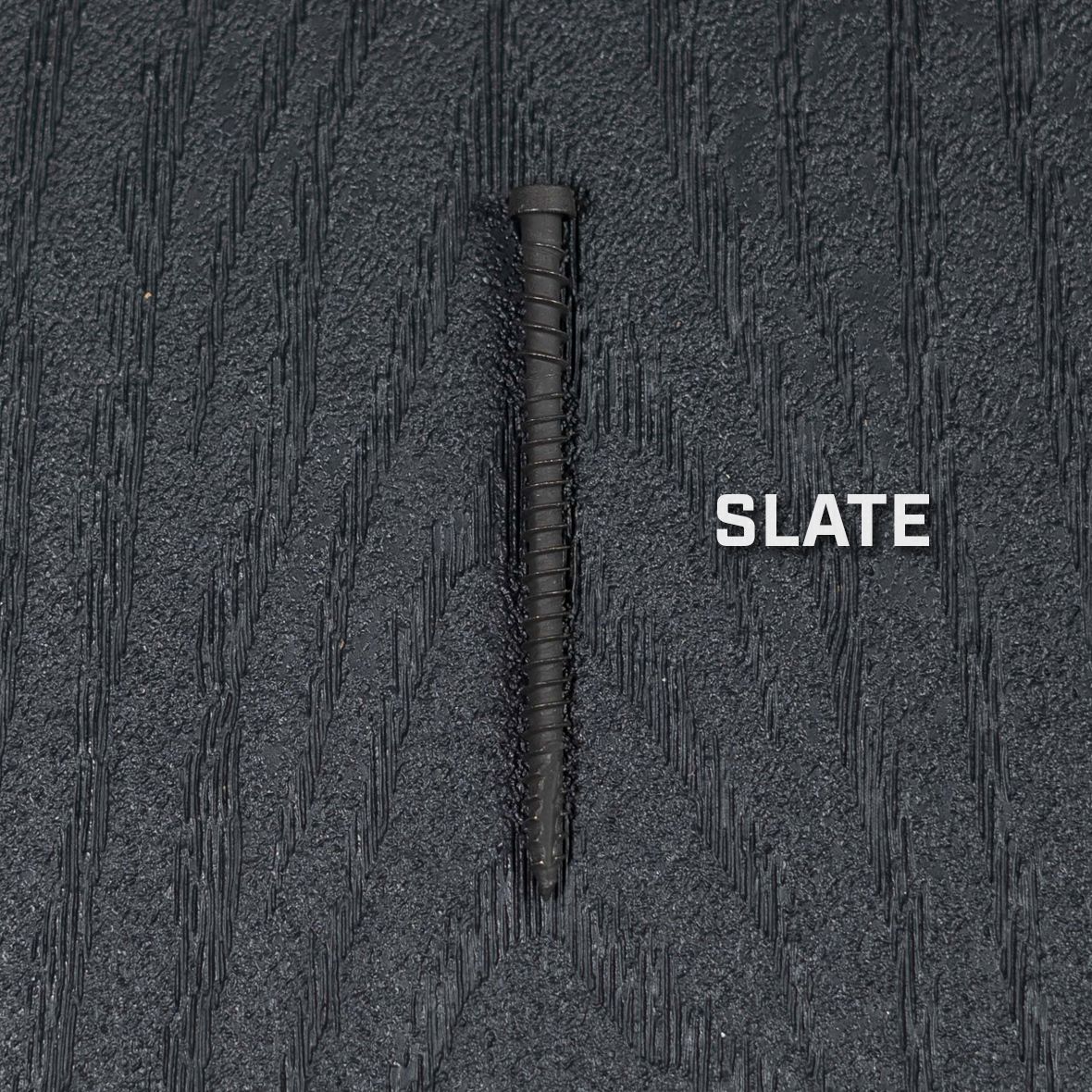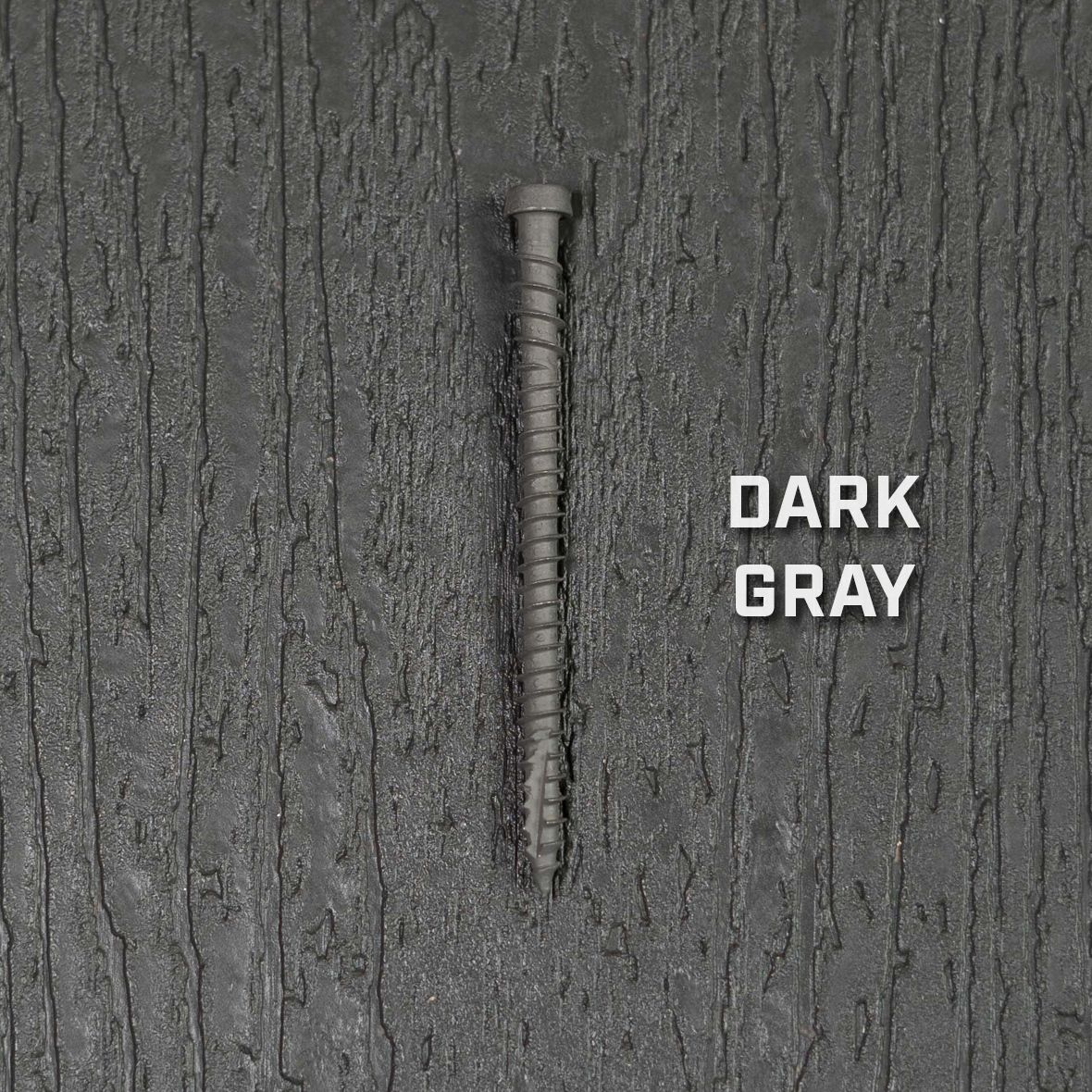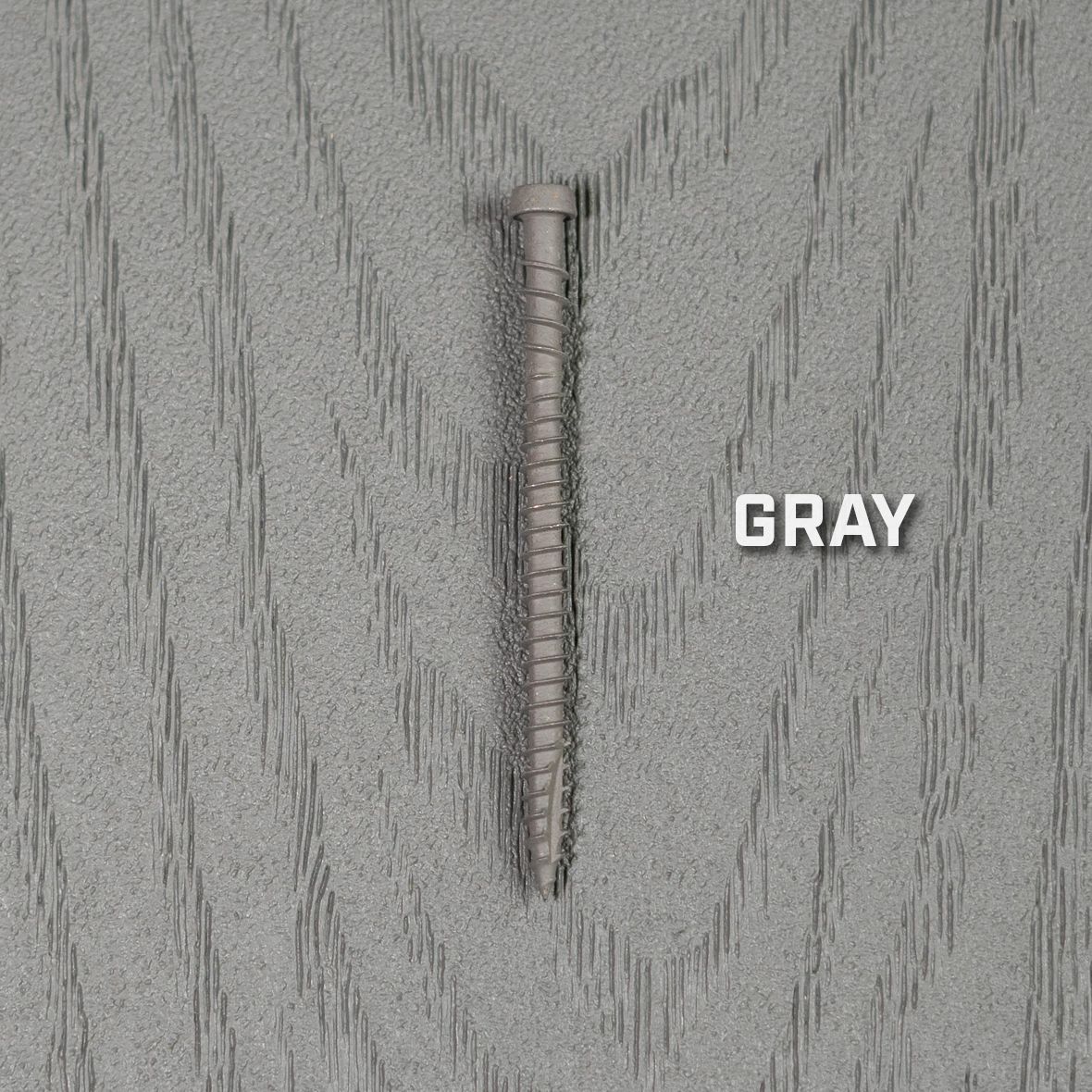 SPAX® T-STAR Trim Head fasteners with HCR® coating are intended for connections in exterior composite deck board finishing applications when attaching to treated lumber joists. These fasteners are designed with an undercut head for preventing mushrooming and also provide a clean finish into composite deck boards.
---
---
---
---
Selection Details/breakdown

SKU #:
---
Where to buy
Please note that product availability may vary by location.
Shop Locally
Shop our Online Retailers
CAD & Dimensional Drawings
SPAX Composite Deck Screws HCR® T-STAR Drive with Double Reverse Thread
SPAX ENGINEERED FASTENERS ARE THE MOST ADVANCED FASTENER PRODUCT ON THE MARKET
Our fasteners strength and job site efficiency innovations will provide you with the power to keep your projects connected stronger for longer. Featuring SPAX® patented thread technology, they require no pre-drilling, and drive faster and easier than conventional lags and other structural lag screws.

Undercut Head
Prevents mushrooming and provides a clean finish into composite deck boards.

Reverse Upper Thread
Clears away excess material.

Type 17 Double Slash Point
For fast start and prevents splitting.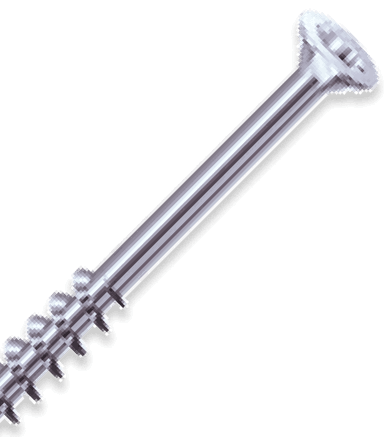 Request a Sample Pack
Examine our products up close before you buy. Just locate a SPAX seller near you or order online today.