Deck Tape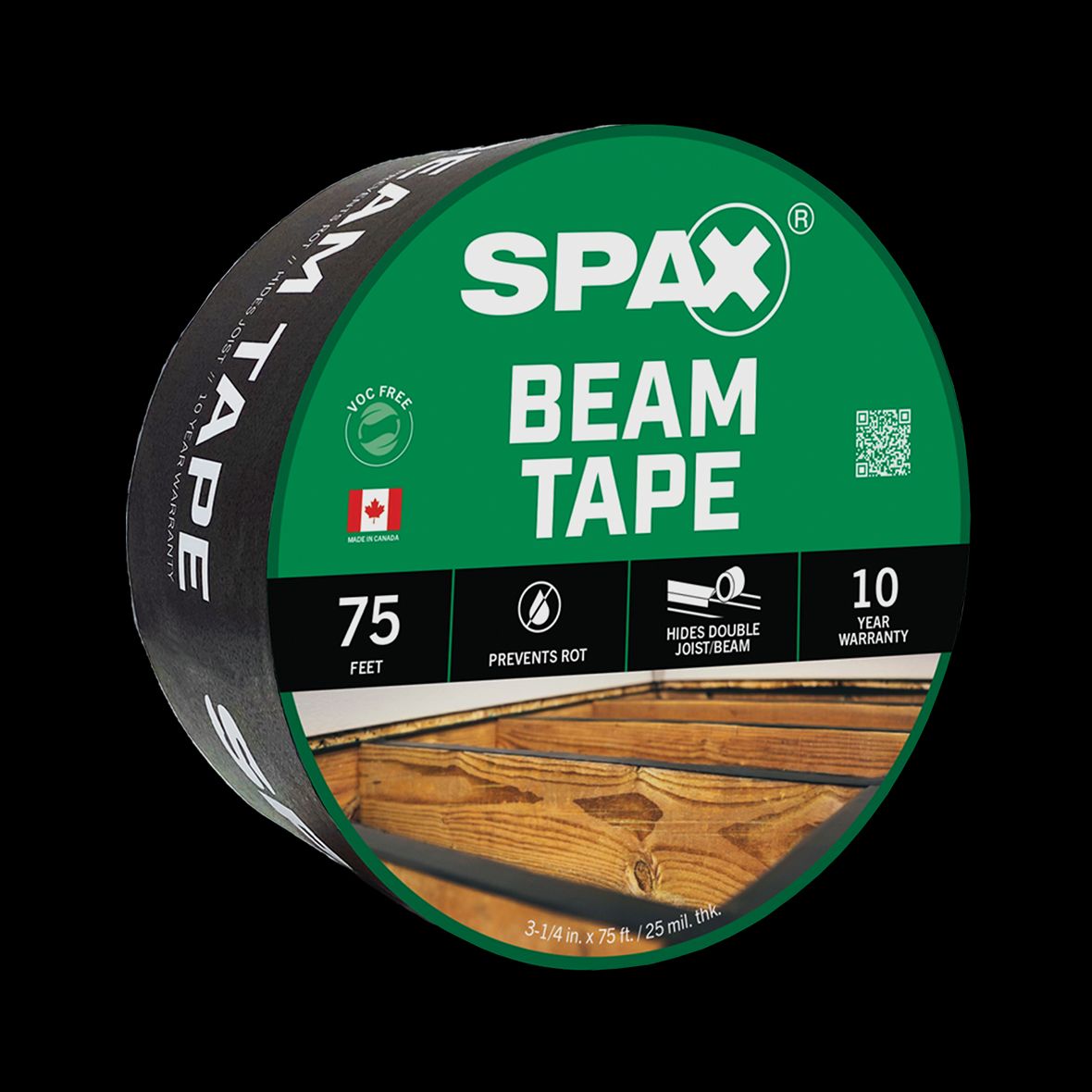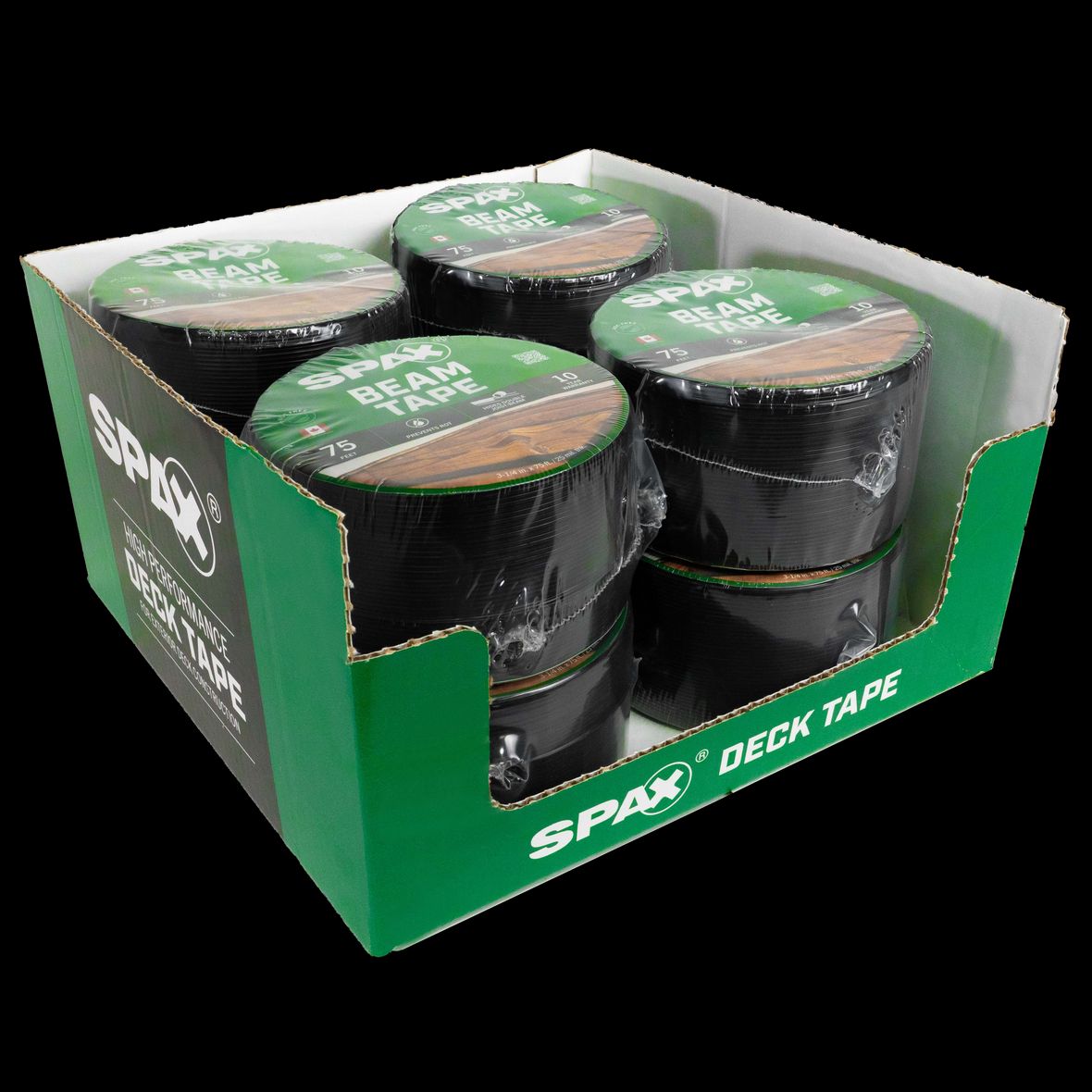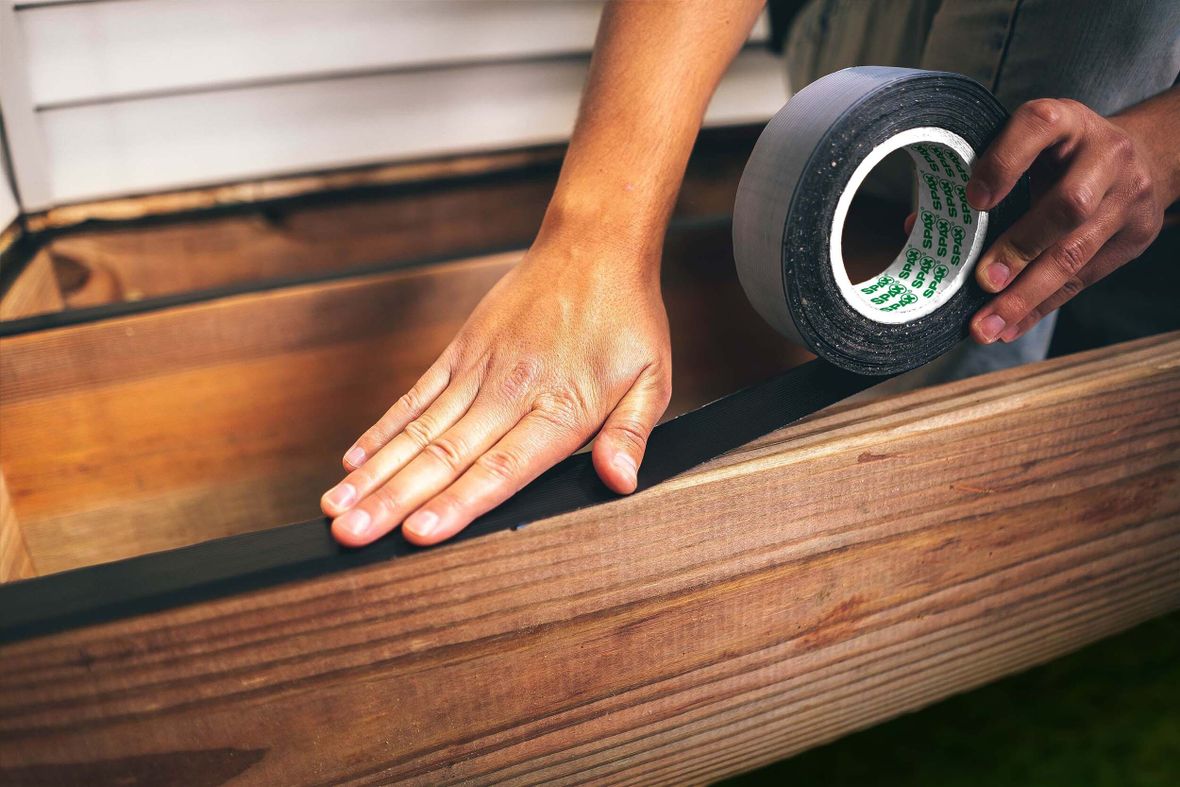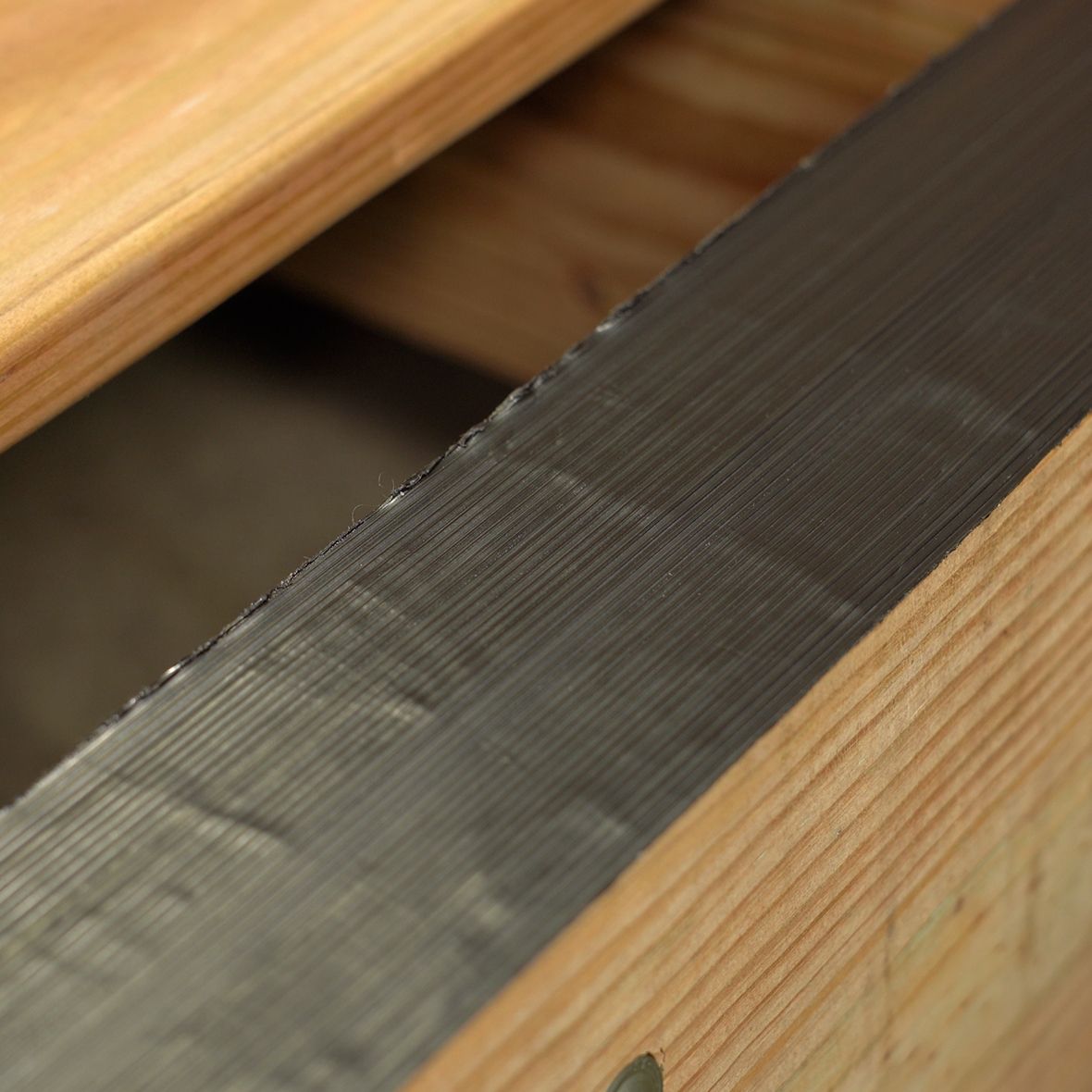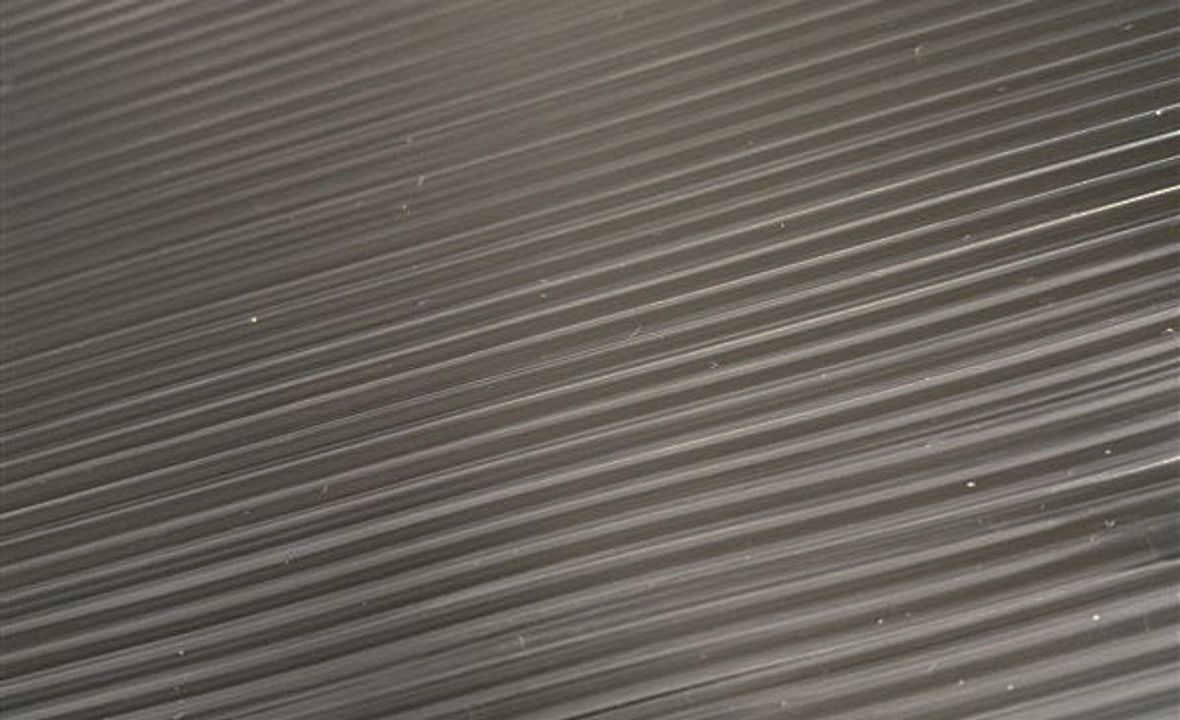 DECK BEAM TAPE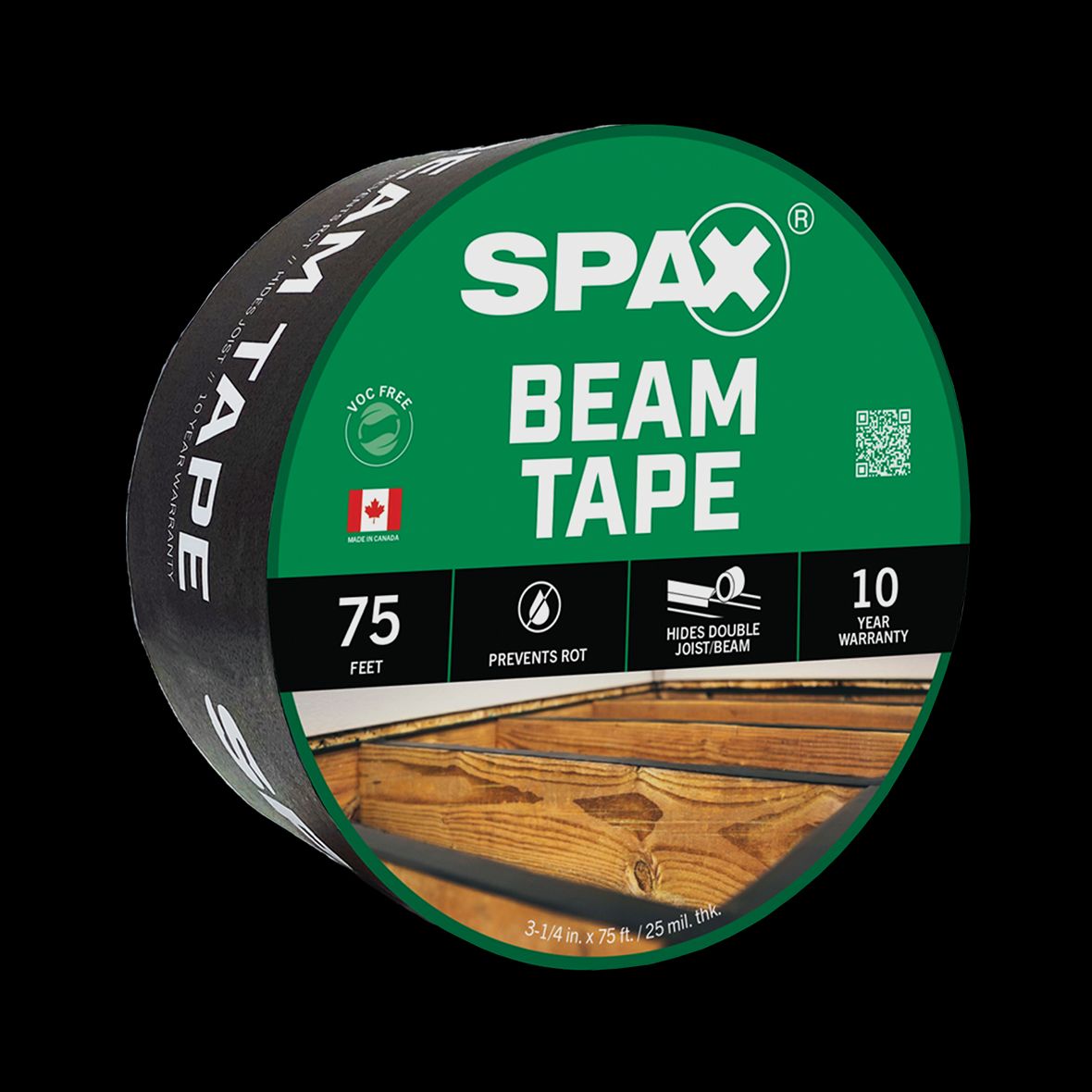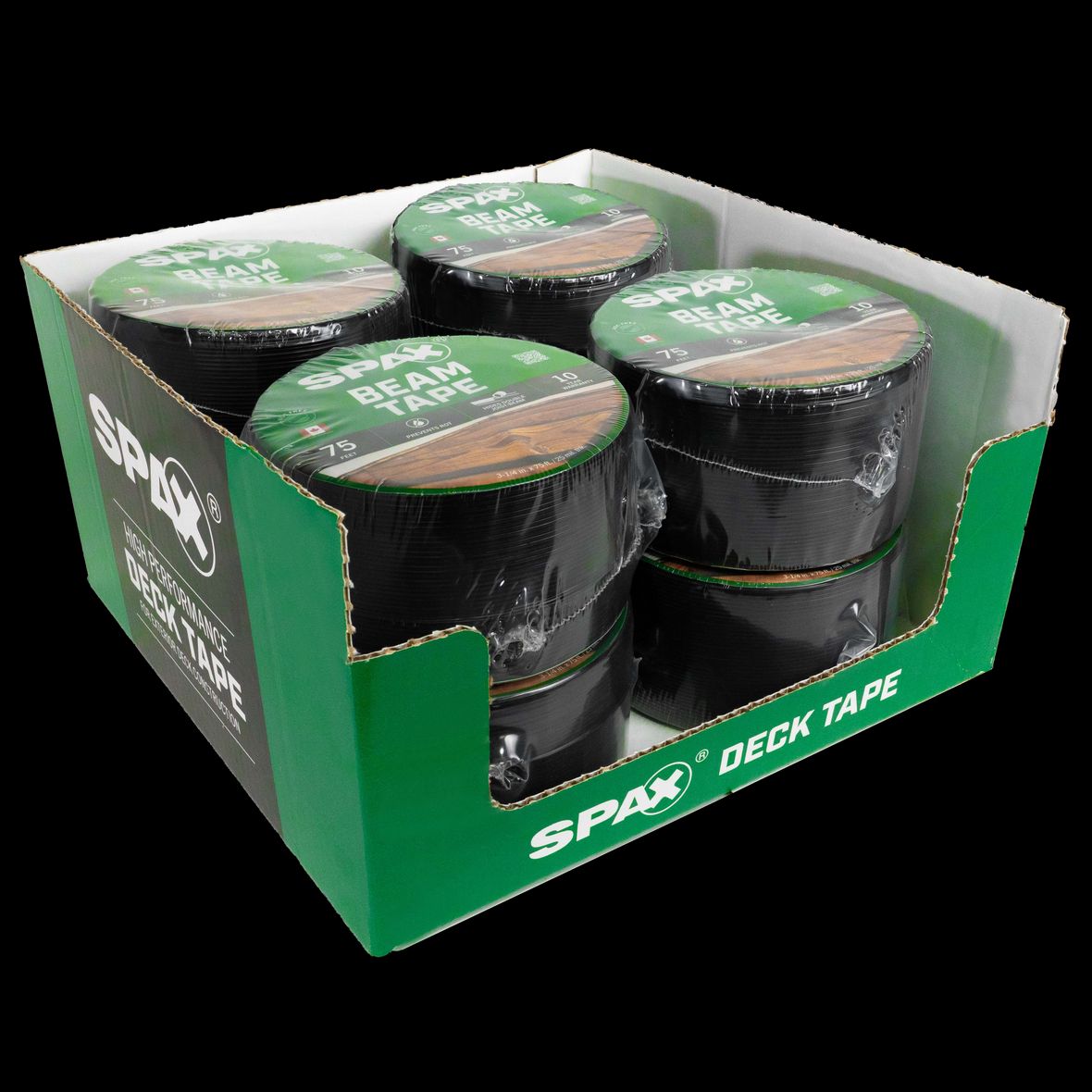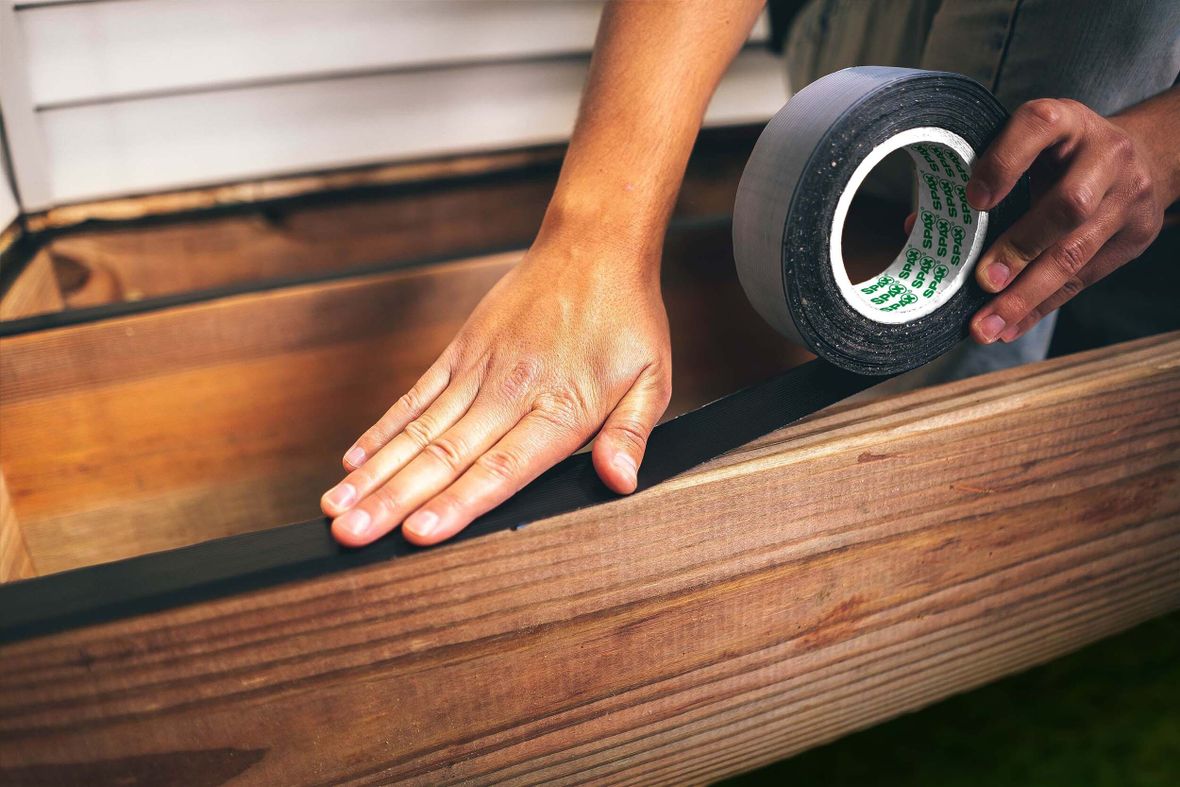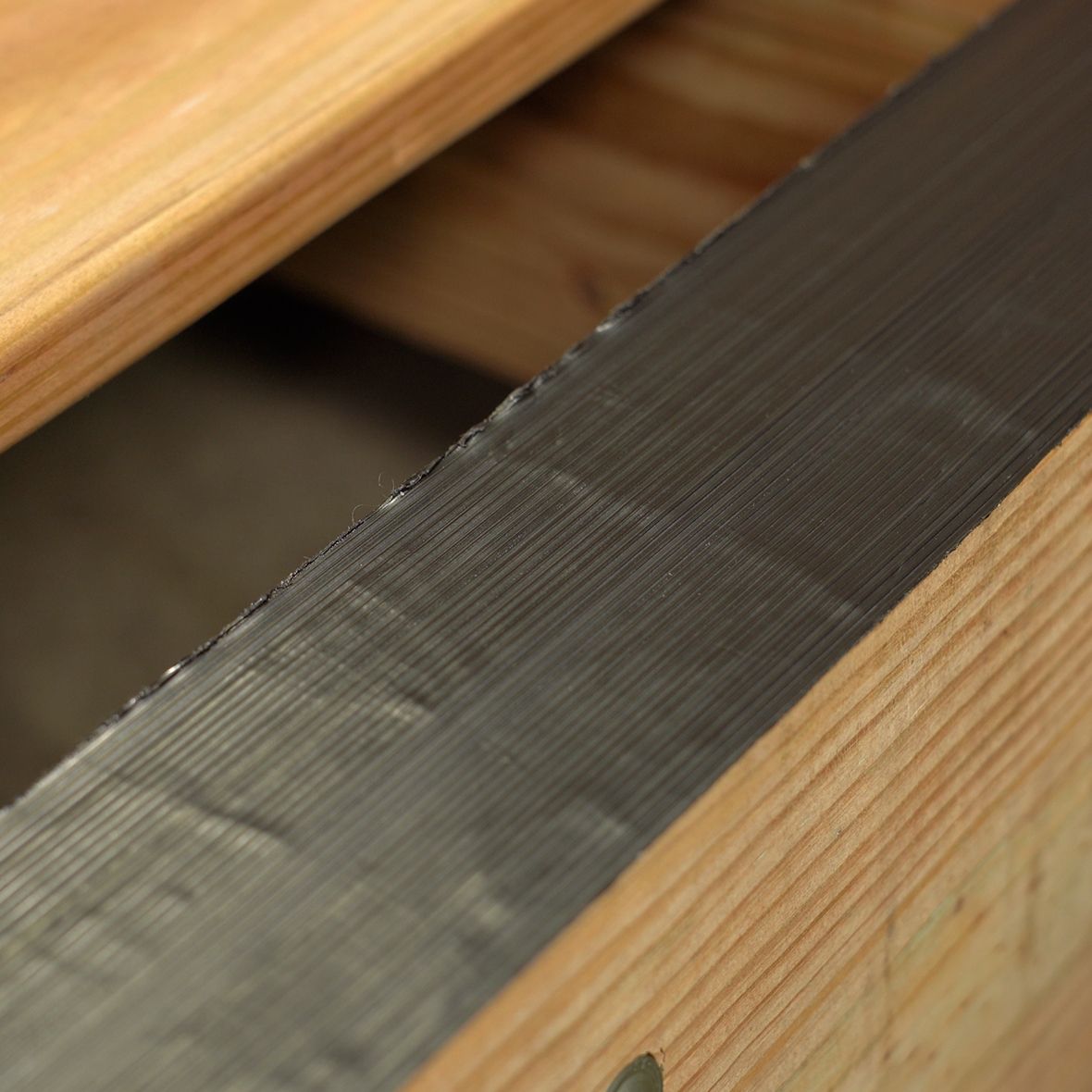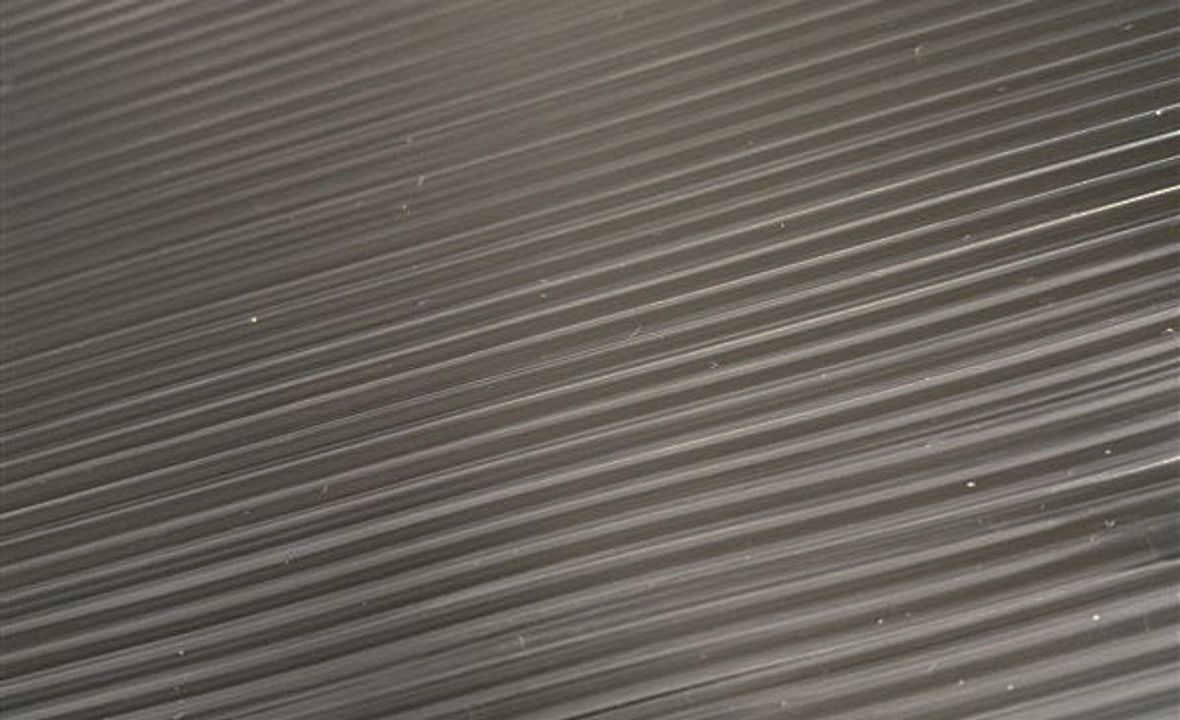 SPAX® Deck Beam Tape optimizes the life of the deck and ensures a long-lasting, professional installation by protecting fasteners and deck beams from water damage. SPAX Deck Beam Tape is 3-1/4" wide and is designed to work on board applications such as a beam (or a girder) which is a board or a composite of more than one board that serves as a supporting structure for the deck joists, which meet it perpendicularly. SPAX Deck Beam Tape is compatible with most deck materials including pressure treated wood and composite products.
---
---
---
---
Selection Details/breakdown
---
Where to buy
Please note that product availability may vary by location.
Shop Locally
Shop our Online Retailers
SPAX Deck Joist and Beam Flashing Tape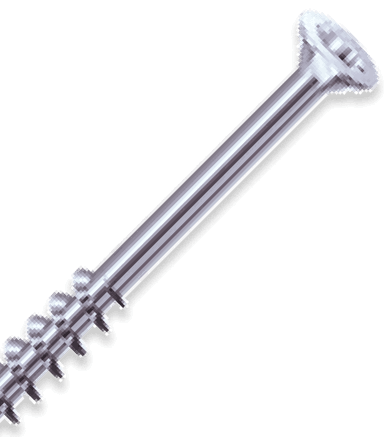 Request a Sample Pack
Examine our products up close before you buy. Just locate a SPAX seller near you or order online today.