Spacers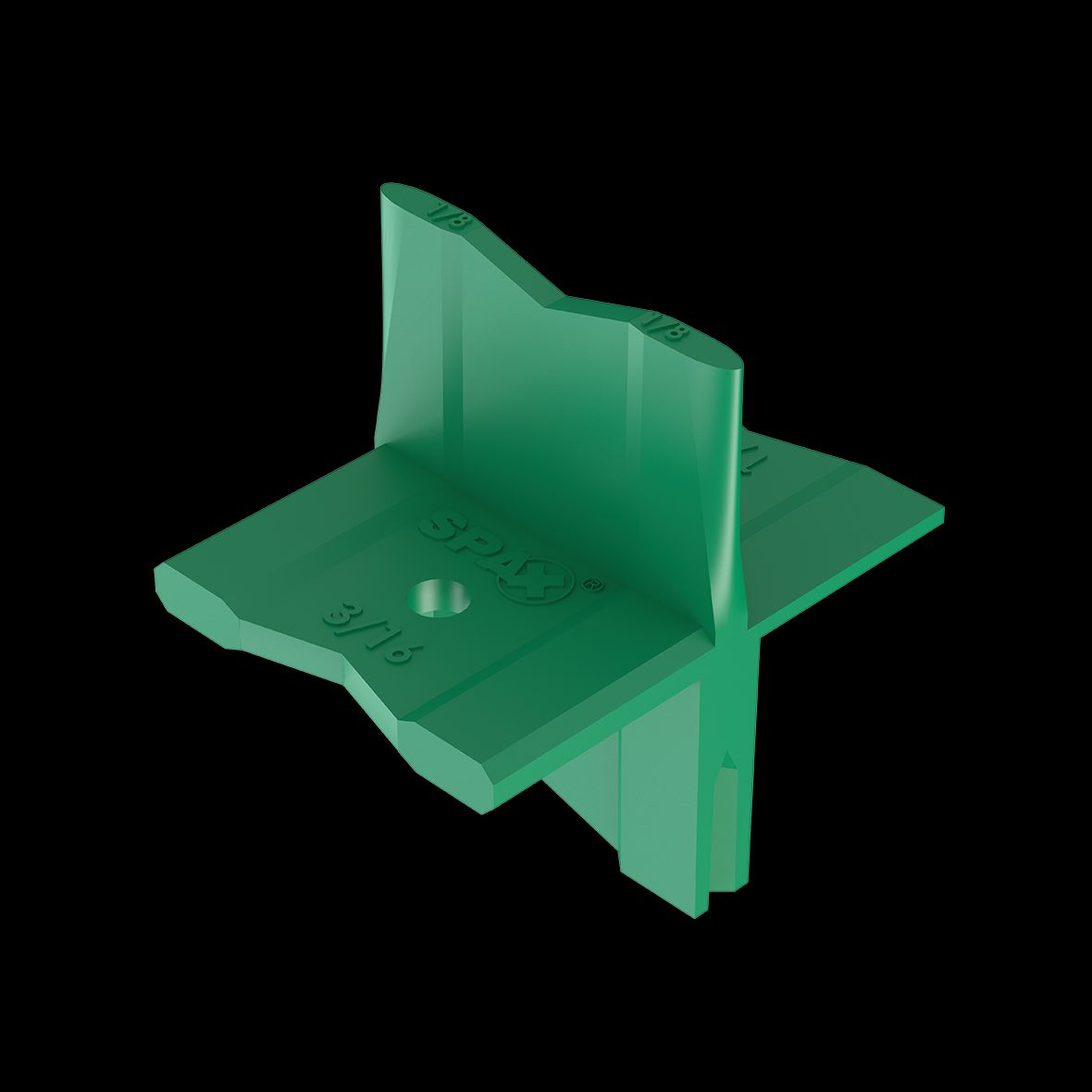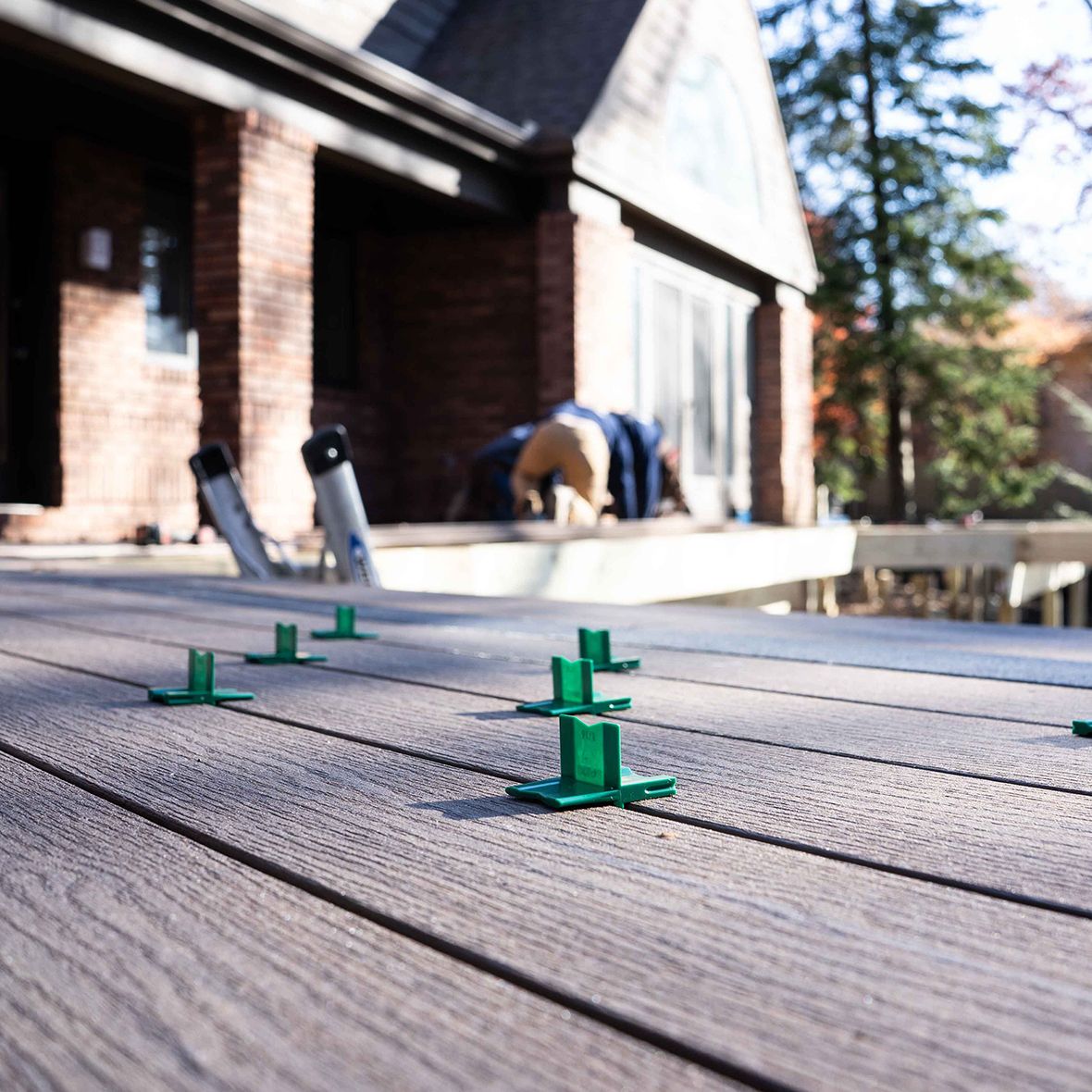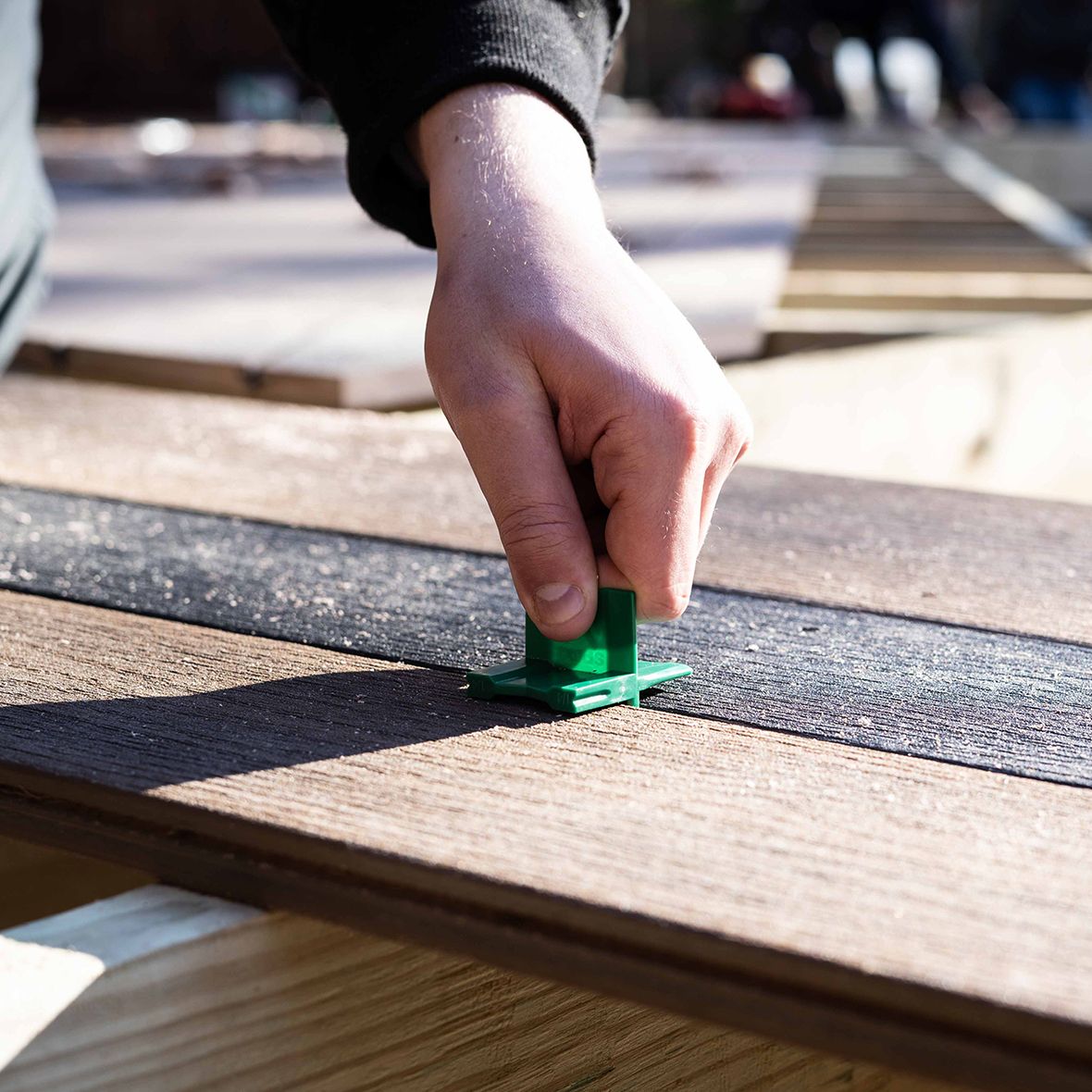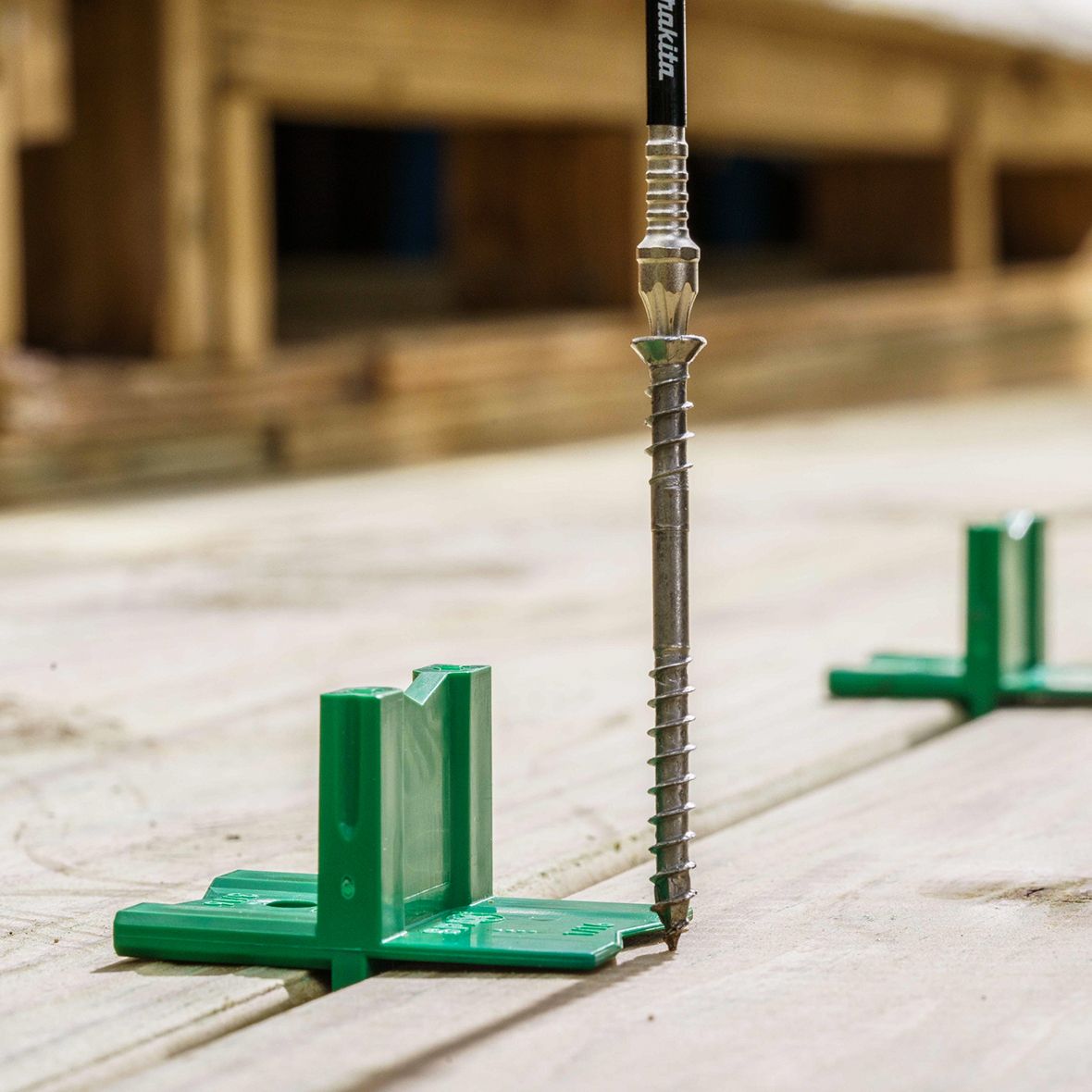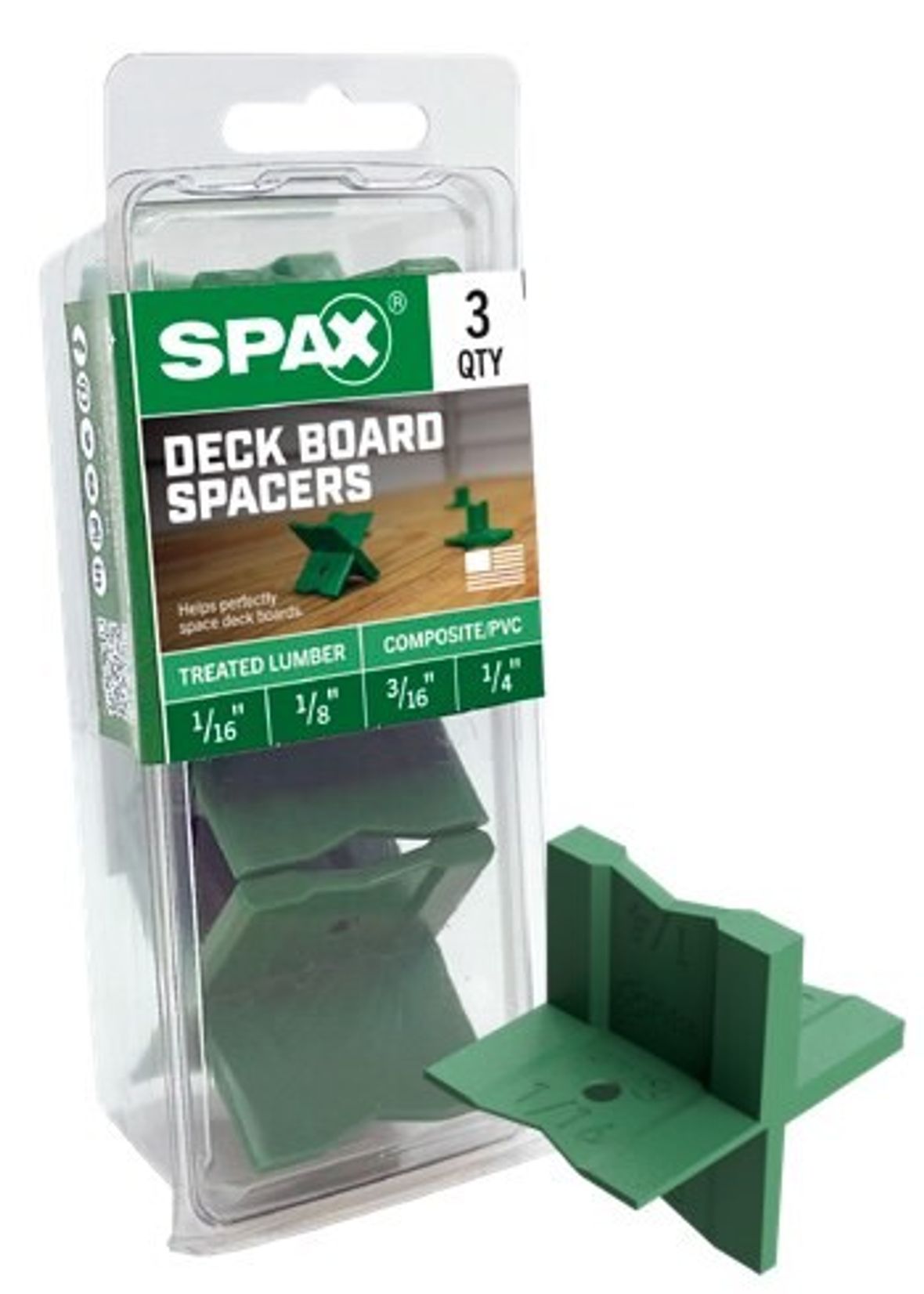 DECK BOARD SPACER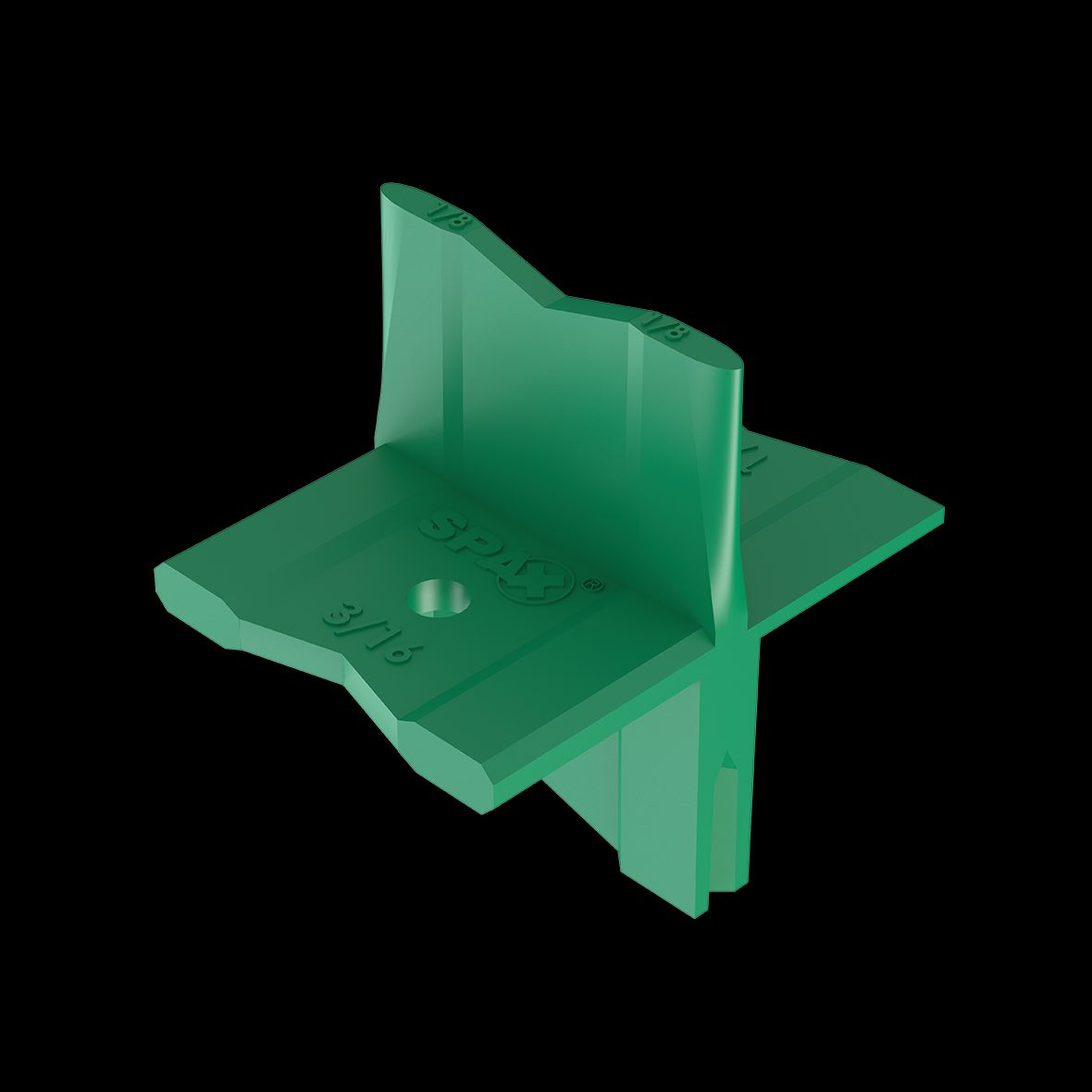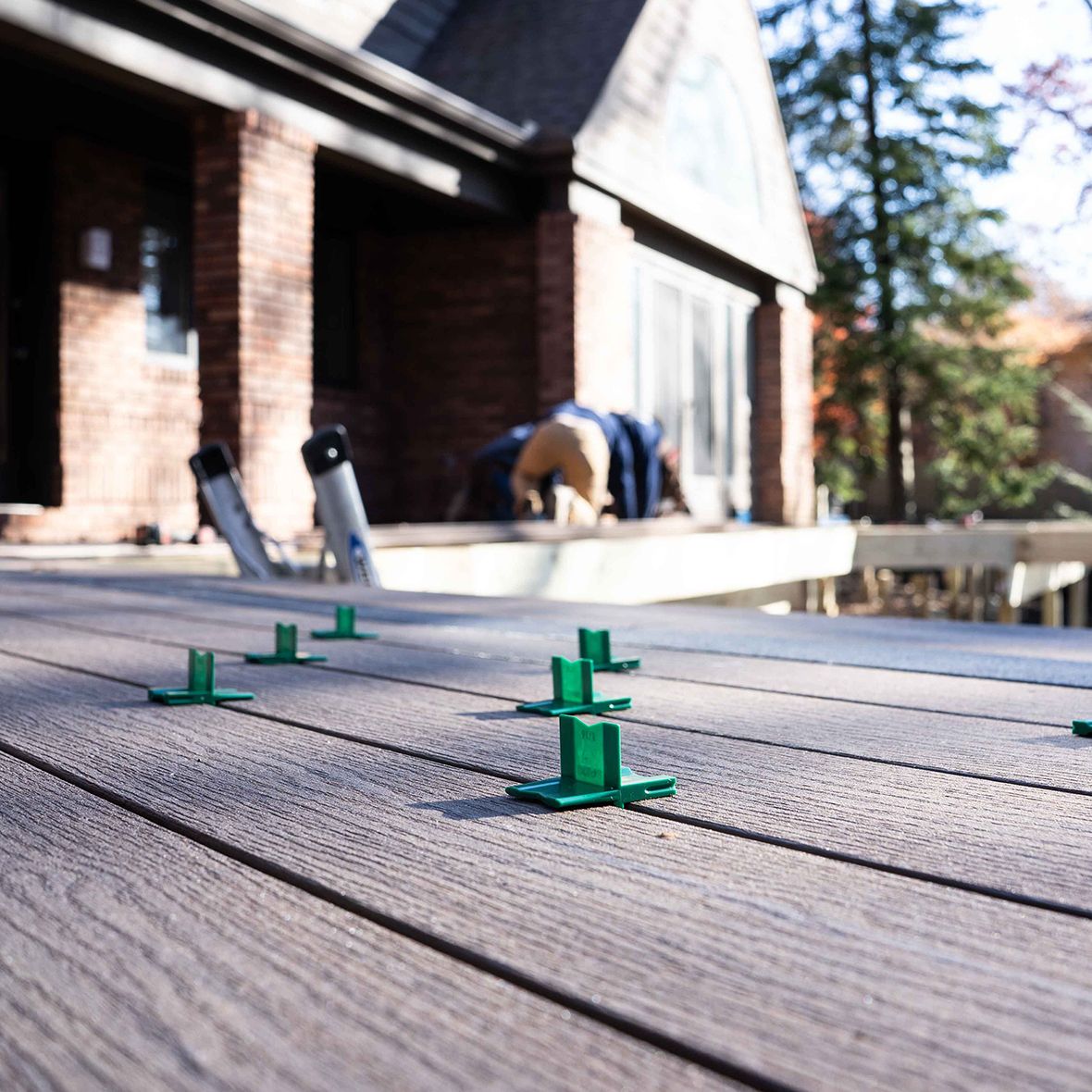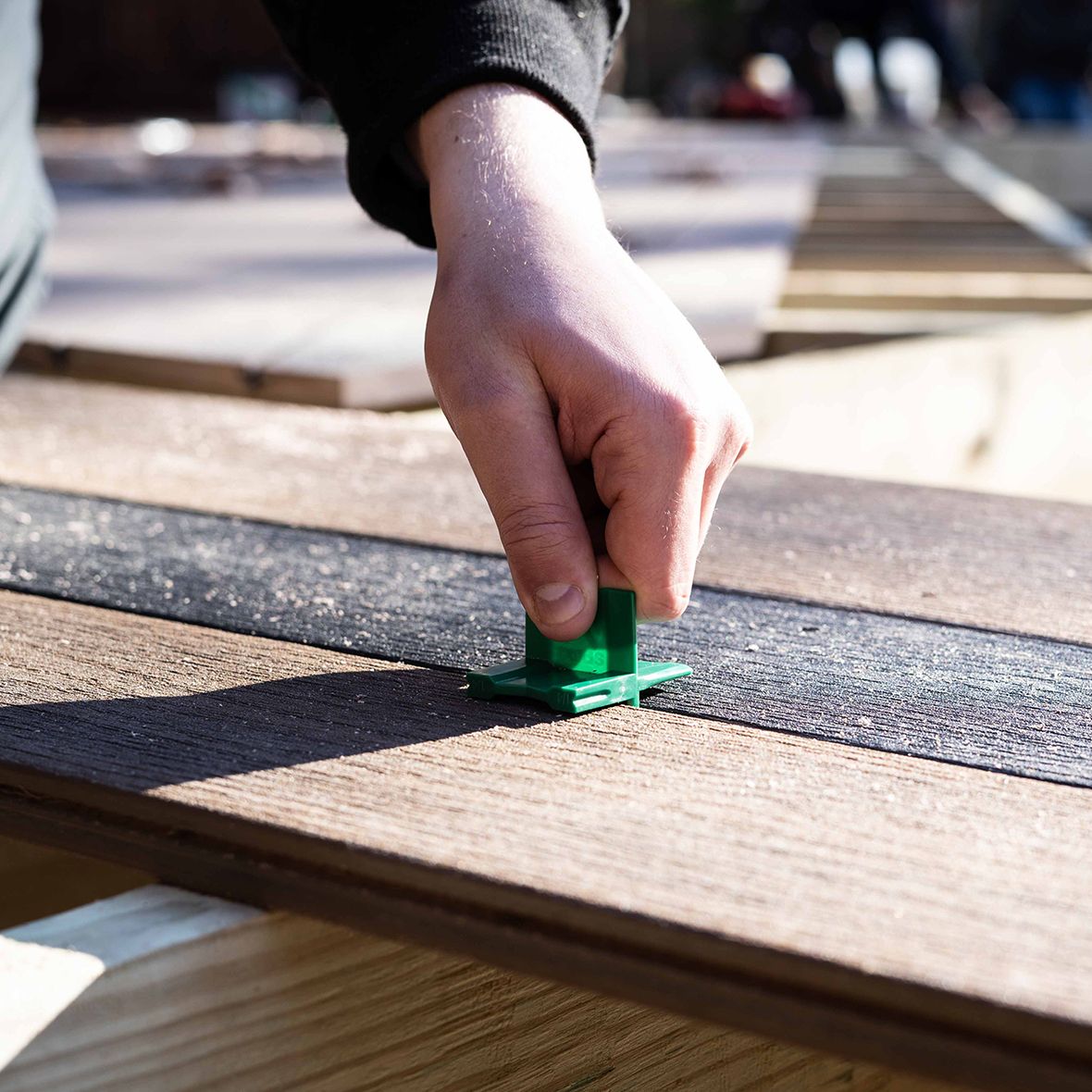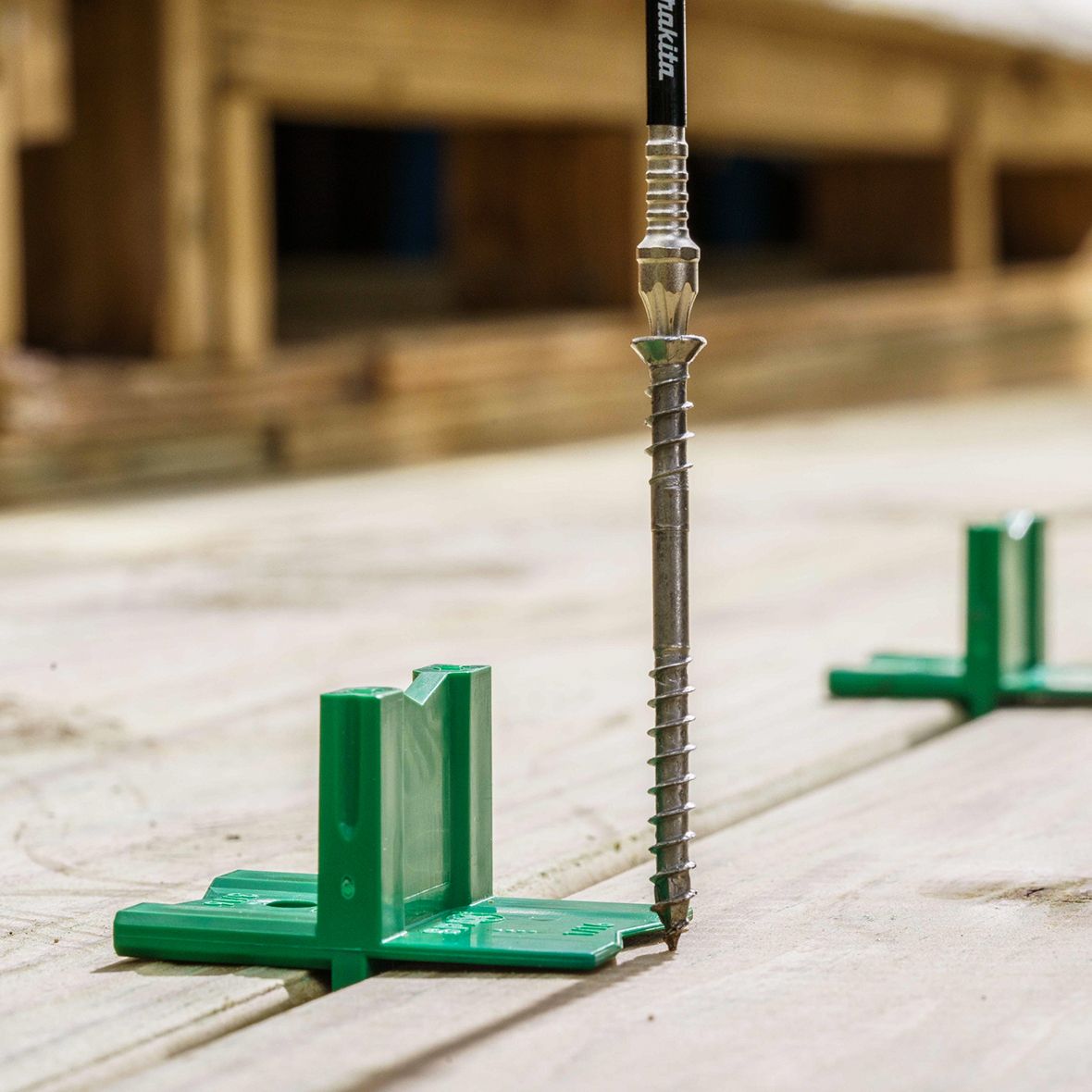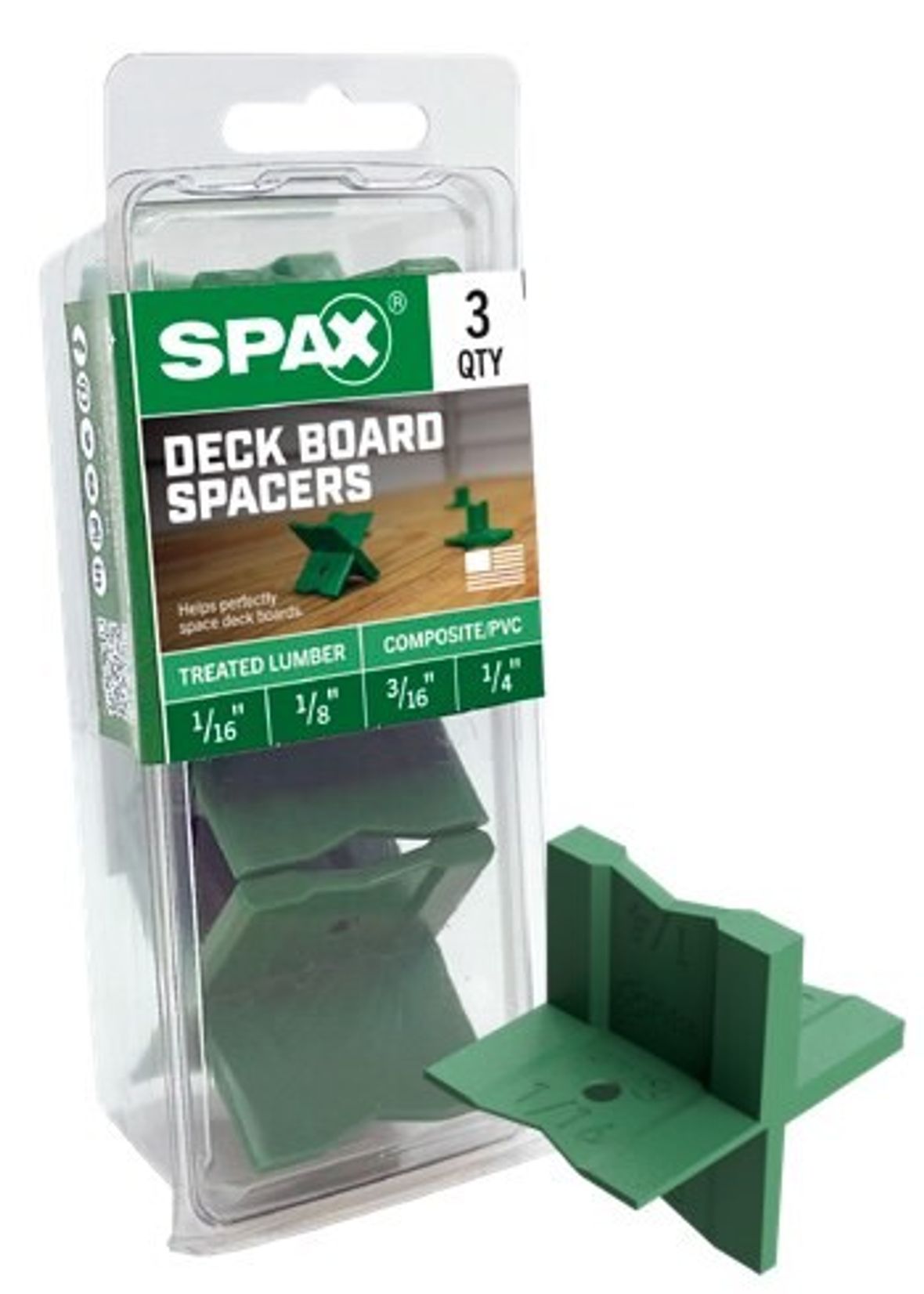 Four dimensions, one convenient tool—get perfectly spaced boards with SPAX® Deck Spacers.
They're designed with ease of use in mind, ensuring uniform spaces between deck boards in four common sizes, so you're guaranteed a professional-looking finish without the hassle of nail or speed squares. And by using SPAX® Deck Spacers, you give deck boards the spacing they require to allow debris and water displacement, and to ensure the space to expand and contract.
---
---
---
---
Selection Details/breakdown
---
Where to buy
Please note that product availability may vary by location.
Shop Locally
Shop our Online Retailers
SPAX 4 in 1 Deck Board Spacers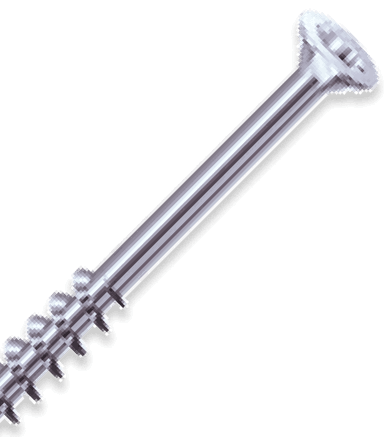 Request a Sample Pack
Examine our products up close before you buy. Just locate a SPAX seller near you or order online today.