Deck Tape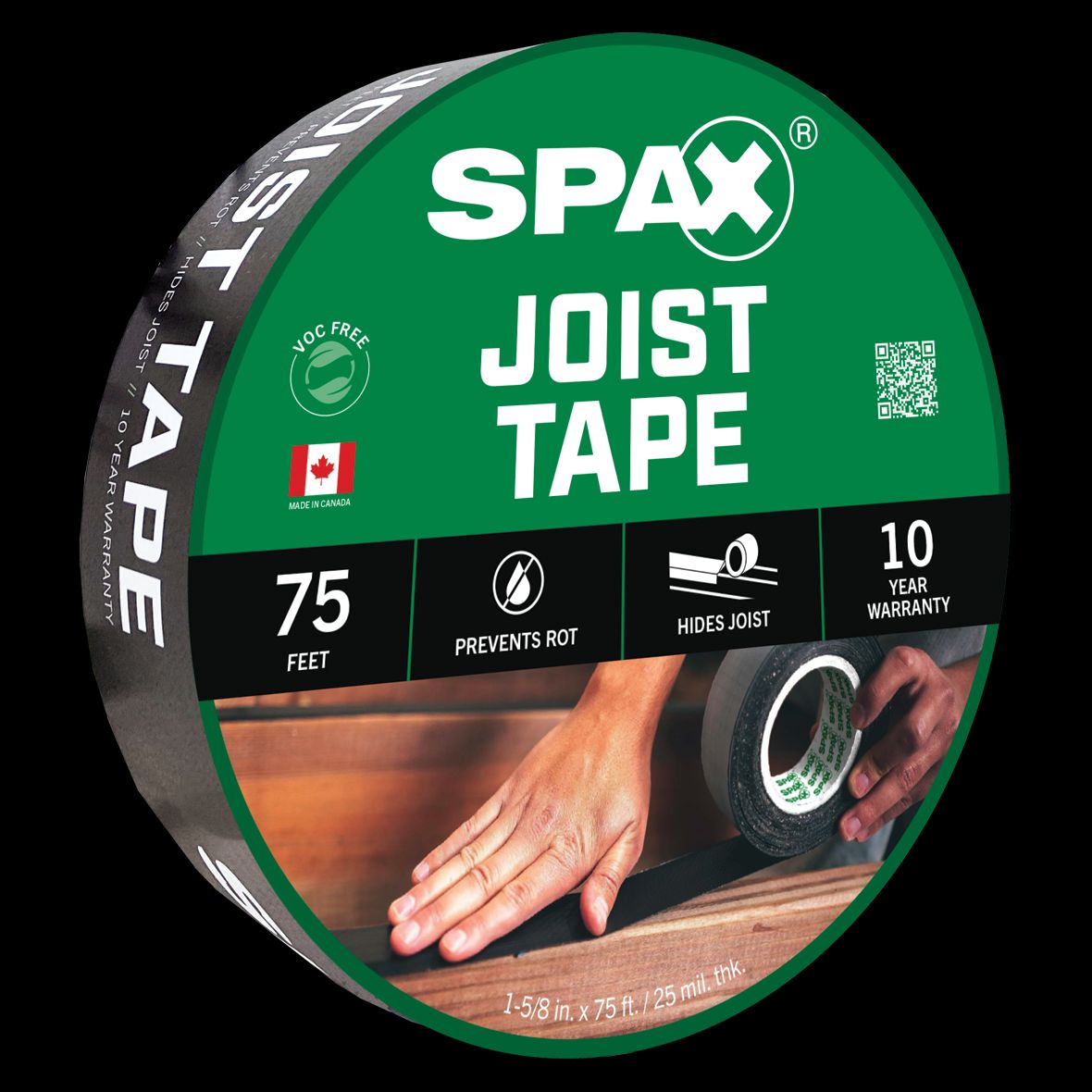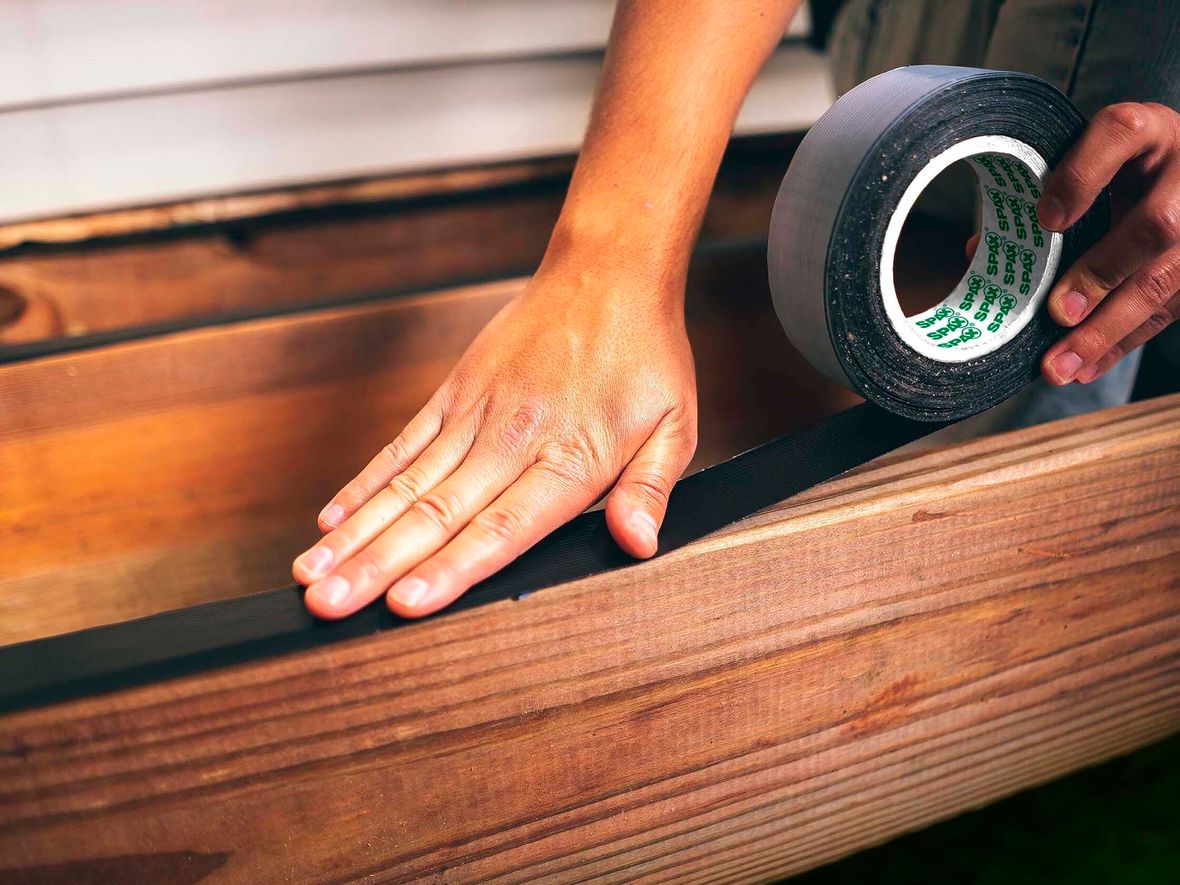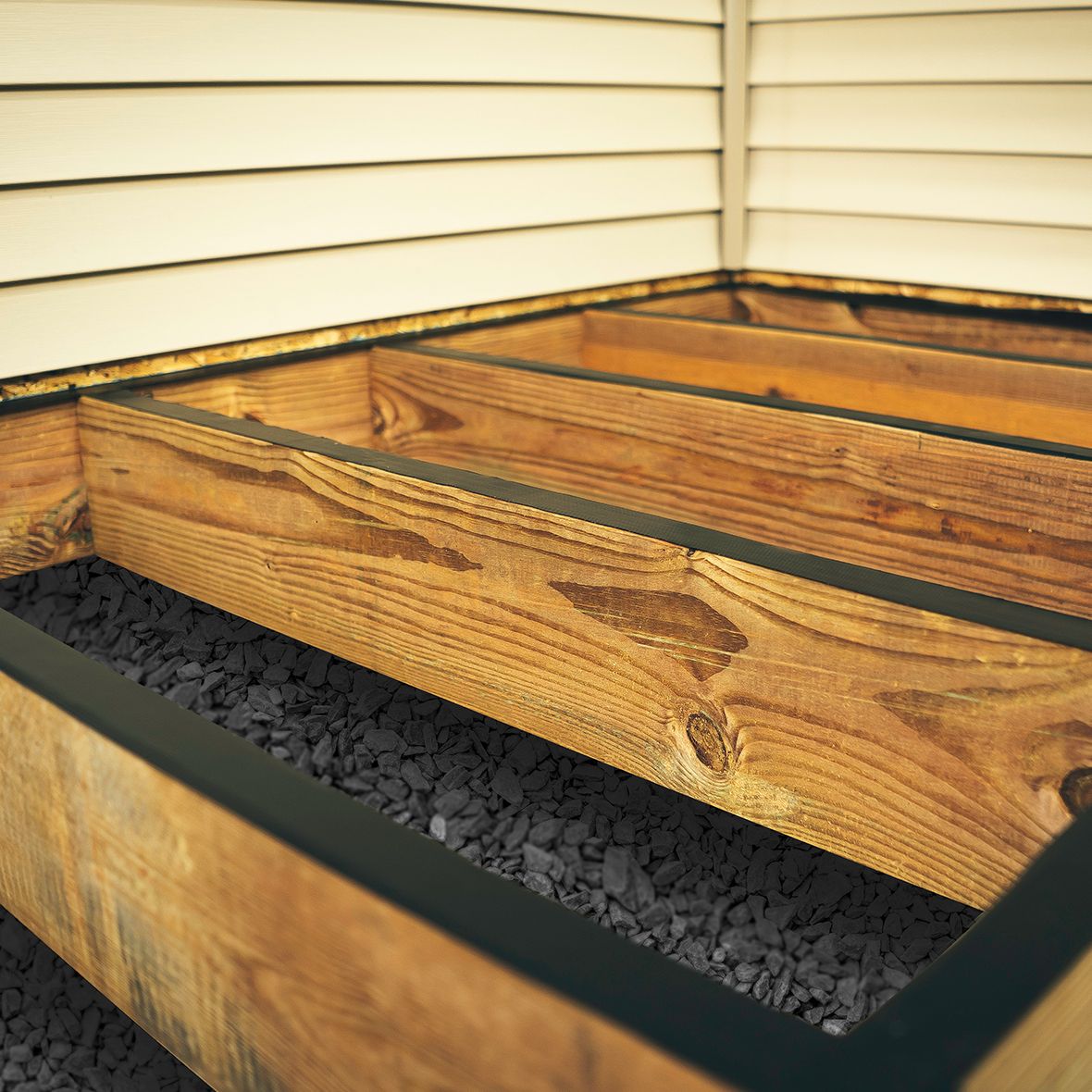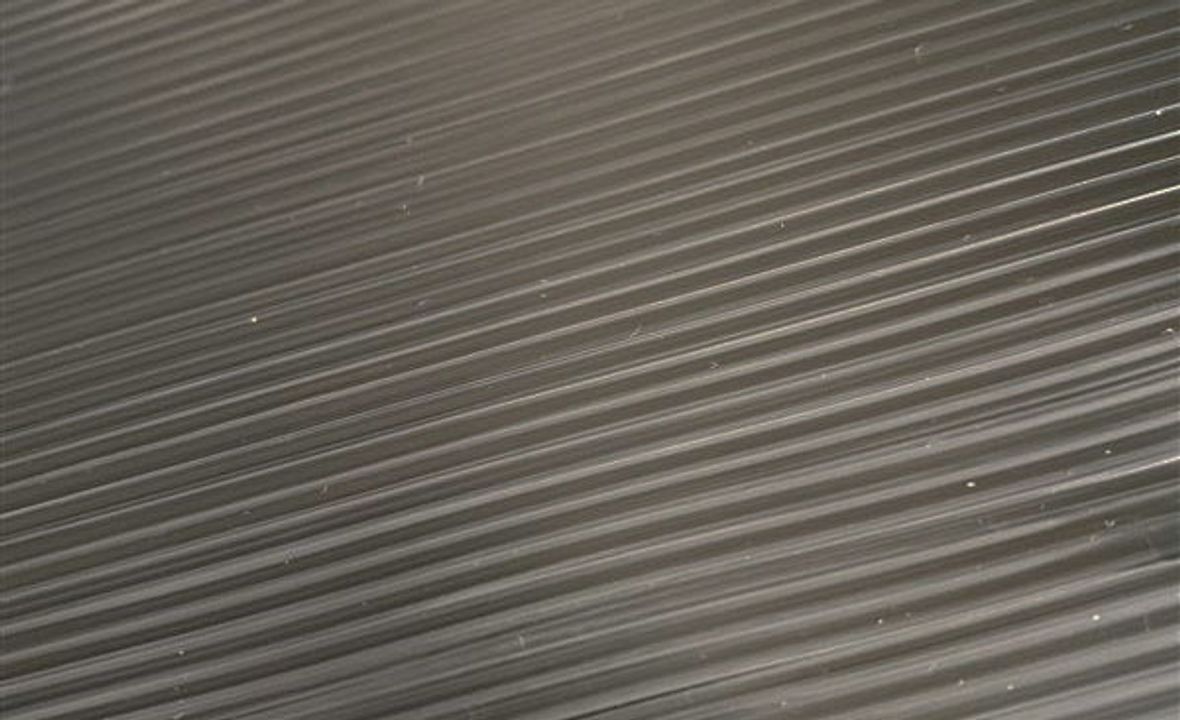 DECK JOIST TAPE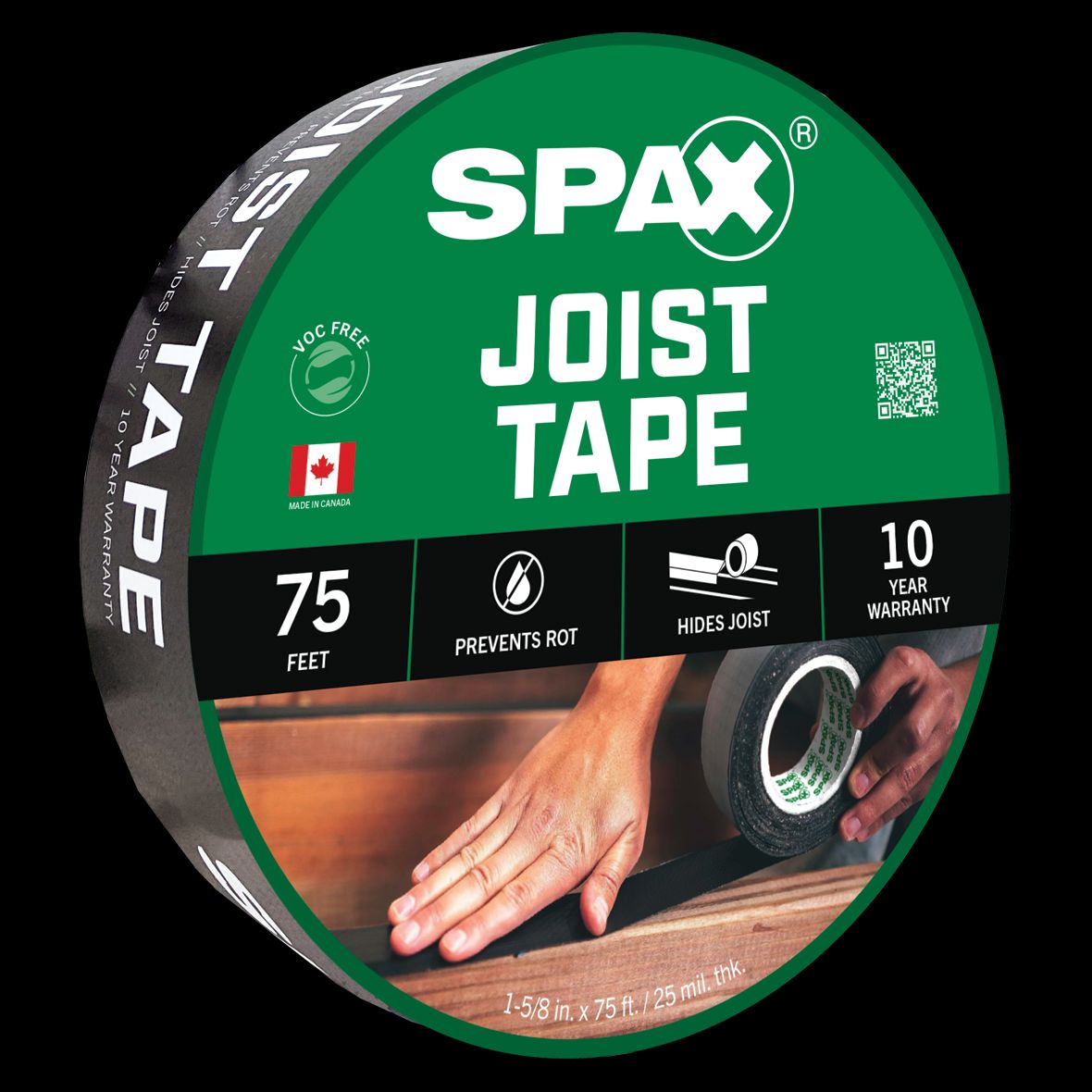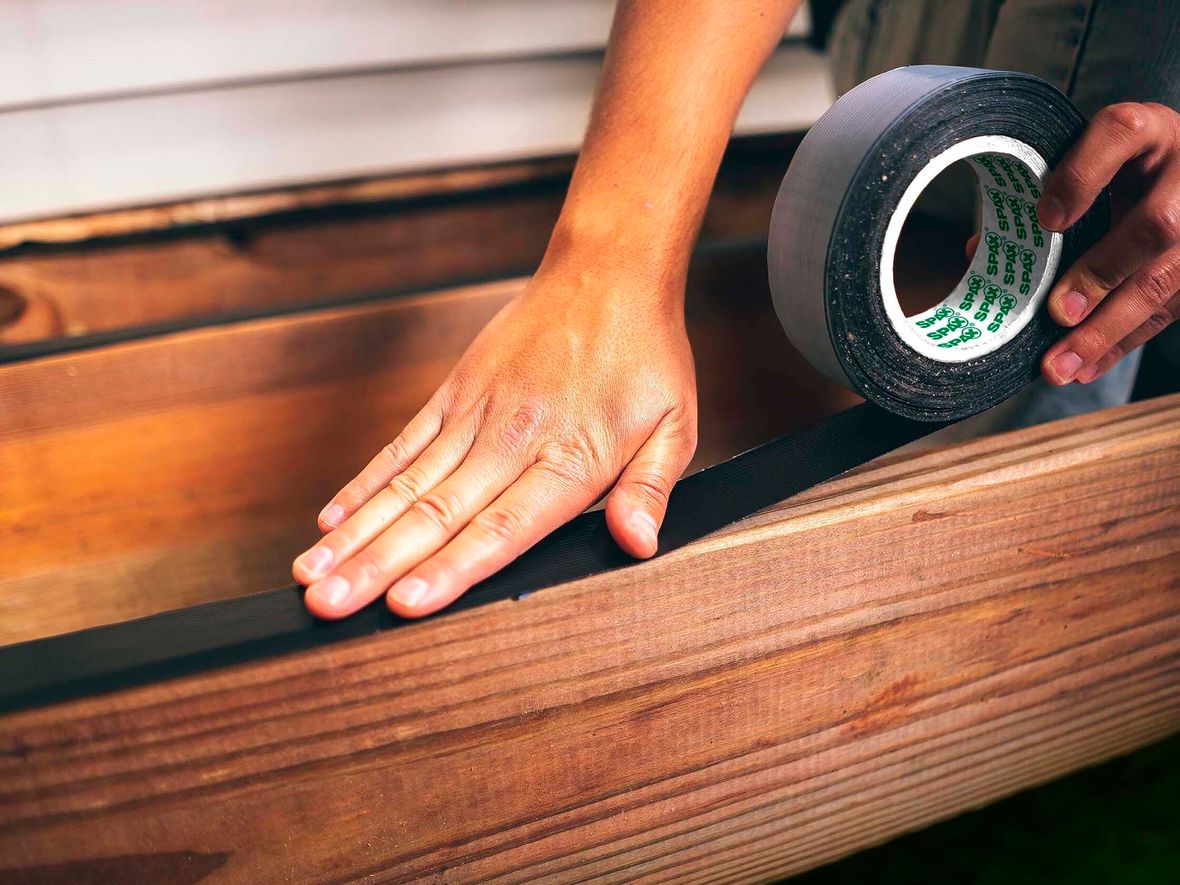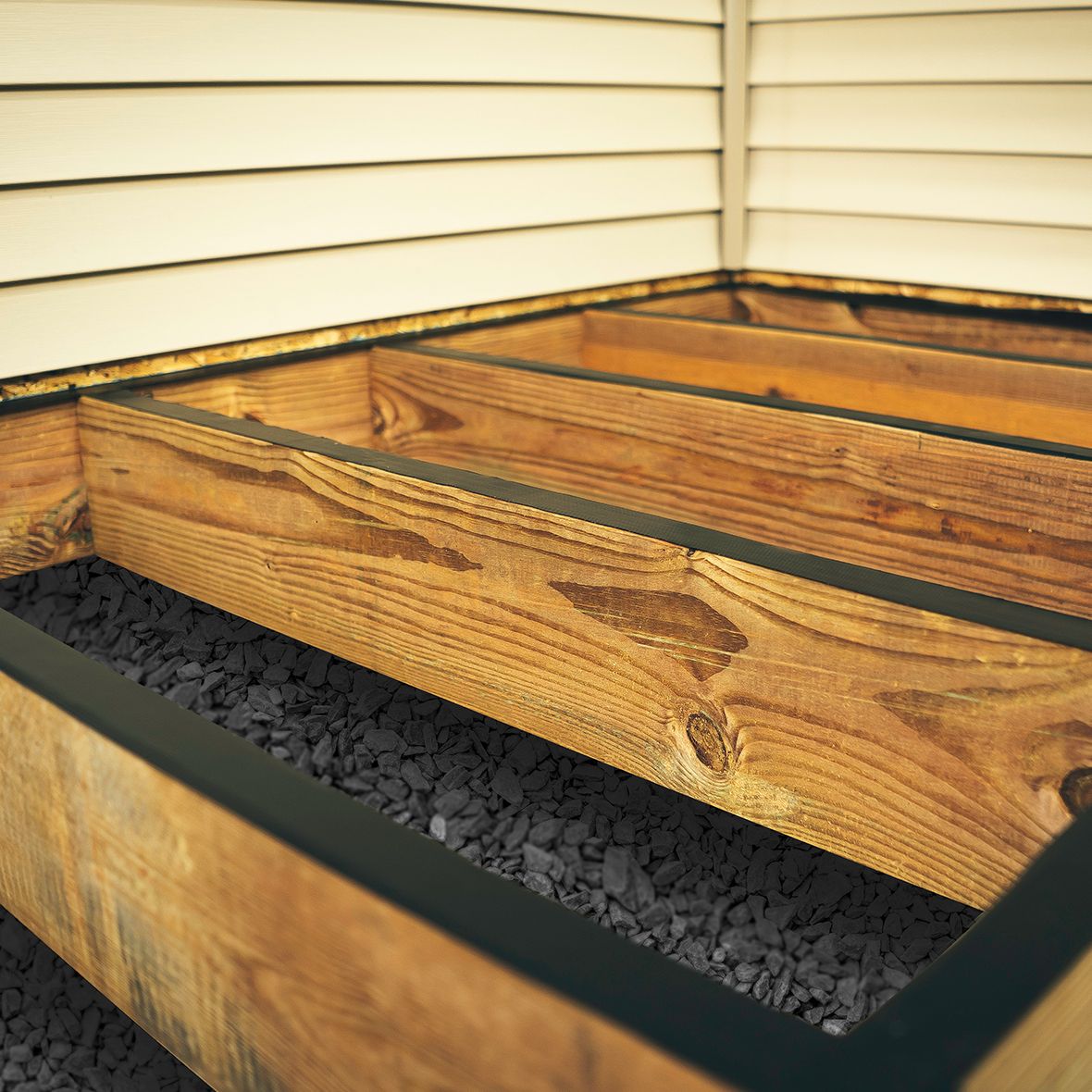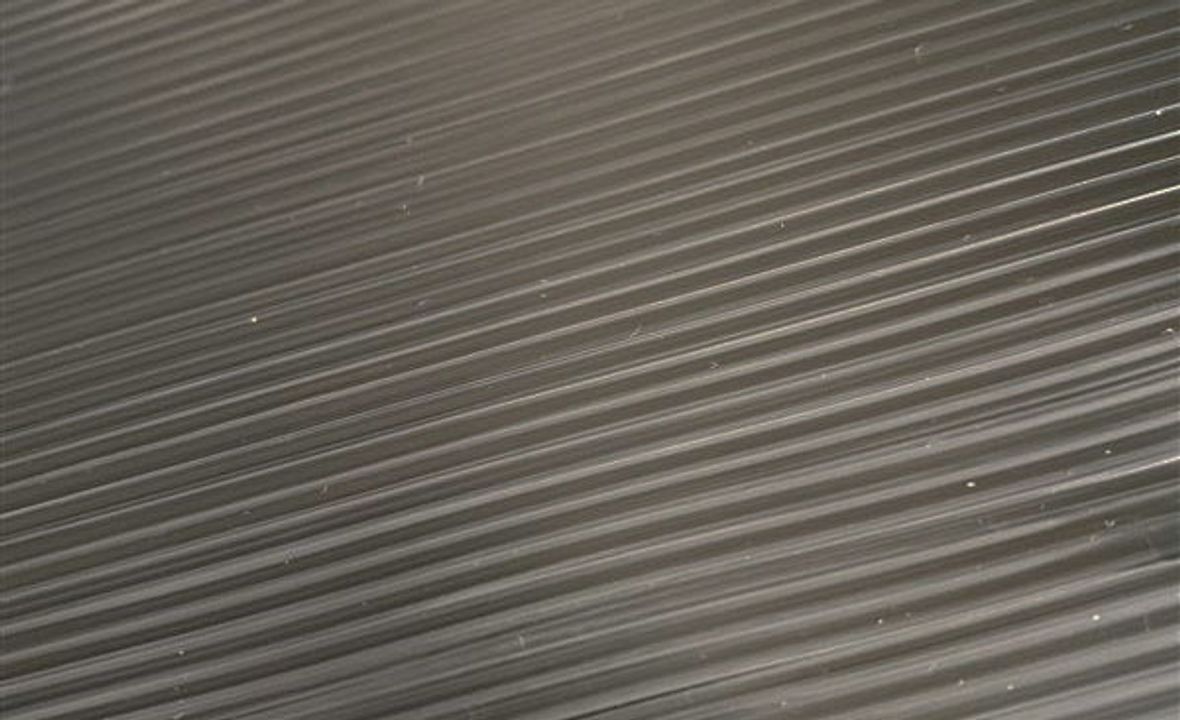 SPAX® Deck Joist Tape optimizes the life of the deck and ensures a long-lasting, professional installation by protecting fasteners and deck joists from water damage.  SPAX Deck Joist Tape works on all single board applications including joists, rim joists, ledger board, blocking, etc.  SPAX Deck Joist Tape is compatible with the majority of deck materials including pressure treated wood and composite products.
---
---
---
---
Selection Details/breakdown
---
Where to buy
Please note that product availability may vary by location.
Shop Locally
Shop our Online Retailers
SPAX Deck Joist and Beam Flashing Tape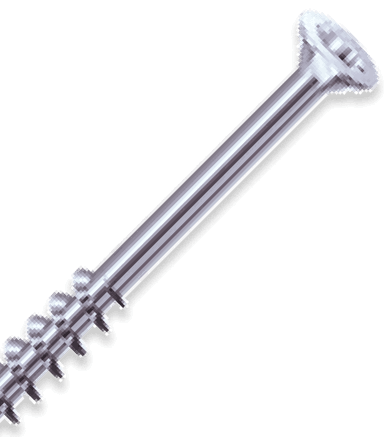 Request a Sample Pack
Examine our products up close before you buy. Just locate a SPAX seller near you or order online today.