PowerLags®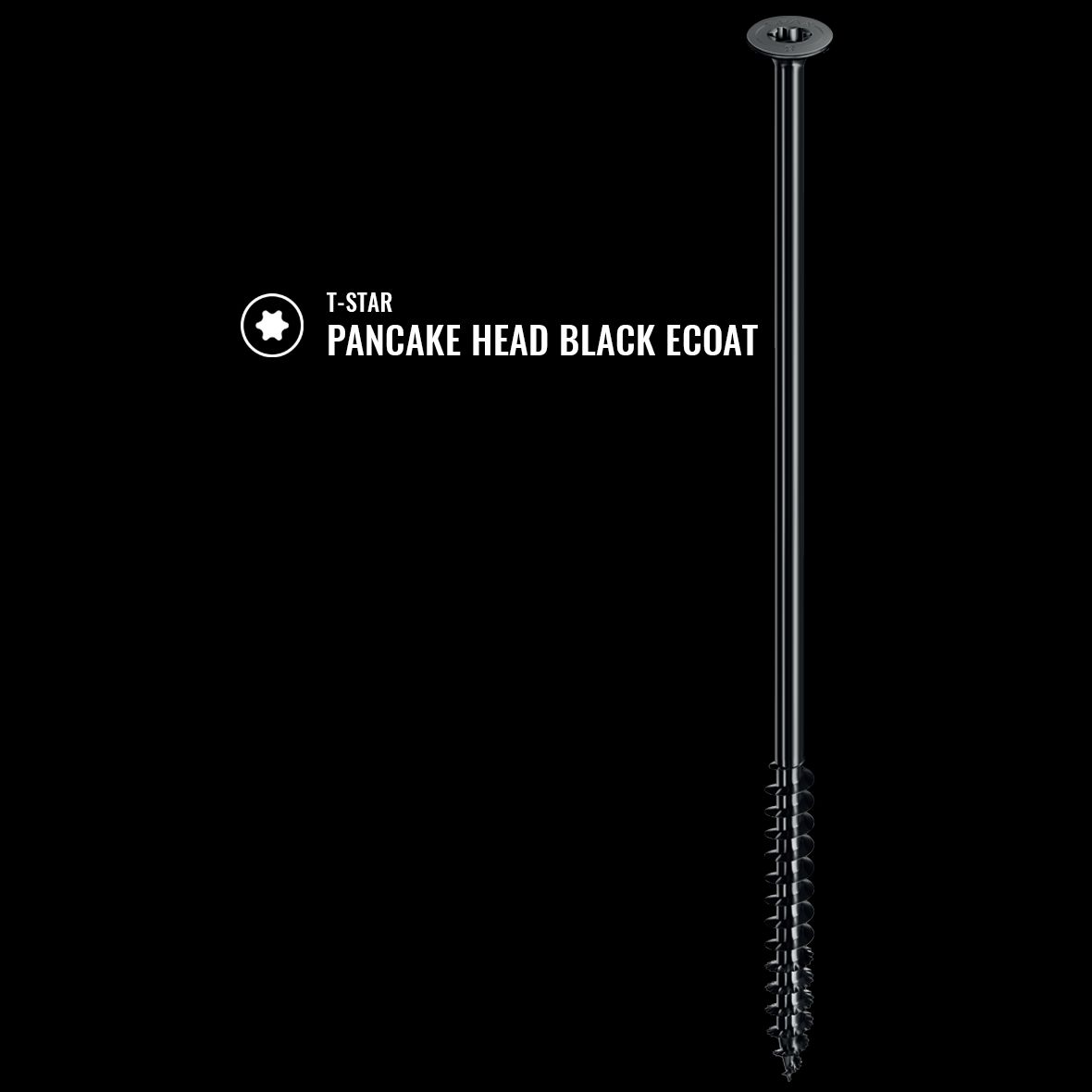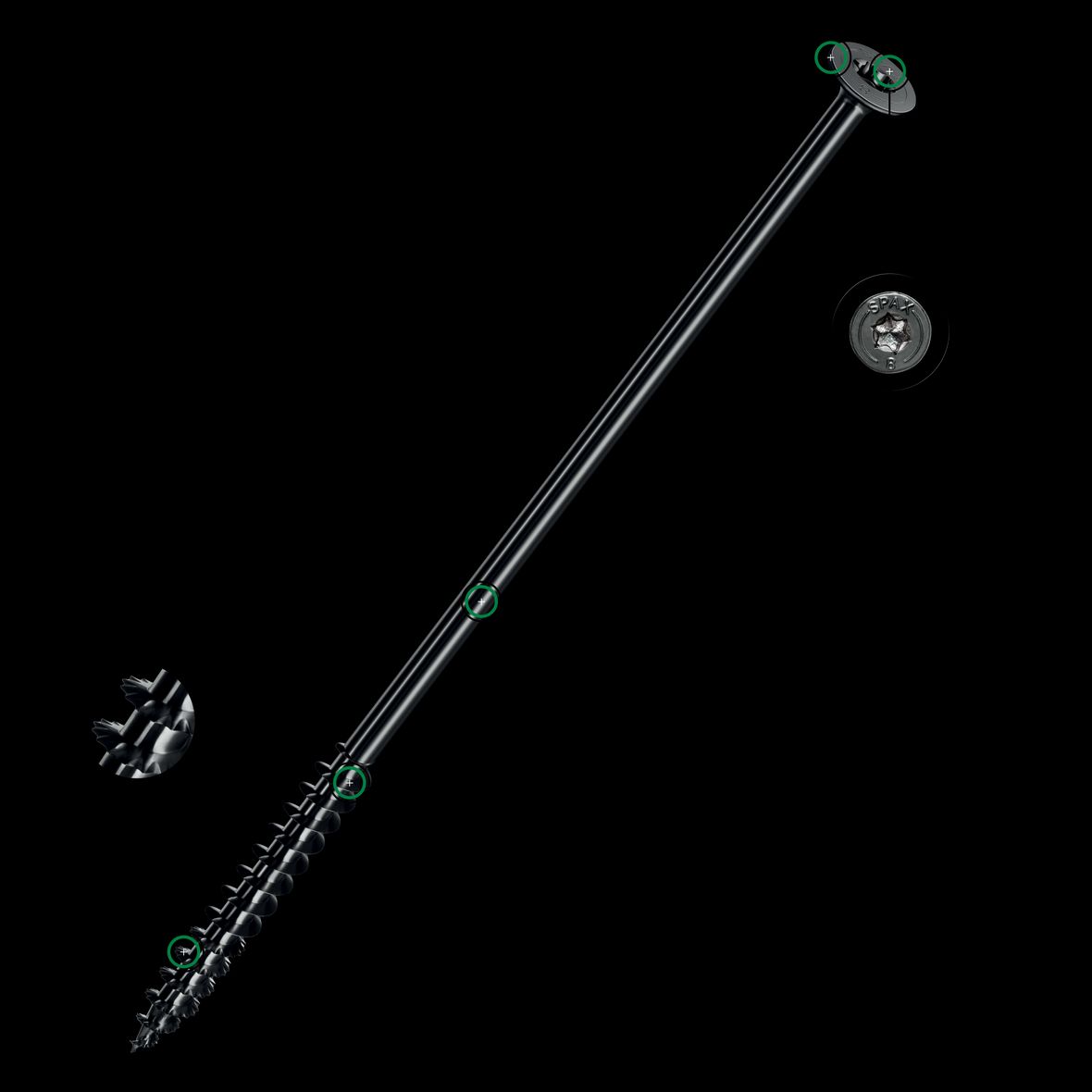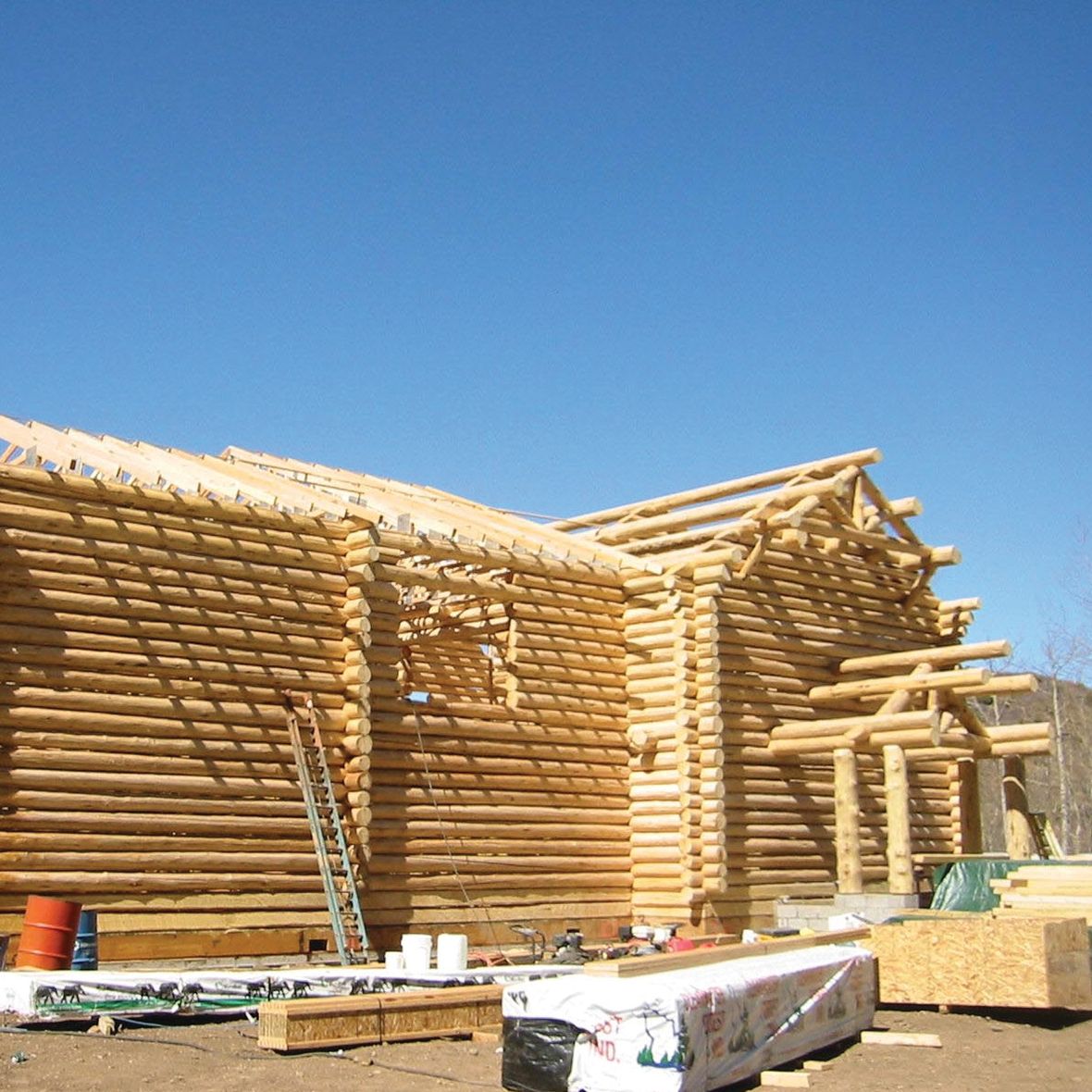 T-STAR PANCAKE HEAD BLACK eCOAT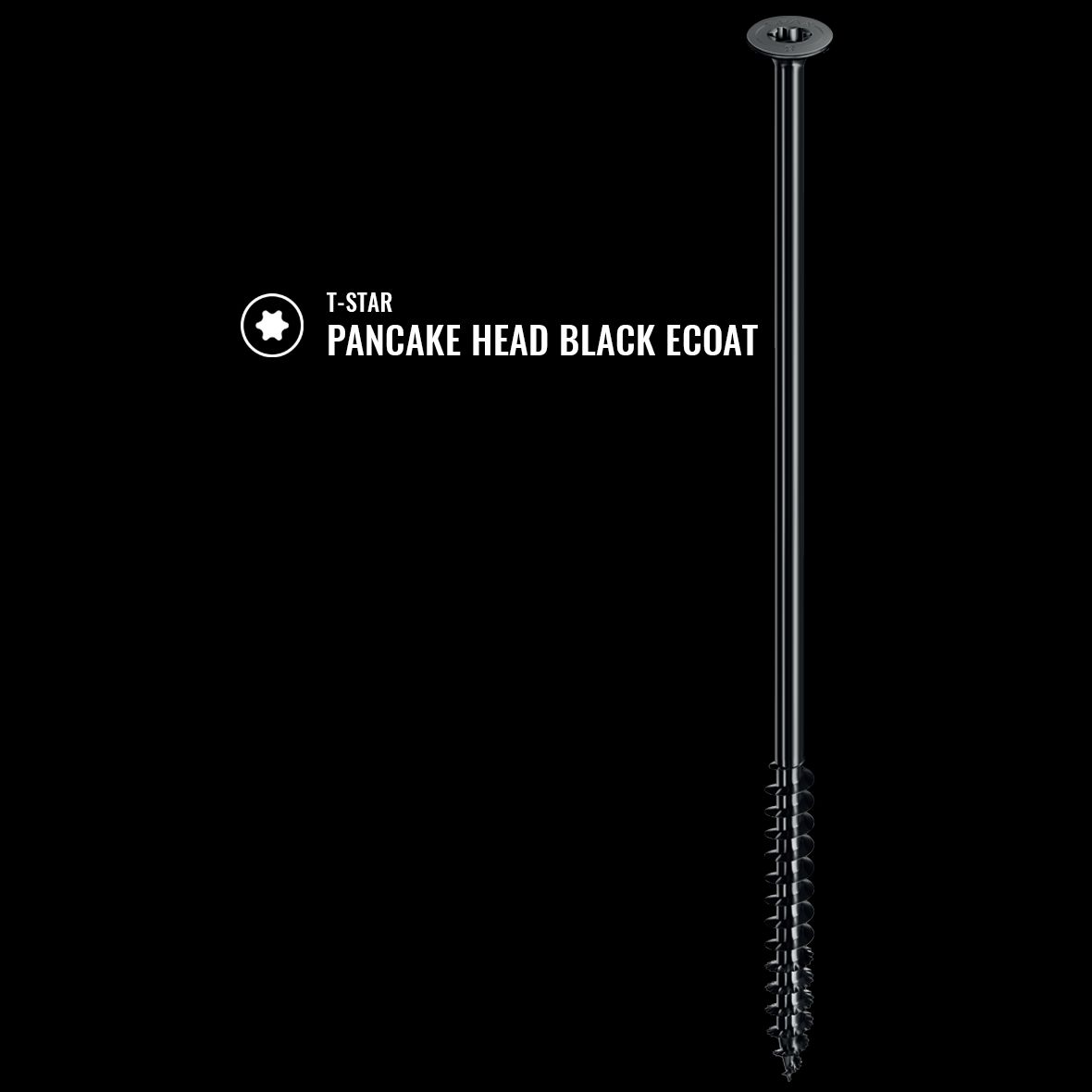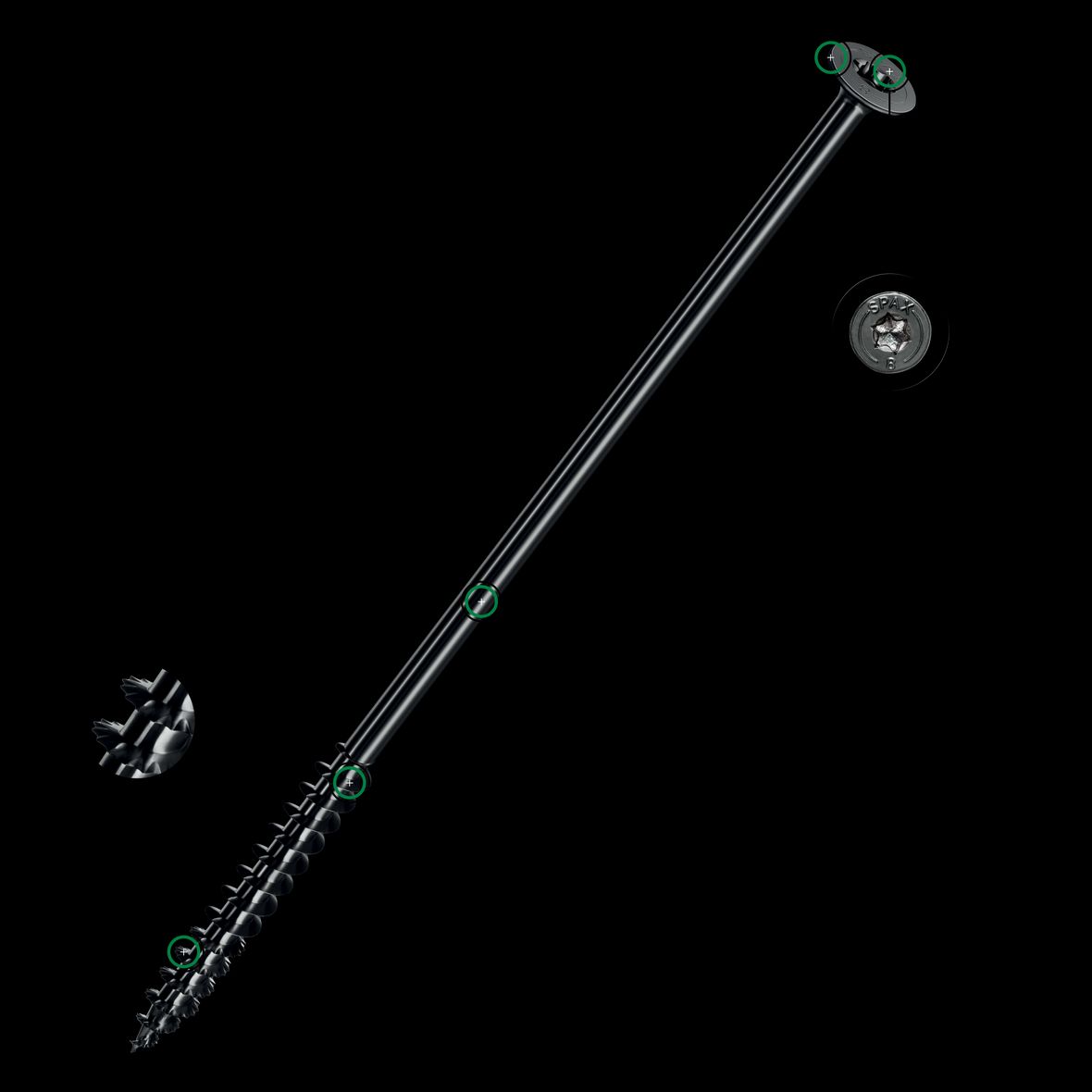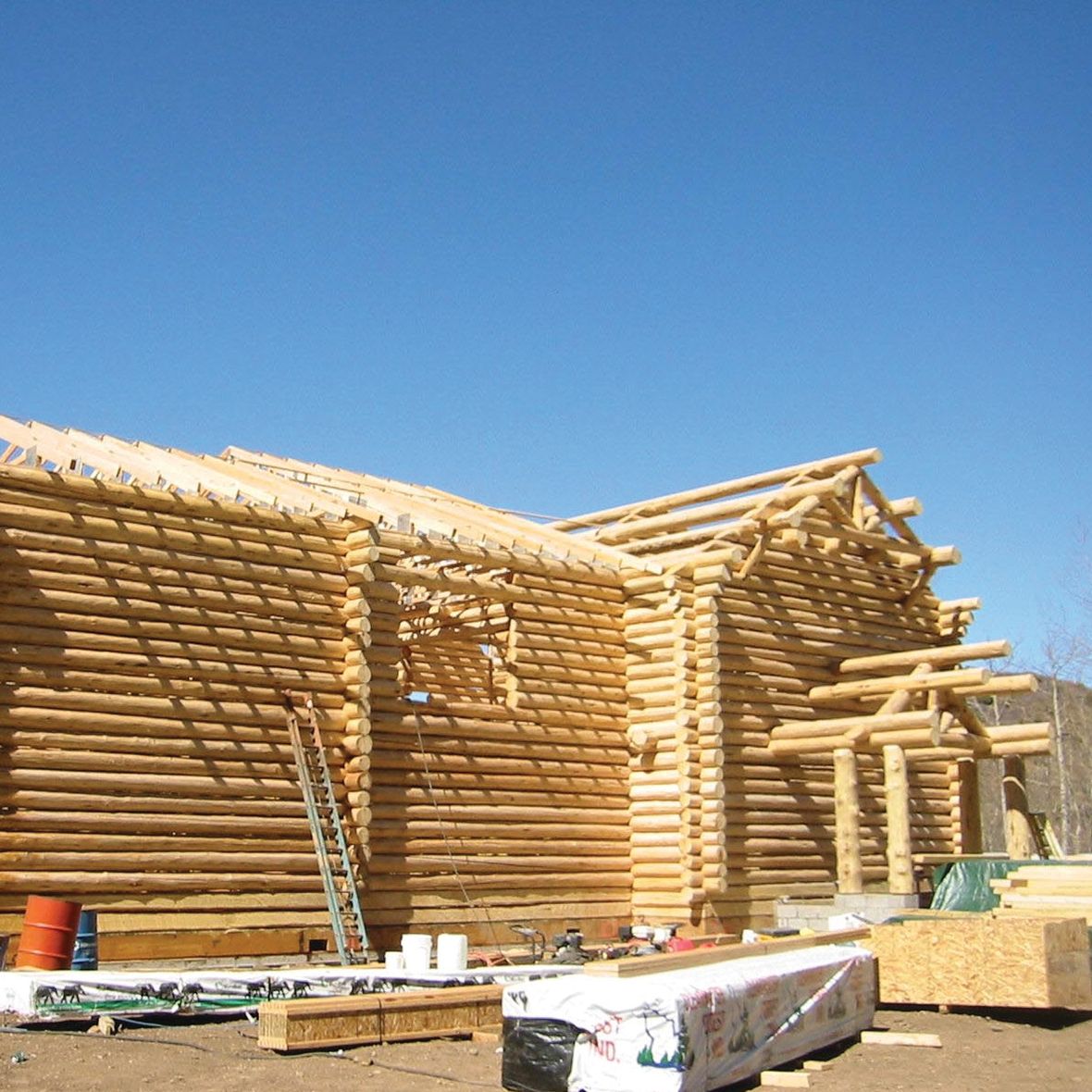 SPAX® Pancake Head PowerLags® with black eCoat coating bring a new level of fastening efficiency and reliability to log home and timber frame construction. SPAX® patented thread serrations eliminate pre-drilling and dramatically increase installation speed. They are also code listed and load rated, so you can be assured of the reliability of the assembly. The two head styles available offer job-matched performance and aesthetics.
---
---
---
---
Selection Details/breakdown

SKU #:
---
Where to buy
Please note that product availability may vary by location.
Shop Locally
Shop our Online Retailers
ALLOWABLE WITHDRAWAL (W) AND HEAD PULL-THROUGH (WH)
"Withdrawal" and "Head Pull-Through" design values shall be adjusted by all applicable adjustment factors per NDS Table 11.3.1.
"Withdrawal" design values are to be multiplied by the length of the thread penetration into the side grain of the main member. Length includes tip.
"Withdrawal" design values are from the main member, and "Head Pull-Through" design values are based on a minimum of 1-1/2" side member thickness.
Tabulated "Withdrawal" and "Head Pull-Through" design values are for the wood species with the listed assigned specific gravities. Where the wood species assigned specific gravity is not listed, use the next lower assigned specific gravity values.
SPAX ENGINEERED FASTENERS ARE THE MOST ADVANCED FASTENER PRODUCT ON THE MARKET
Our fasteners strength and job site efficiency innovations will provide you with the power to keep your projects connected stronger for longer. Featuring SPAX® patented thread technology, they require no pre-drilling, and drive faster and easier than conventional lags and other structural lag screws.

Pancake Head
Offers the ultimate in flush or countersunk installation to help ensure a tight connection between logs.

Reliable Connections
Heat treated to Grade 5 durability.

Patented Serrations
Allow for quicker, easier fastening.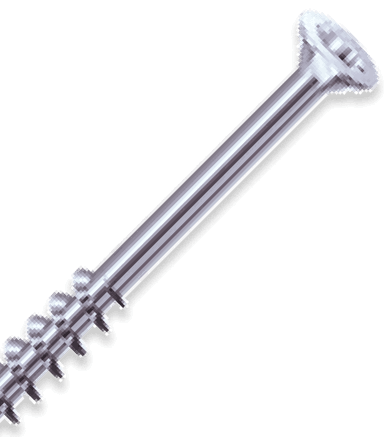 Request a Sample Pack
Examine our products up close before you buy. Just locate a SPAX seller near you or order online today.