PowerLags®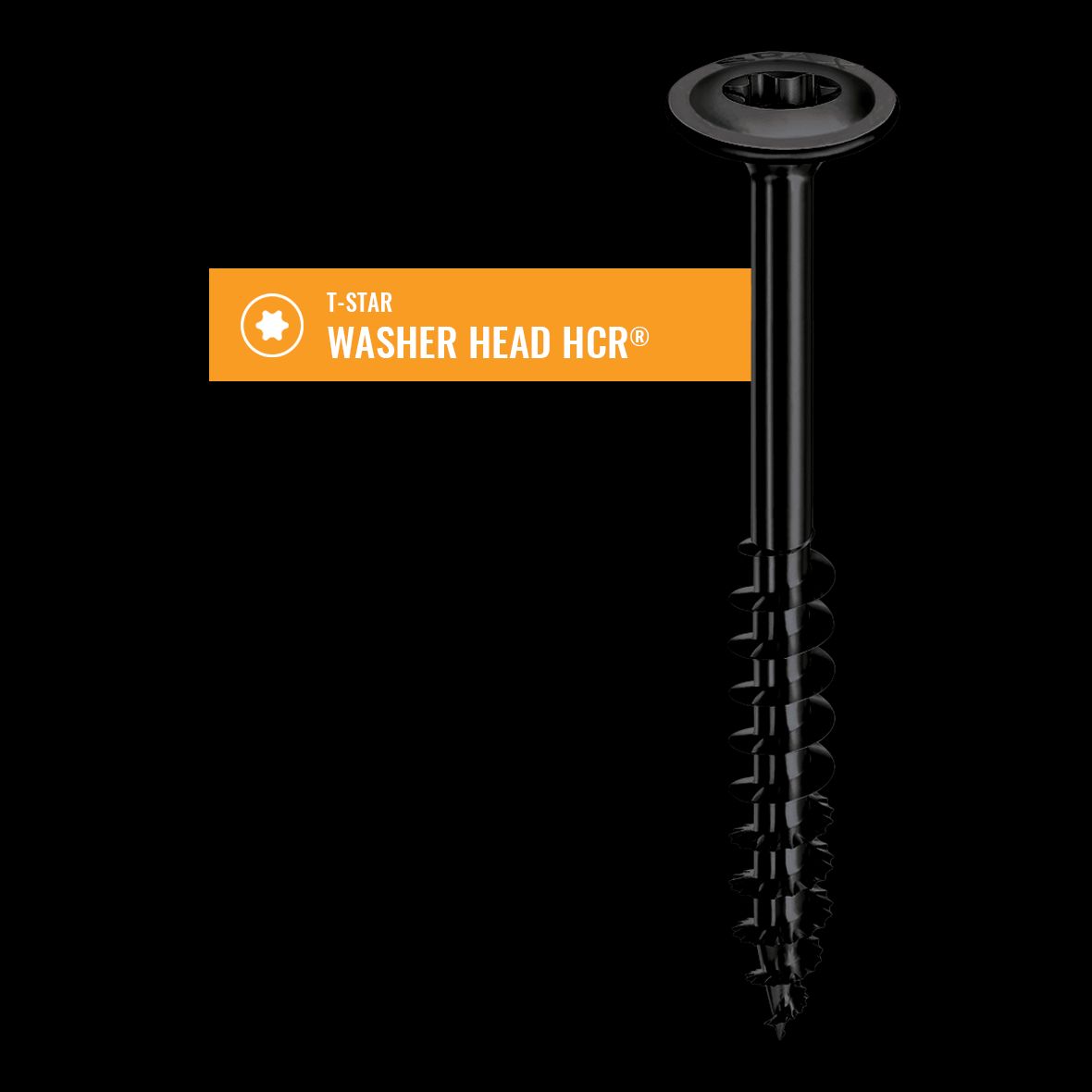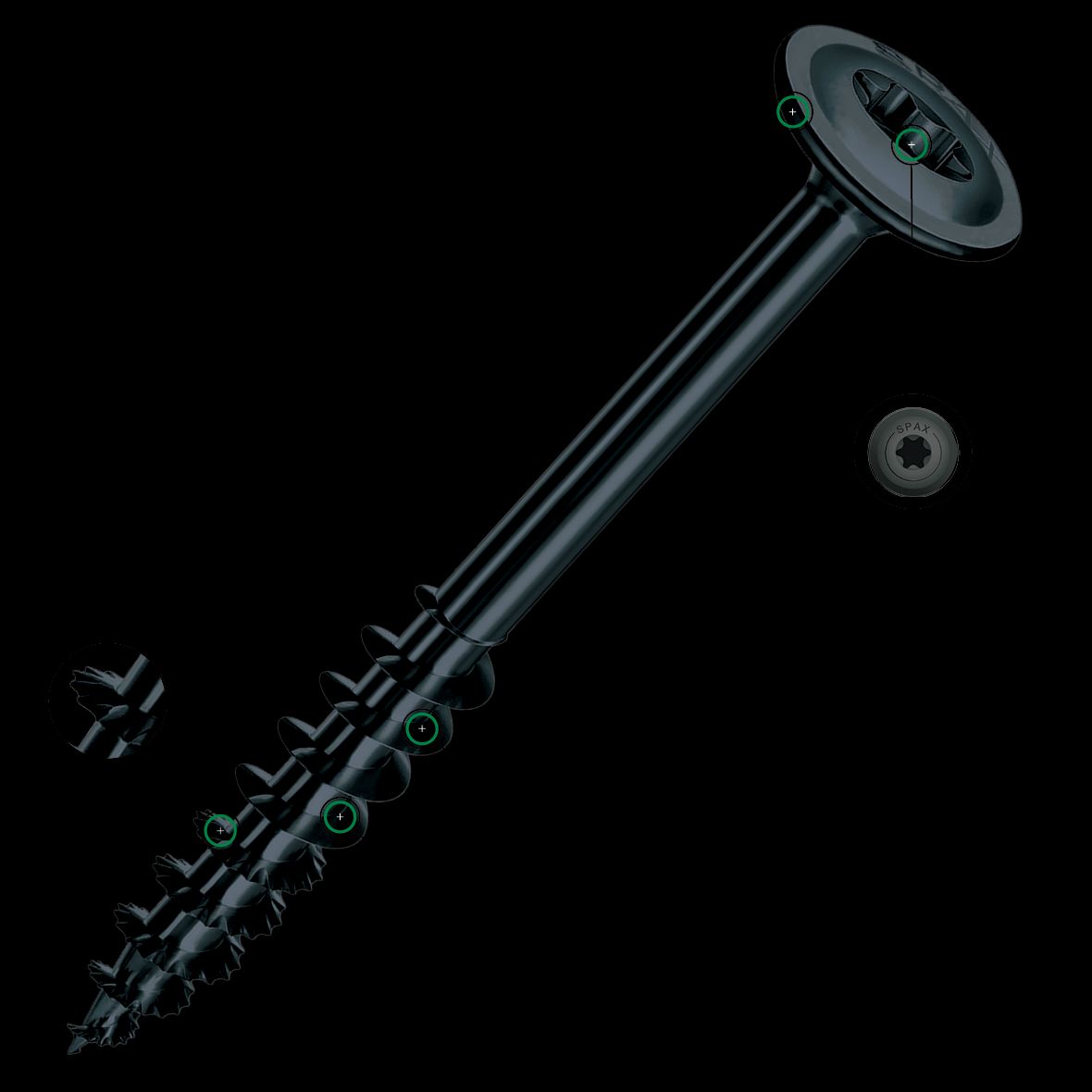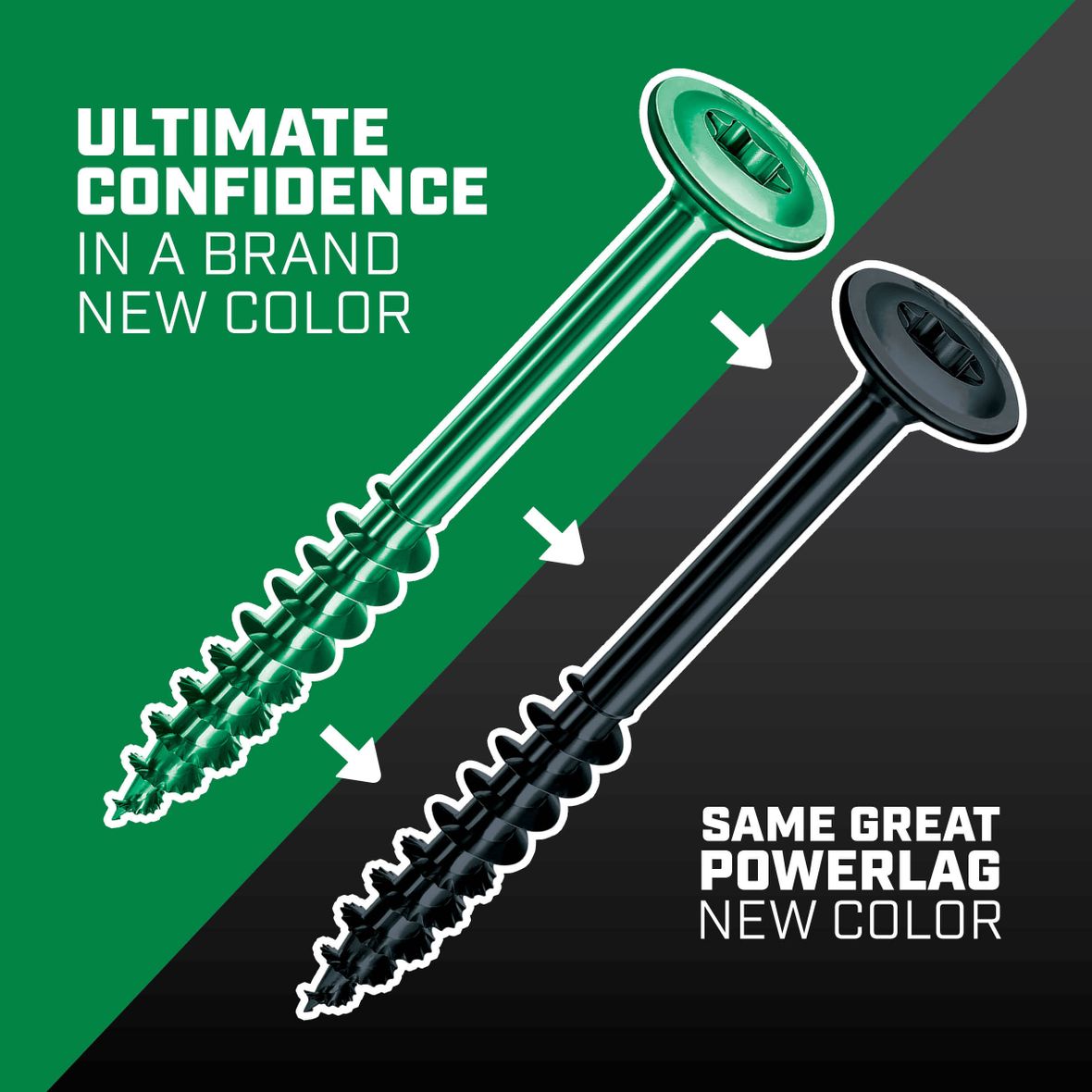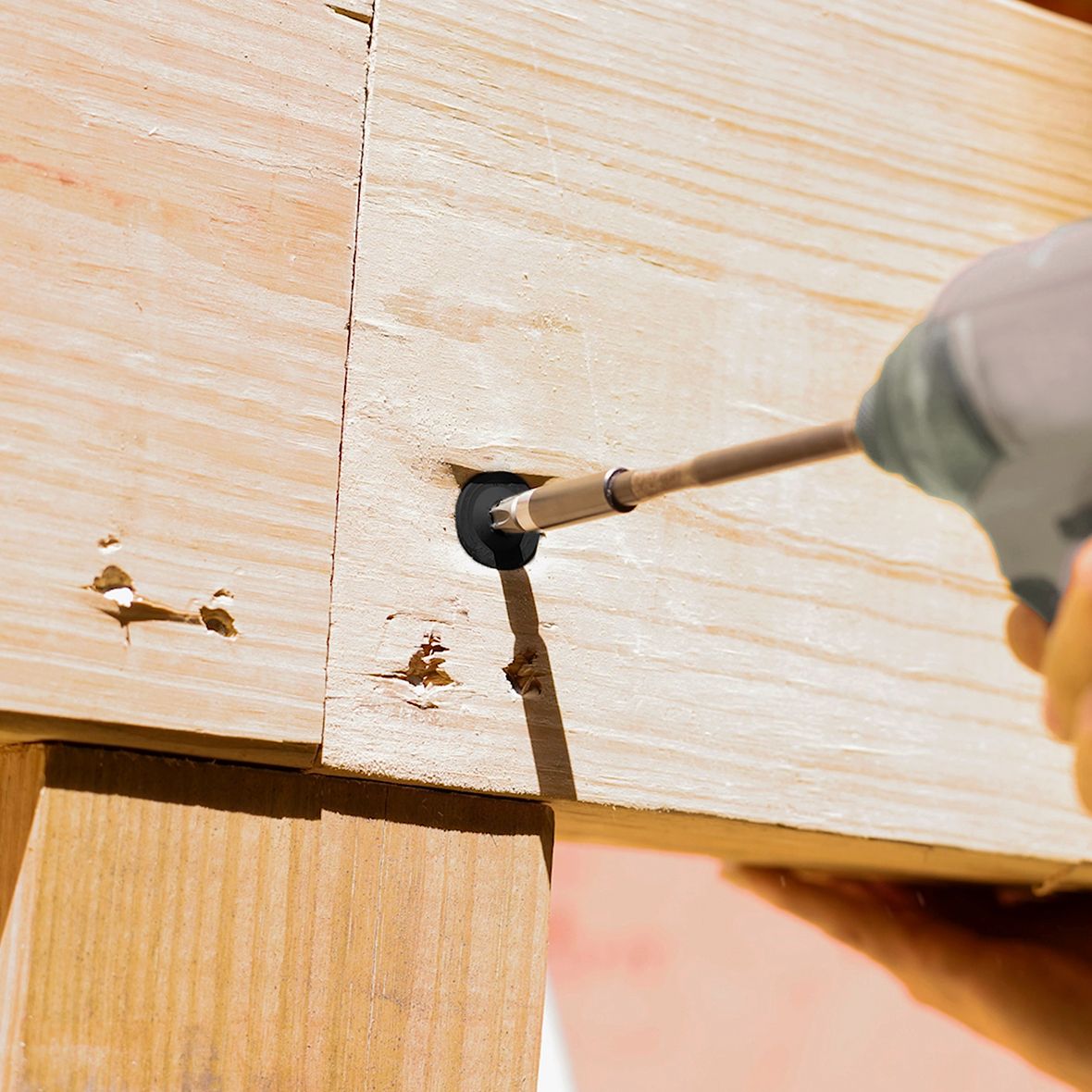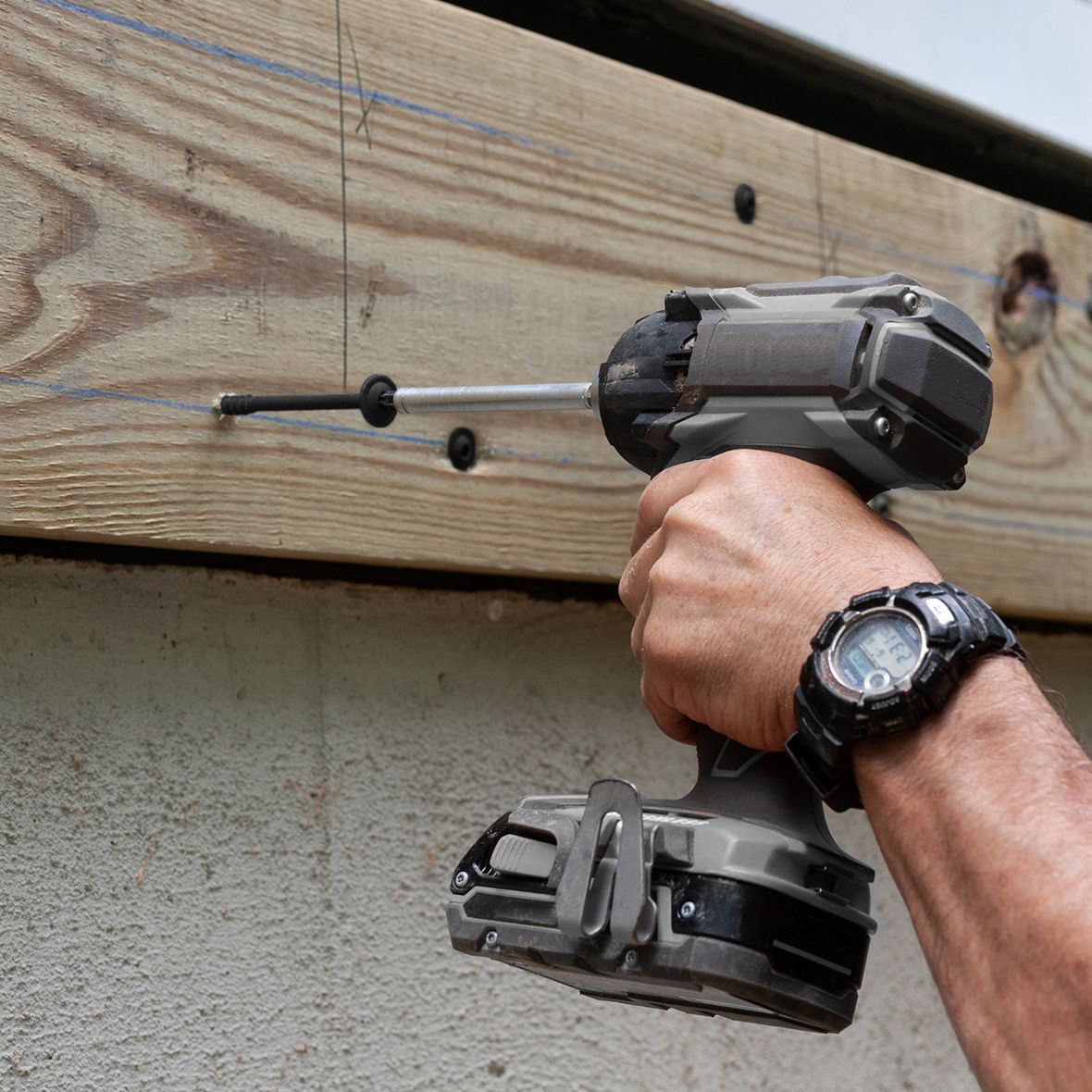 T-STAR WASHER HEAD HCR® POWERLAGS®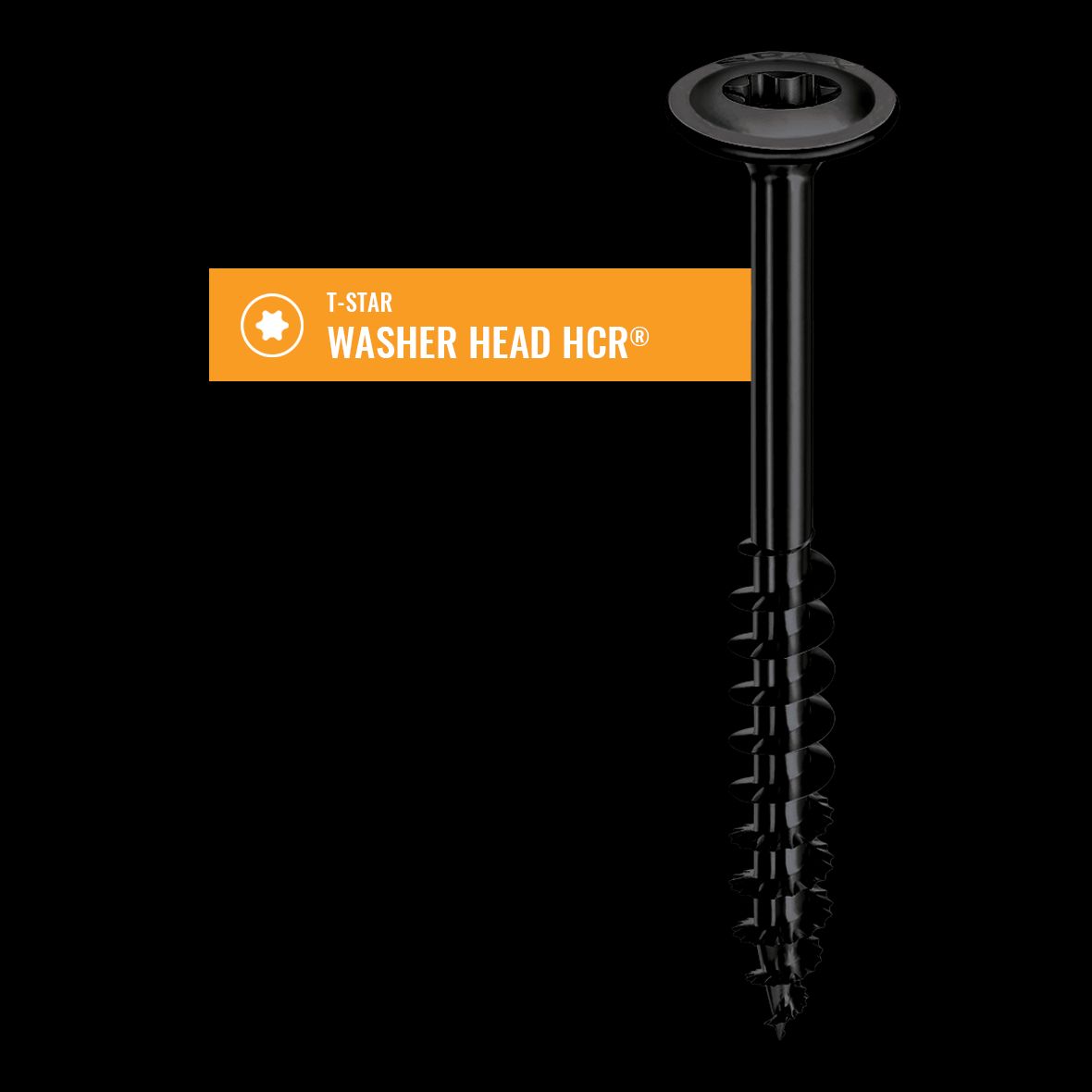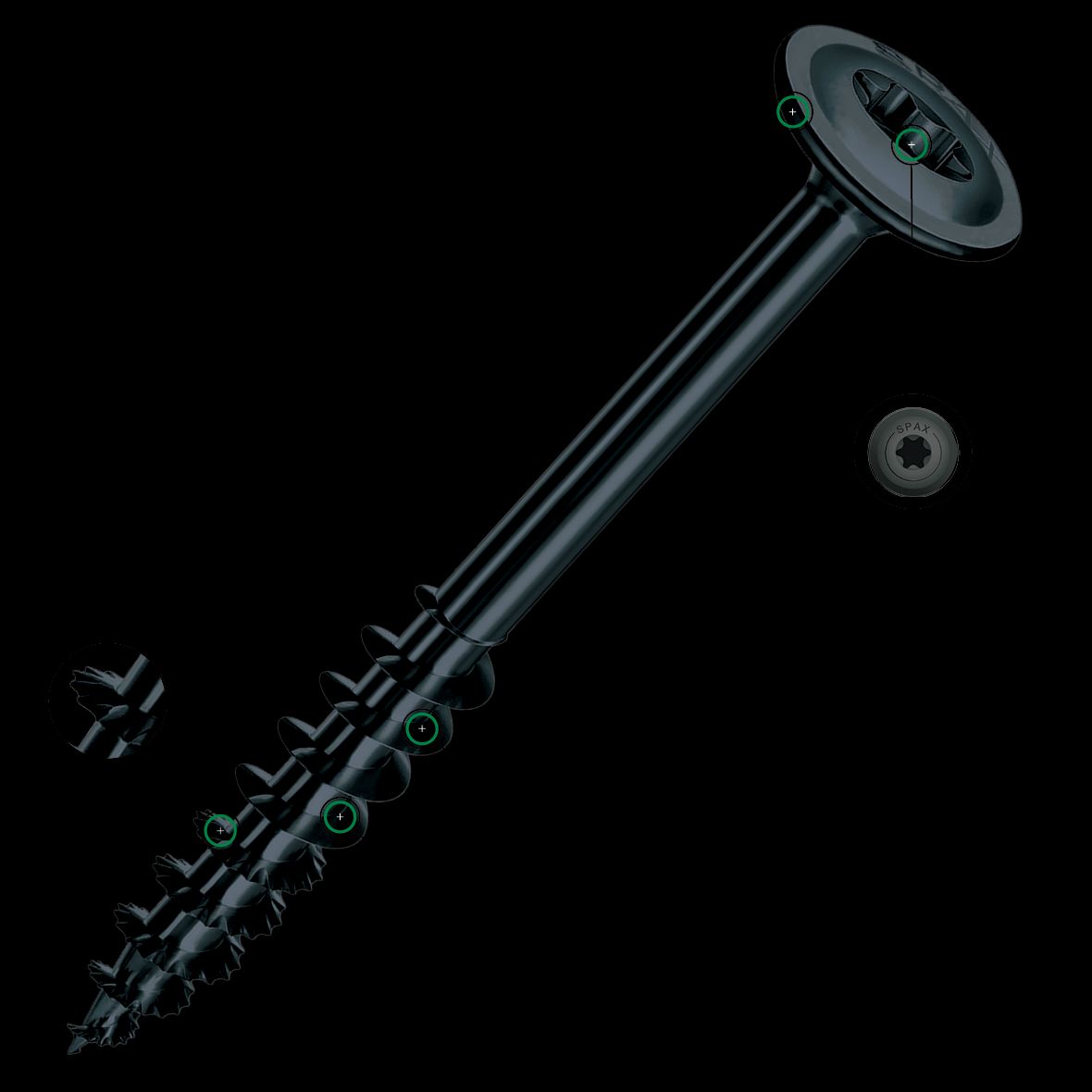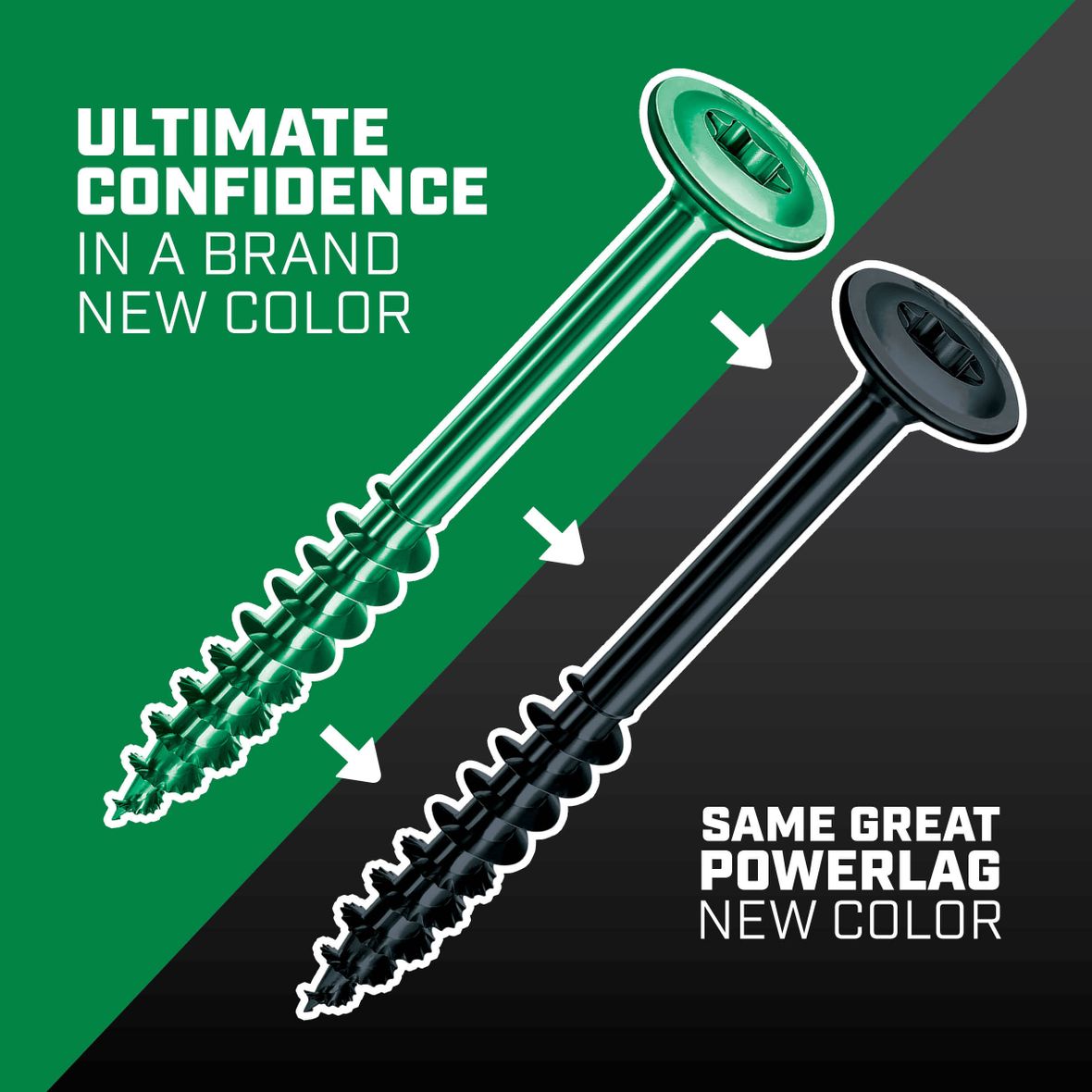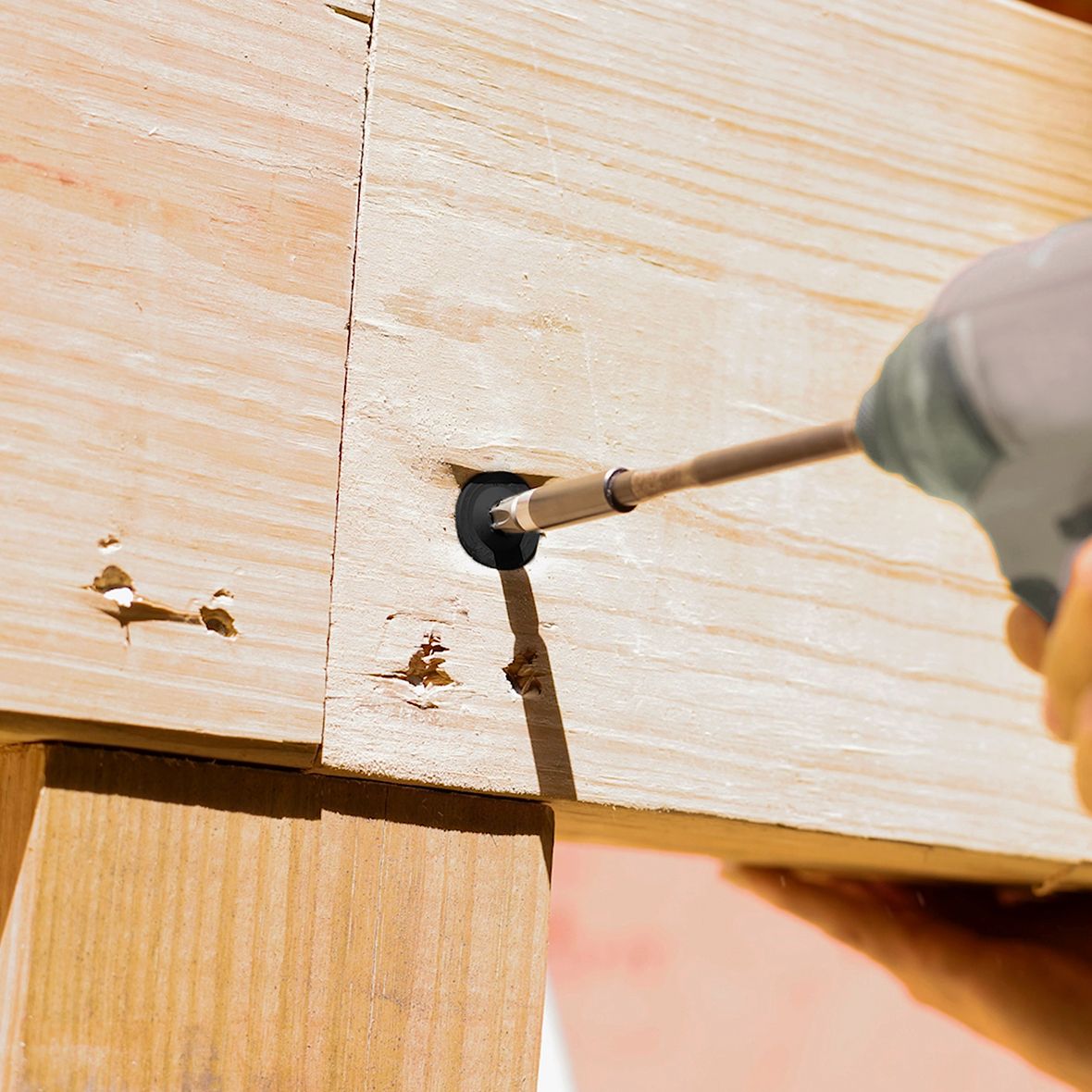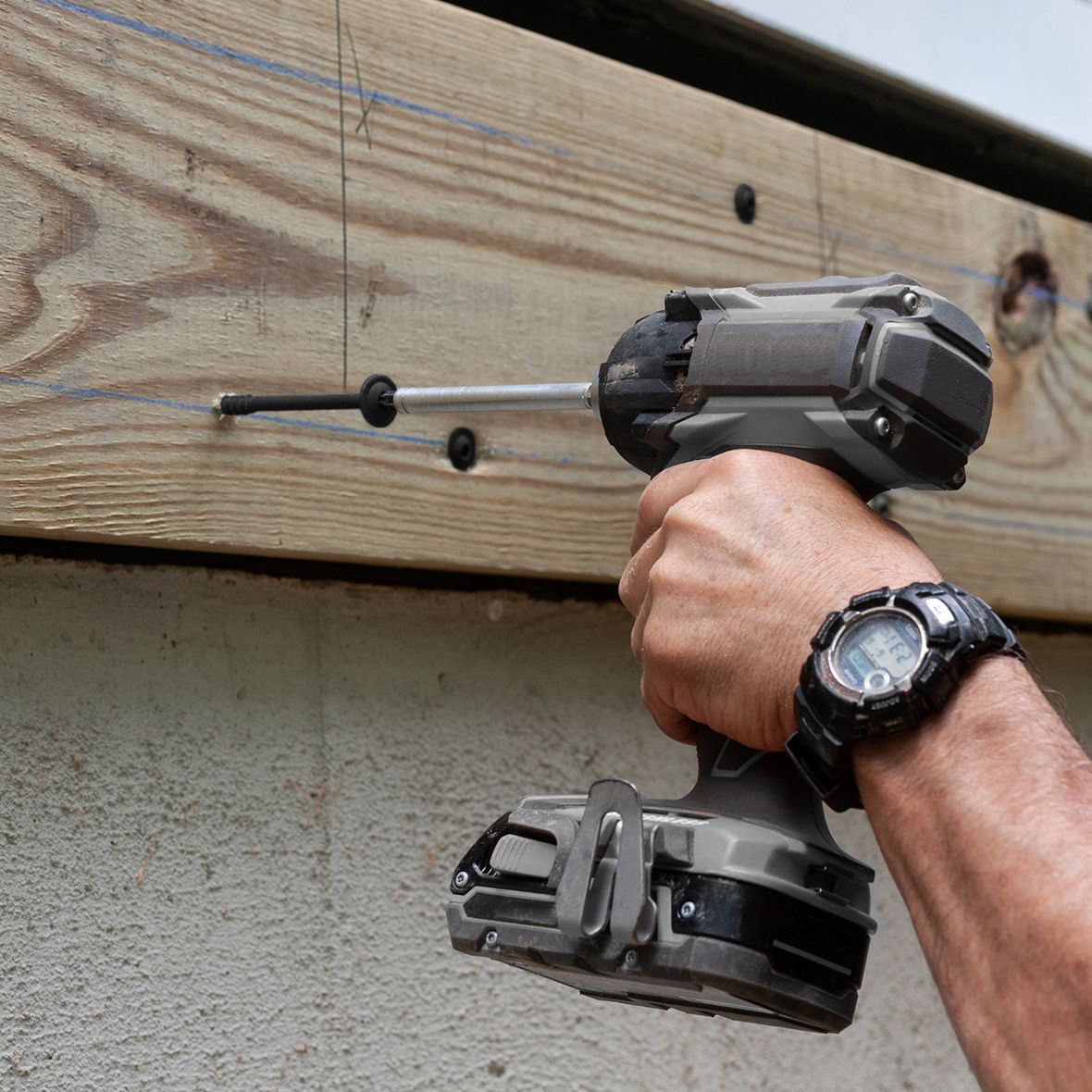 SPAX® T-STAR Washer Head PowerLags® with HCR® coating designed with low-profile, large diameter head design provides outstanding clamping force and improved aesthetics. The T-STAR drive offers excellent bit engagement without requiring a special driver bit. Available in 1/4", 5/16", and 3/8" diameters. SPAX HCR® Coating is approved for use in treated lumber.
---
---
---
---
Selection Details/breakdown

SKU #:
---
Where to buy
Please note that product availability may vary by location.
Shop Locally
Shop our Online Retailers
ALLOWABLE WITHDRAWAL (W), HEAD PULL-THROUGH (WH)
"Withdrawal" and "Head Pull-Through", and design values shall be adjusted by all applicable adjustment factors per NDS Table 11.3.1.
"Withdrawal" design values are to be multiplied by the length of the thread penetration into the side grain of the main member. Length includes tip.
"Withdrawal" design values are from the main member, and "Head Pull-Through" design values are based on a minimum of 1-1/2" side member thickness.
Tabulated "Withdrawal" and "Head Pull-Through" design values are for the wood species with the listed assigned specific gravities. Where the wood species assigned specific gravity is not listed, use the next lower assigned specific gravity values.
CAD & Dimensional Drawings
SPAX PowerLags HCR Outdoor Structural Construction Lag Screws
SPAX: Ultimate Strength For Multi-Ply LVL Beams
The Best Structural Screws For Deck Ledger Installation SPAX® POWERLAGS®
SPAX ENGINEERED FASTENERS ARE THE MOST ADVANCED FASTENER PRODUCT ON THE MARKET
Our fasteners strength and job site efficiency innovations will provide you with the power to keep your projects connected stronger for longer. Featuring SPAX® patented thread technology, they require no pre-drilling, and drive faster and easier than conventional lags and other structural lag screws.

Built-on Washer Head
Eliminates the need and cost of a separate washer.

Reliable Connections
Heat treated to Grade 5 durability.

Patented Serrations
Allow for quicker, easier fastening.
Learn More About SPAX® Powerlags®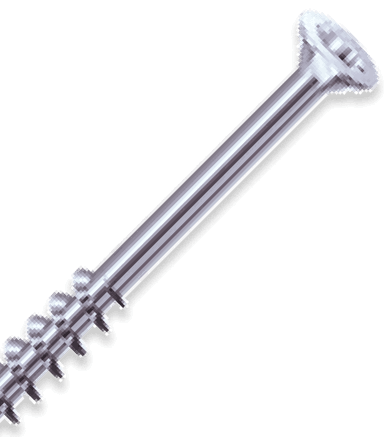 Request a Sample Pack
Examine our products up close before you buy. Just locate a SPAX seller near you or order online today.